How to Choose a Carpet Cleaning Service
Your Considerations Checklist
---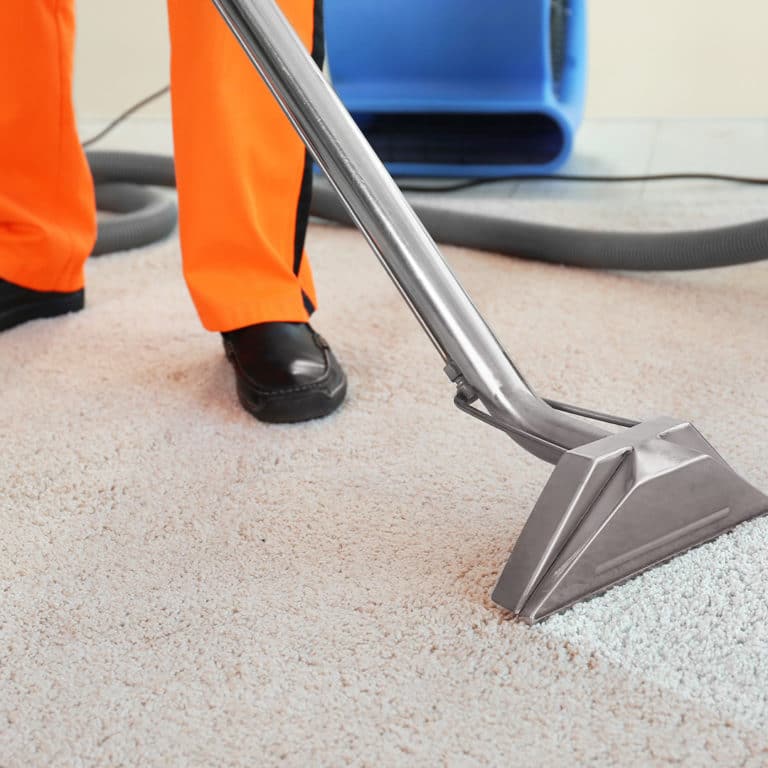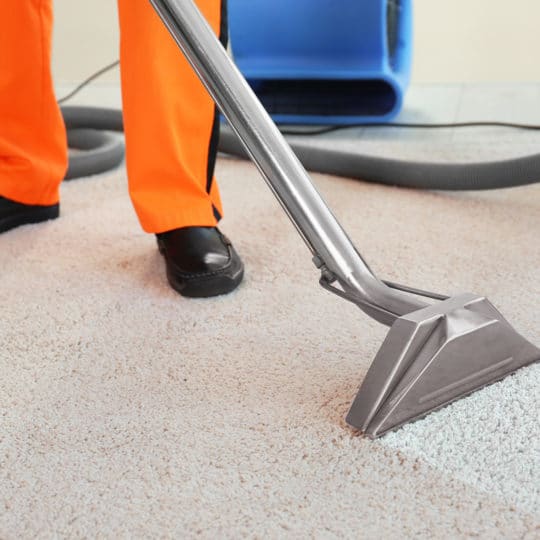 Are you noticing carpet wear and tear, tricky stains, or unpleasant odors? It might be time for you to look into having your carpet professionally cleaned. While making the decision itself is challenging, it's even harder when you need to figure out how to choose a carpet cleaning service. Learn the different things you should look for when selecting the right company for your project.
How to Choose a Carpet Cleaning Service
Look at online reviews: One of the first things you should do is research reviews on potential carpet services. We recommend looking at review sites such as Google and Facebook to get an idea of what others have said about the business before you commit to hiring them. In addition, you could also ask friends, family, or neighbors who have used a similar service in the past for their opinion. It's always better to be prepared with information than hiring based on search engine results.
Get quotes: Once you've narrowed down your list of potential companies, it's time to start getting quotes from each one on your list. Make sure you get an itemized quote so that you know exactly what services are included and how much they cost. It might even be beneficial to ask them to come to check out your project because the cost is usually associated with the size of your home and cleaning requirements. Also, don't forget to ask questions about any additional costs or fees associated with the job so there aren't any surprises when you get the final bill.
Verify insurance. Before hiring a company, make sure they are insured. In addition to proving the business is legitimate, this ensures you don't have to cover the costs should something happen to your home during the cleaning.
Hire the Veterans at JDog Carpet Cleaning & Floor Care.
When you're ready to have your carpets professionally cleaned, call the Veterans and Military family members at JDog Carpet Cleaning & Floor Care. You can expect transparent pricing, on-time and respectful service, and we won't stop working until your carpet is cleaned to our high standards. Call us today at 844-GET-JDOG for a free carpet cleaning quote.