JDog Carpet Cleaning Stories
Powered by Our Military Veterans
---
You love your boots, but your hardwood floors don't. Here's how to remove scuff marks from your charming flooring.
When it comes to flooring, you have options. Here's why laminate is a great choice.
Your shower provides the perfect environment for mold to grow. Luckily, we have the perfect solution to get rid of it.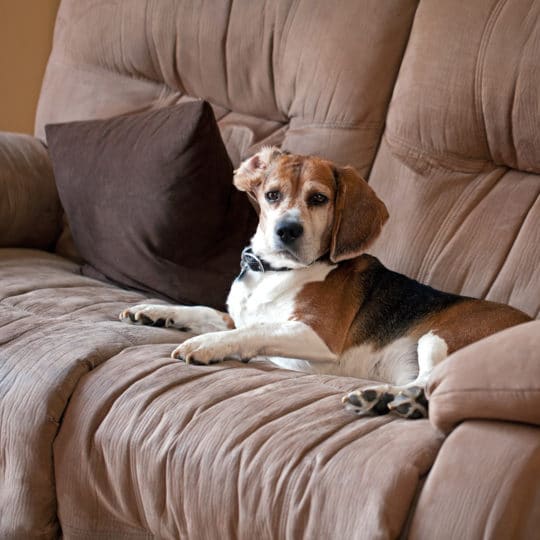 The Safe and Effective Way
Your microfiber couch is prone to water stains, so that cleaning method won't do the trick. Find out how to clean this couch.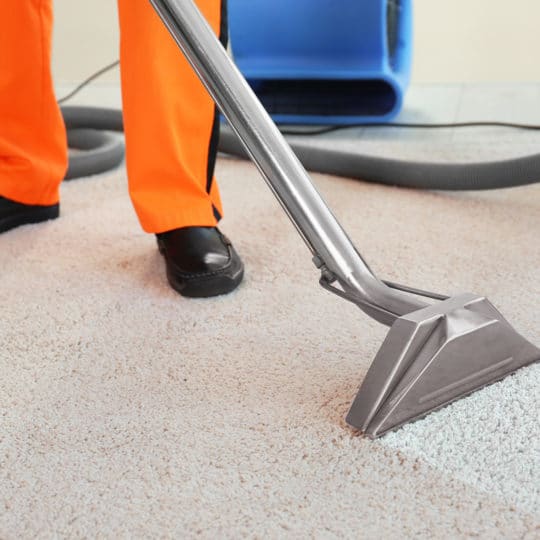 The Pros and Cons of Each
If you're a DIYer, you're probably tempted to tackle your carpet cleaning on your own. Before you get started, use this guide to help you find out if DIY or professional help is the best option.
Your laminate flooring was an easy choice for your household. Is it just as easy to clean?
---