DIY or Professional Carpet Cleaning?
Should You Call in the Pros?
---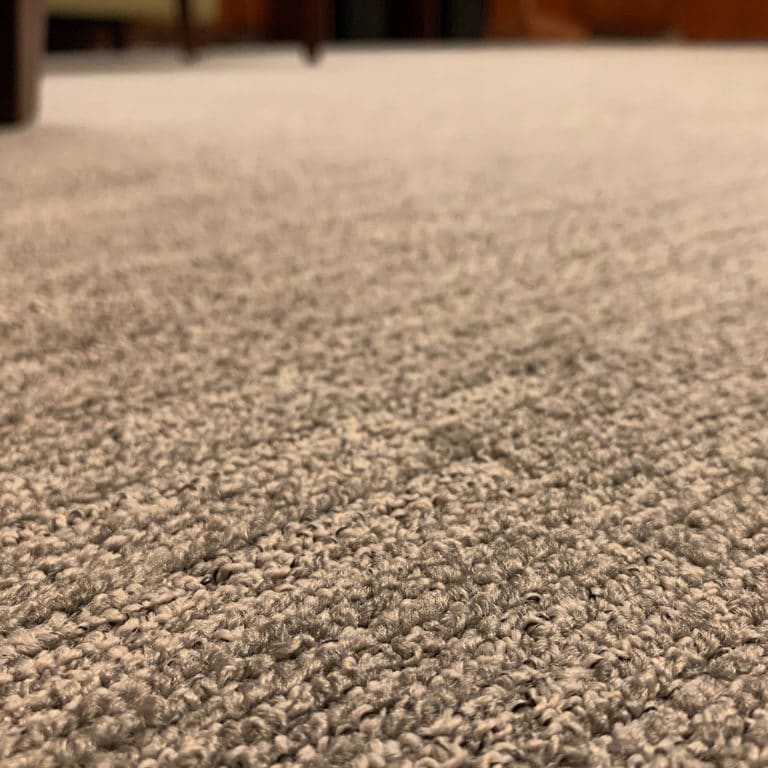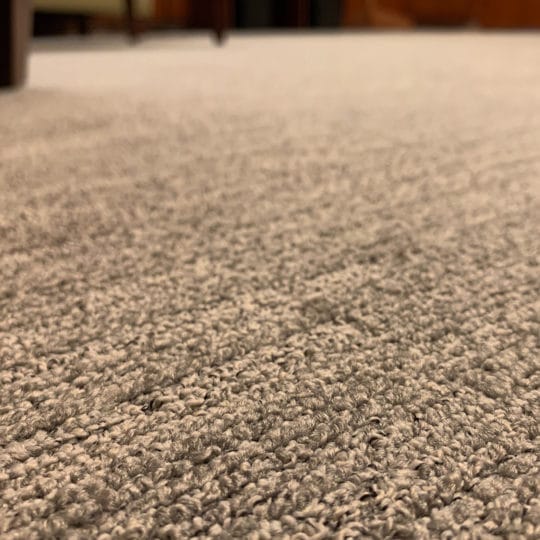 Is your carpet sporting a few stains and starting to look worn? If it's not time to replace it quite yet, you are left with the choice to DIY or hire a professional carpet cleaning service. Which is right for your situation?
DIY vs. Professional Carpet Cleaning
Cost
DIY: Do you already have the right tools to clean your carpet, or are you comfortable renting a carpet cleaner from the store? You might be able to save money by DIYing this cleaning project yourself. If you invest in carpet cleaning tools by purchasing them for yourself, your project might rival the cost of hiring a professional, though you can use them again in the future.
Professional: Costs vary between companies, but you will likely pay more for a professional service than DIYing your carpet cleaning. It's wise to shop around and get multiple quotes to ensure you get the best deal.
Time Investment
DIY: If you want the job done right, you'll need to invest adequate time in your research. Then, when it comes time to get to work, you should expect your cleaning method to take longer than professionals' because you are still learning while they clean carpets daily.
Professional: When you hire someone, you don't have to do a thing after you hire them except for showing them where to work.
Outcome
DIY: While carpet cleaning can be challenging if you are dealing with a big space and multiple stains, you can have a great chance of success if you do your due diligence with research and take the time to do it properly. Of course, don't expect it to be as thorough as a professional's work because there's a learning curve.
Professional: Like with any professional service, it is very likely the professional will do a better job cleaning your carpet than you can do on your own because they have the proper equipment and experience.
Is Professional Carpet Cleaning Right for You?
If all signs point to a professional carpet cleaning service being the best choice for your home, call the Veterans and Military family members at JDog Carpet Cleaning & Floor Care. You can expect transparent pricing, on-time and respectful service, and we won't stop working until your carpet is cleaned to our high standards. Call us today at 844-GET-JDOG for a free carpet cleaning quote.