Should You Use Disinfectant Services?
Why Your Store May Benefit This Time of Year
---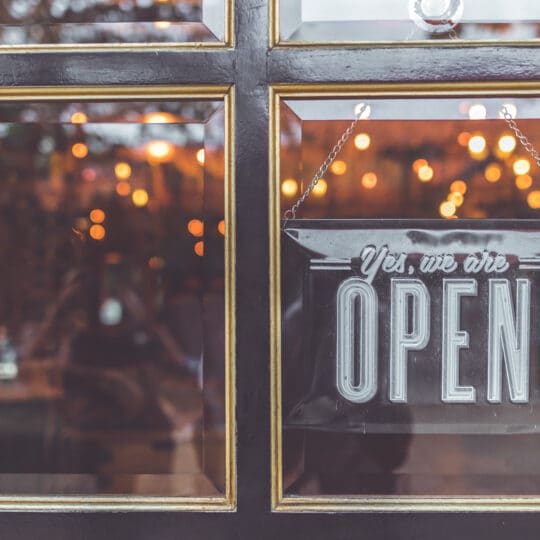 COVID-19 has been on everyone's minds over the past few years. While everyone is working hard to keep their stores safe from this virus, there are other reasons it's important to keep your location as clean as possible. Learn if you should use disinfectant services for your store.
Should You Use Disinfectant Services?
Every public place can benefit from disinfectant services. In particular, it helps keep employees and customers safer from viruses and disease, like:
COVID-19: There are many ways people are protecting themselves from the COVID-19 virus. Frequent cleaning efforts in-store are important, and you can improve your store's safety plan by using a professional disinfectant service. Oftentimes, these special cleaning solutions used by professionals offer long-lasting residual protection, preventing germs and fungi from growing on surfaces for a limited time after application.
Influenza: The Center for Disease Control says that the flu virus can last on some surfaces for up to 48 hours. In the United States, flu season begins in late fall and ends around April, with peak infections often in January.
Rhinoviruses: PBS explains the bacteria that cause colds can stay infectious for up to 24 hours.
JDog Carpet Cleaning & Floor Care offers Disinfectant Services for Businesses and Residential Buildings
As part of our disinfectant program, we use a hospital-grade cleaning solution called MediClean that's endorsed by the EPA under list N to combat the COVID-19 virus. It's also effective against a broad spectrum of bacteria and viruses. The water-based solution can be applied to hard and soft surfaces to treat almost every area of your office, store, or home. In addition to addressing previous viruses and germs covering surfaces, MediClean offers long-lasting residual protection by preventing germs and fungi from growing on surfaces for a limited time after application.
Don't wait to schedule a disinfectant service for your business to keep yourself and your employees safe! Call us today at 844-GET-JDOG to take the first step.