Fall in Love with Your Cleaning Routine
Easy Things You Can Do
---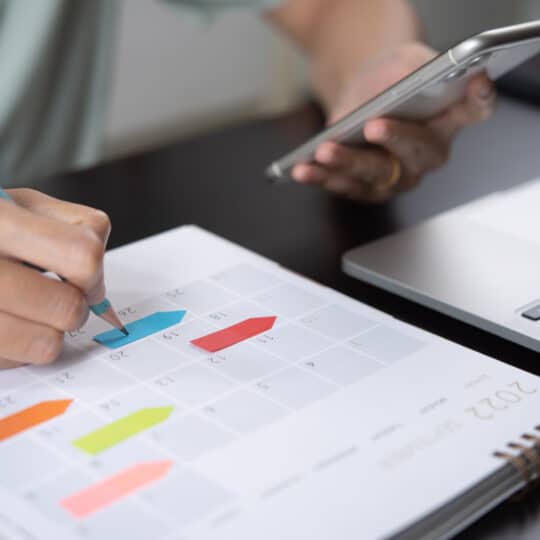 If there's one thing you can do to make your life easier when cleaning your home, it's developing a cleaning routine. By knowing when you're going to tackle a room or space, you can maintain your home without becoming overwhelmed. Ready to get started? Here are some ways you can fall in love with your cleaning routine.
Fall in Love with Your Cleaning Routine
Establish a Clear and Manageable Cleaning Routine
Daily: Tidy, sweep (if necessary), make beds, clean kitchen counters
Weekly: Clean bathrooms, sweep, vacuum, mop, dust
Monthly: Fridge, microwave, closets
Quarterly: Oven, cobwebs, walls
Every six months: Mattresses, windows
Get Help
It's not reasonable for one person to be solely responsible for cleaning the entire home, no matter the size. There are tasks family members of all ages can do to pitch in. While your little ones might not be ready to clean the showers, they can help sweep and tidy up their toys to make mopping or vacuuming even easier for you.
Have the Supplies You Need
Any professional cleaner will tell you having the right tools makes the job even easier. For example, if your first floor is entirely tile, having a good mop is critical. Make a list of the things of cleaning supplies you need on a daily, weekly, and monthly basis to keep your supply closet stocked.
Start with a Clean Slate with Help From JDog Carpet Cleaning & Floor Care.
The hardest part of starting a new cleaning routine is getting to the point where you can easily manage your home! That means starting with a clean slate, and JDog Carpet Cleaning & Floor Care is here to help. Whether your bathrooms need to be refreshed or your living room carpets need attention, we are here to help you clean every area of your home. When you call us, you can expect transparent pricing, on-time and respectful service, and we won't stop cleaning until it meets your high standards. Call us today at 844-GET-JDOG to schedule.