Commercial and Home Disinfectant Services
Combat COVID-19 and Other Bacteria and Viruses
---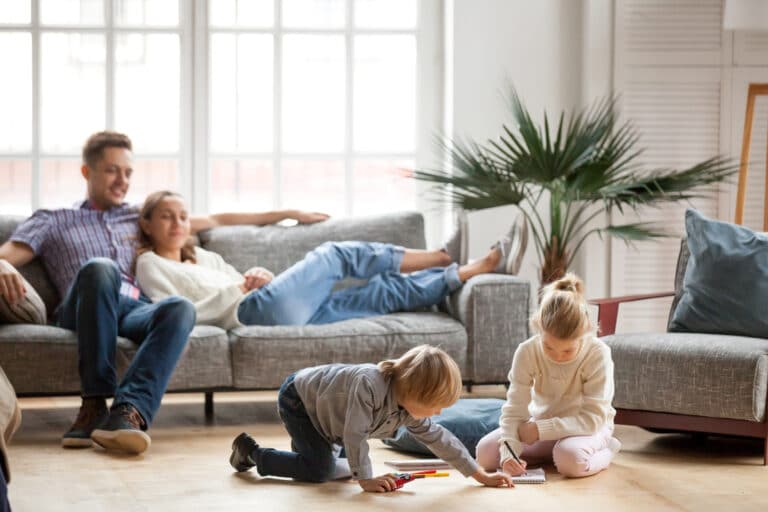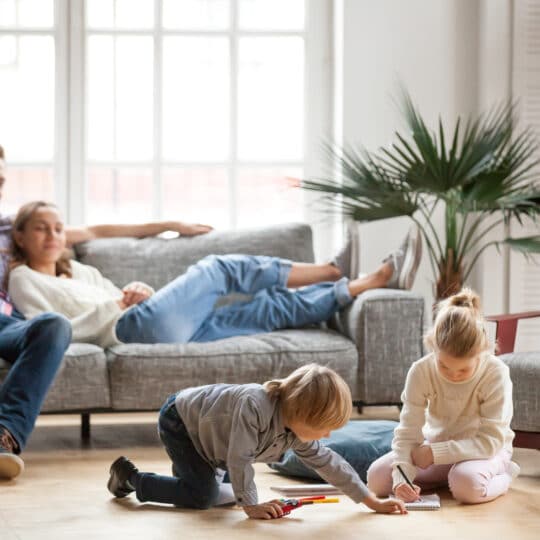 When your office or business is your second home, you want it to be as safe and clean as possible for you and your employees, your employees, and your customers. One way you can do that is by having disinfectant applied by the Veterans at JDog Carpet Cleaning & Floor Care. We can service every area of your office, from one room to your entire building. There is no minimum or limit! We even offer disinfectant services for your house to turn your home into a sanctuary where you feel your family is safe.
The MediClean Disinfecting Difference
Having effective and trustworthy products is of utmost importance to the Carpet Cleaning Team. We utilize a cleaning solution that is endorsed by the EPA under list N to combat the COVID-19 virus—a critical requirement for cleaning solutions right now. This hospital-grade disinfectant is also effective against a broad spectrum of bacteria and viruses to give you peace of mind. The water-based solution can be applied to hard surfaces, carpeting, upholstery, mattresses—almost any surface in your office or home. Plus, it offers long-lasting residual protection, preventing germs and fungi from growing on surfaces for a limited time after application.
What You Can Expect from Our Home and Commercial Disinfectant Services
Call us at 844-655-JDOG and tell us how much you need to have disinfected. We'll provide up-front and transparent pricing.
We show up on time and in uniform.
Show us the areas you want to have disinfectant applied.
We use the MediClean disinfectant to safely and thoroughly clean your space.
You enjoy the peace of mind your home or business is cleaner.
Why JDog
We are a team made up of Veterans and Military family members who are dedicated to serving our community with the same ethos we lived by in the Military—Respect, Integrity, and Trust. And we don't just apply disinfectant to your space! We offer a variety of cleaning services to revive your carpeting, hardwood floors, tile and grout, siding, mattresses, and more. Call us today at 844-GET-JDOG for a free quote.
---
The JDog Carpet Cleaning & Floor Care Promise
Mission-Driven
We are on a mission to empower Veteran business ownership. We believe in Respect, Integrity, and Trust. We follow the principles of hard work, dedication, and community service.
Community
Connected
We are active participants in the community. We partner with national and local nonprofit groups that support Veteran causes and those in need.
Superior
Clean
The combination of the most effective products and our onboard hot water extraction capabilities provide a superior cleaning solution to your home or business.
Respectful
Service
We arrive when we are expected. We respect your time, your home and your belongings. We are licensed, where required, and fully insured.
---