Your Holiday Cleaning List
5 Things to Clean Before Guests Arrive
---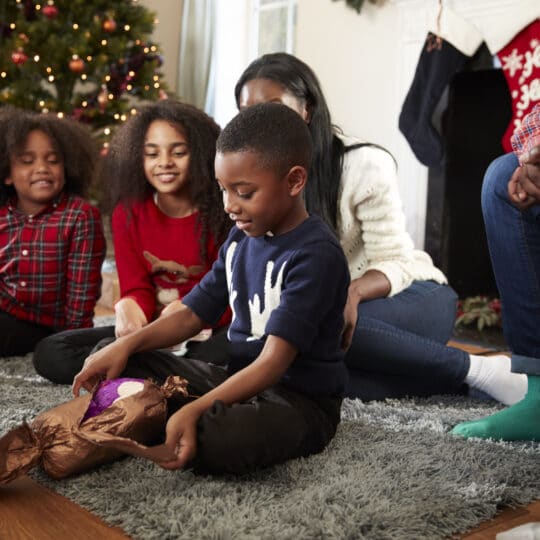 When you're preparing for the holidays, you probably have a gift list, food list, and guest list. On top of all of those things, you'll likely need a holiday cleaning list, too. While it might be daunting to look at all of the things you need to do, having a plan will help you make it through the season as smoothly as possible. As you're preparing your holiday cleaning list, consider adding the following things.
Your Holiday Cleaning List
Carpeting. Do you spend more time on the floor this time of year? Think about family movie nights and opening gifts on the carpeting. You'll feel more comfortable knowing your floors are cleaned. Plus, it ensures those priceless pictures aren't spoiled by unsightly stains.
Hard floors. Has it snowed in your area yet? If you get white winters where you live, it's bound to happen soon if it hasn't already. Add your hard floors to your cleaning to-do list so you're prepared when it happens. Be ready to address the white, filmy stains from the products you use to prevent ice from building up on your sidewalks. And have towels handy to address puddles.
Bathrooms. Are you hosting guests this season? Make sure your bathrooms are in tip-top shape by thoroughly addressing the grime that makes the space unsightly.
Mattresses. If your guests are staying in the spare bedrooms, clean the mattresses so they have a peaceful night's sleep. It is recommended you clean your mattresses every six months, so it's a good time to cross it off your to-do list.
Upholstery. Get ready to enjoy a meal around the dining room table by addressing the stains on your upholstery leftover from the last holiday get-together.
Call JDog Carpet Cleaning & Floor Care for Help Getting Your Home Ready.
At JDog Carpet Cleaning & Floor Care, we like to use the most effective and safe tools and products to clean those tough messes in your home, from carpet to laminate to hardwood and beyond. When you call the Veterans and Military family members at JDog Carpet Cleaning & Floor Care to clean areas of your home, you can be sure we are there to work until the job meets our high standards. Call us today at 844-GET-JDOG to schedule your service.