Cleaning Hardwood Floors: 3 Things You Need to Know
Read This Before You Get Started
---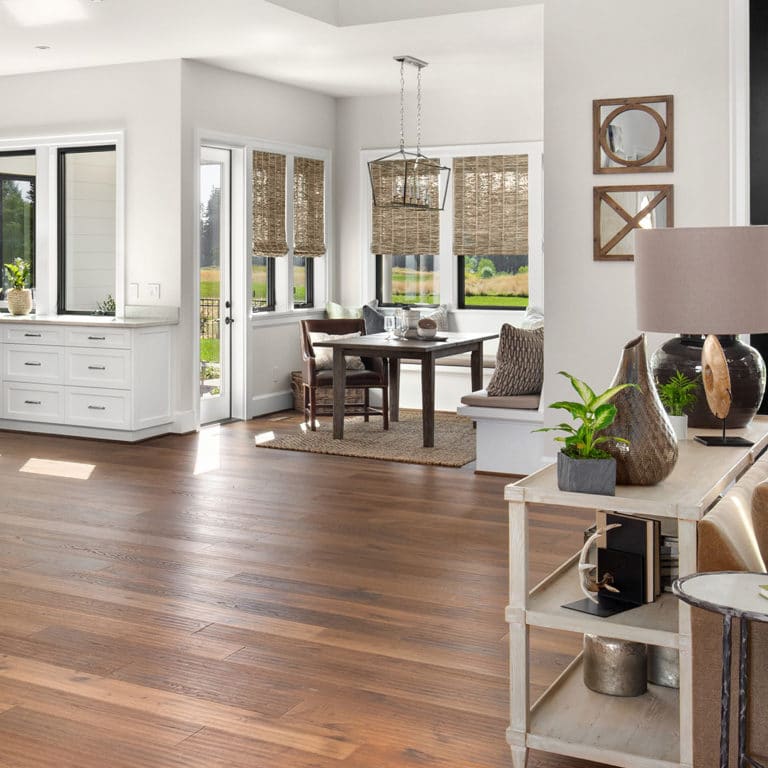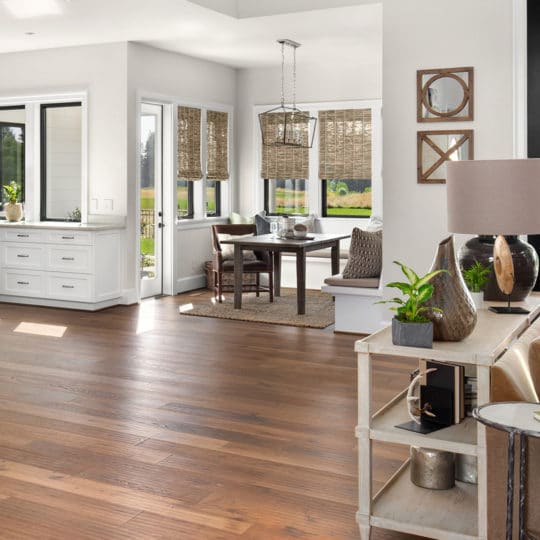 Hardwood floors are some of the most desirable for homeowners because of their timeless charm. Unfortunately, this flooring can be one of the most challenging to care for. Here's what you need to know about cleaning hardwood floors.
3 Things You Need to Know About Cleaning Hardwood Floors
1: Remember that hardwood floor care instructions may vary
Your hardwood is unique, and its care requirements might differ from other hardwood floorings. Check with the flooring manufacturer to make sure you know the best way to clean your specific hardwood.
2: Avoid prolonged exposure to liquids
Prolonged exposure to any liquid can cause your hardwood to experience discoloration and warping. Unfortunately, accidents happen, and your hardwood floor will eventually be subjected to spills and splashes. Clean up these messes as soon as possible, ensuring the area is dry and free from remaining residue.
3: Check your vacuum manual before you begin
Yes, you can likely use a vacuum to pick up debris on your hardwood flooring—but, you have to be careful about the type of vacuum you use. Hardwood flooring can scratch easily, and tough bristles and plastic wheels can cause damage. Check the owner's manual of your specific vacuum to see if it's safe for hardwood flooring and which setting should be used.
JDog Carpet Cleaning & Floor Care Knows All About Cleaning Hardwood Floors
Your hardwood floors are some of the most sensitive in your home, and you need to work with a company that knows the ins and outs of cleaning it. That's why JDog Carpet Cleaning & Floor Care is here to help. Our knowledgeable team made up of Veterans and Military family members knows just how to care for your hardwood floor to make it as clean as new again. And when you call us, you can feel confident that we won't stop cleaning until your flooring meets our high standards. Call us today at 844-GET-JDOG for more information and a free quote.