Hardwood Floor Cleaning & Polishing
Restoring Charm to Your Hardwood Floors
---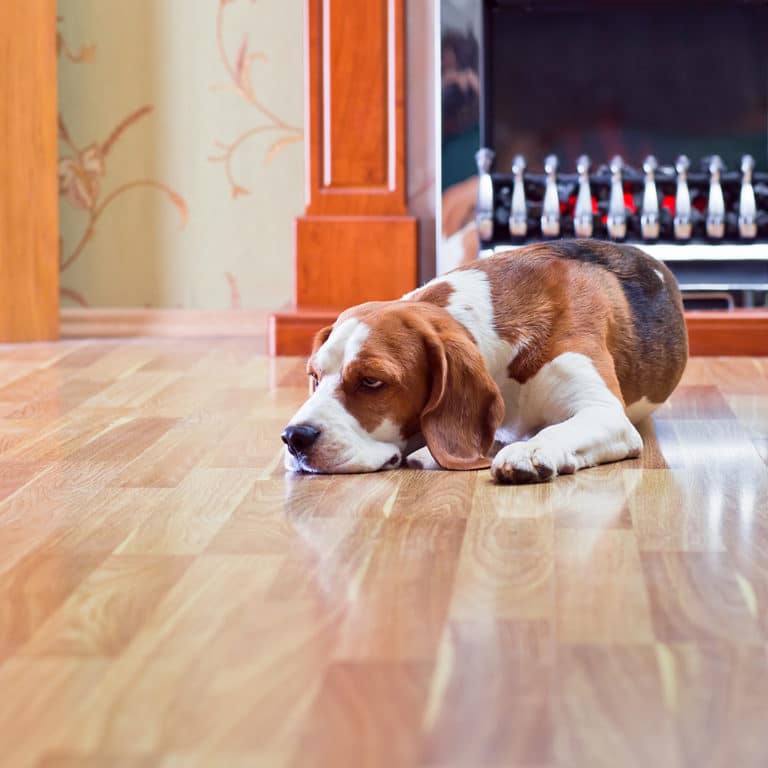 You can bring back shine to your hardwood flooring without the time or expense refinishing requires. JDog Carpet Cleaning & Floor Care offers hardwood floor cleaning services, and we follow it with polishing to restore the charm you fell in love with in the first place.
Why Professional Hardwood Floor Cleaning
Hardwood floors expand and shrink with the seasons, allowing gaps and cracks to form that easily trap dirt and debris. And dirt and debris don't just affect the appearance of your flooring—they can even cause damage. When the dirt fills space inside gaps and cracks, it can cause the spaces to widen over time, further damaging your floors.
Engineered Hardwood Flooring
This flooring is particularly delicate because, unlike solid hardwood floors, it cannot be sanded and refinished many times. You have one chance to treat this flooring right! That's why periodic deep cleaning with a company like JDog Carpet Cleaning & Floor Care is essential to the longevity of your engineered hardwood floors.
What You Can Expect from Our Hardwood Floor Cleaning Services
We remove the stubborn dirt that has been absorbed by the surface of the floor and become trapped in between the gap and cracks that take away from the beauty of natural floors. We also apply a high-quality polish to protect and shine.
Call us at

844-GET-JDOG

and tell us about your hardwood cleaning needs. We'll give you a free quote.
We arrive on time and in uniform.
Show us where to work.
We use a high-powered, truck-mounted system to remove dirt and debris deeply embedded in your floors.
We apply a polish to protect your flooring and give it a like-new shine.
You get to enjoy your beautiful, restored hardwood floors.
Why JDog
Whether you need a hallway repaired or you live in a hardwood-heaven in need of reviving, JDog Carpet Cleaning & Floor Care is here for your big and small projects. We are a team made up of Veterans and Military family members who serve you with the ethos we learned in our time serving: Respect, Integrity, and Trust. Call us today at 844-GET-JDOG for a free quote.
---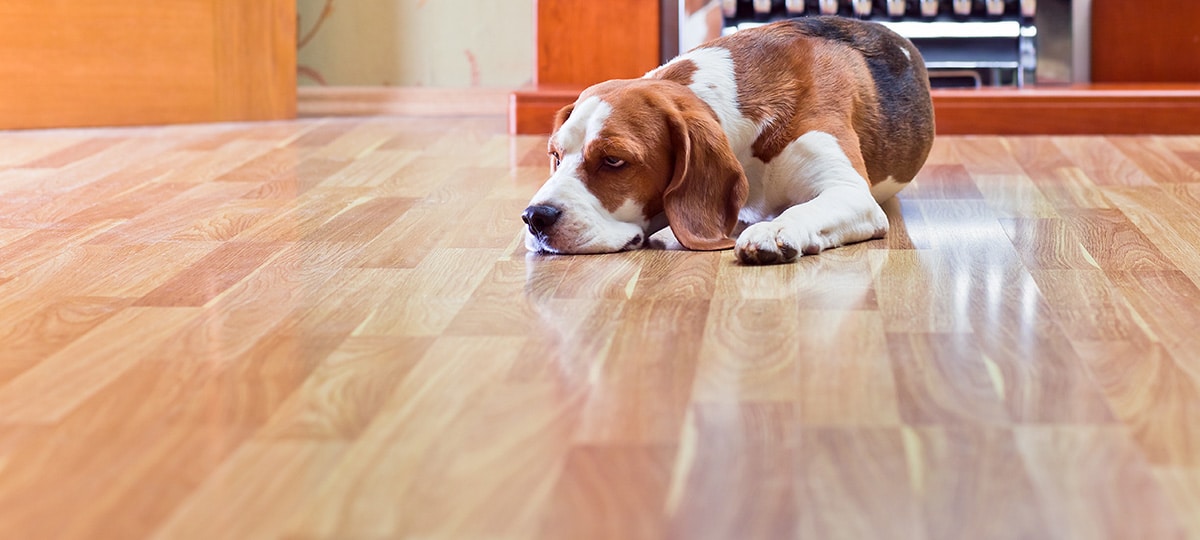 ---
The JDog Carpet Cleaning & Floor Care Promise
Mission-Driven
We are on a mission to empower Veteran business ownership. We believe in Respect, Integrity, and Trust. We follow the principles of hard work, dedication, and community service.
Community
Connected
We are active participants in the community. We partner with national and local nonprofit groups that support Veteran causes and those in need.
Superior
Clean
The combination of the most effective products and our onboard hot water extraction capabilities provide a superior cleaning solution to your home or business.
Respectful
Service
We arrive when we are expected. We respect your time, your home and your belongings. We are licensed, where required, and fully insured.
---