Disinfectant Services for Stores
Why You Should Schedule Now
---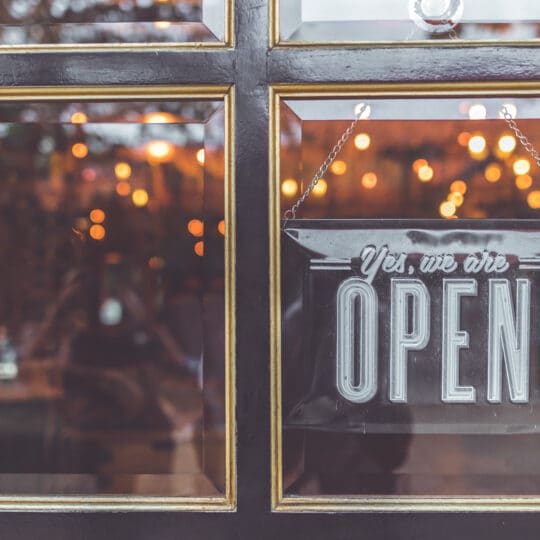 With guidelines changing every day, life seems to be heading into more "normal" territory after a year-and-a-half-long battle against the spreading of COVID-19. As people are becoming more comfortable shopping in person, many stores have seen an increase in foot traffic. Disinfectant services for stores are still just as important as ever, and you can do your part in keeping your employees and customers safe by keeping your cleaning standards high.
Why Disinfectant Services for Stores Are Important
You can help combat COVID. With the very real threats of the coronavirus, it's essential you keep your building as clean as possible. Using a professional disinfectant service, you, your employees, and your customers can feel safer in your business.
You can focus on your business. Whether you hire a service or ask your employees to clean, someone needs to make sure your store's cleanliness meets the expectations of your customers. If you choose to handle it yourself, this necessary task takes away from the work that makes your business run smoothly and makes you money. By hiring a commercial cleaning service, you get that time back to focus on the things most important to your business's success.
You can feel confident your business is cleaned to high standards. A commercial cleaning service knows the ins and outs of cleaning commercial spaces and can do so more efficiently than your employees. Plus, they can bring their own cleaning supplies so you don't need to stock up.
Your building can be cleaned during off-hours. To prevent the interruption of your customer's shopping, it's important to clean off-hours. Are you and your employees staying late or coming in extra early? When you hire a commercial cleaning service, those odd hours are standard so you can return to your clean workspace, ready to start your day.
JDog Carpet Cleaning & Floor Care offers Disinfectant Services for Businesses and Residential Buildings
When developing our disinfectant program, we knew having effective and trustworthy products was of the utmost importance. That's why we choose to use a hospital-grade cleaning solution called MediClean that's endorsed by the EPA under list N to combat the COVID-19 virus as well as a broad spectrum of other viruses and bacteria. The water-based solution can be applied to hard and soft surfaces to treat almost every area of your office, store, or home. Plus, it offers long-lasting residual protection, preventing germs and fungi from growing on surfaces for a limited time after application. Call us today at 844-GET-JDOG to schedule your disinfectant service.