Tips to Protect Your Hardwood Floor
What You Can Do
---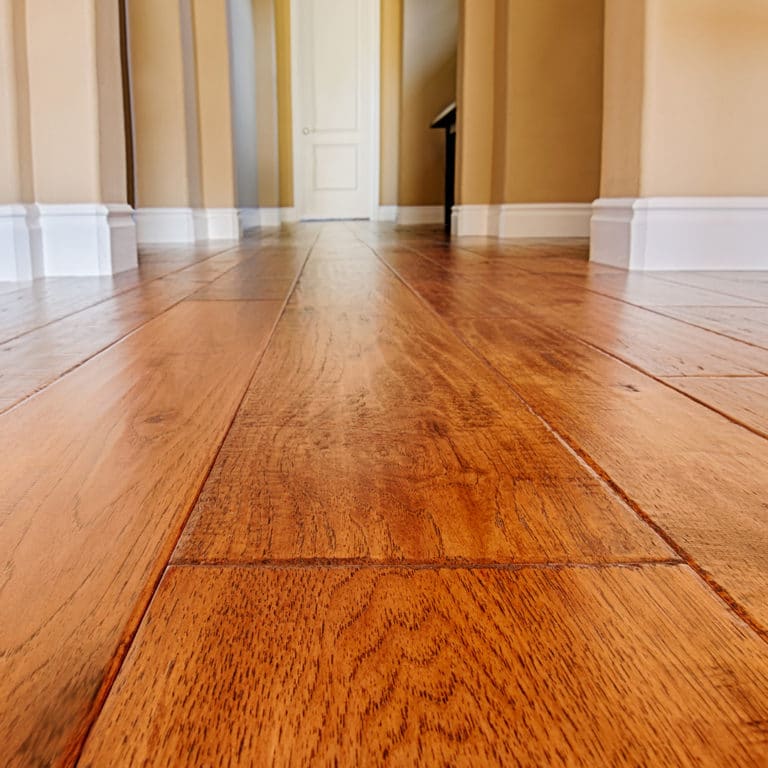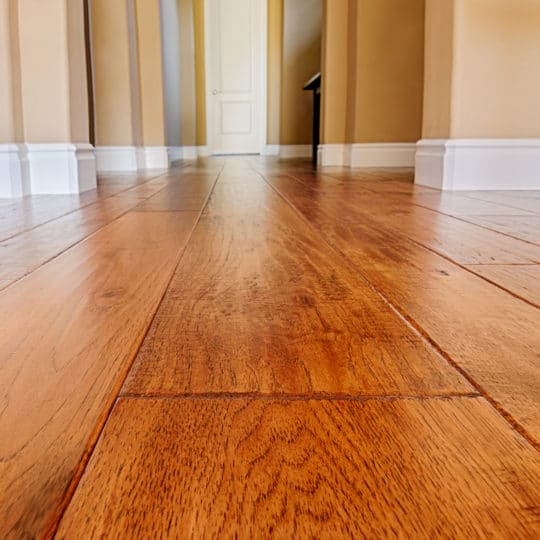 Hardwood floors are known for their abundance of charm—and their sensitivity to many things in your home. Sunlight, water spills, dog nails, high heels, and furniture are all foes to this beautiful flooring. Fortunately, there are some things you can do to protect your hardwood floor.
Tips to Protect Your Hardwood Floor
Make Use of Area Rugs. Hardwood floors are notorious for scratches caused by seemingly innocent things like dog nails, a dropped item, and high heels. One way to protect them is to use strategically placed area rugs. We recommend identifying your high traffic areas, like entryways, and starting there.
Use Furniture Pads. Look at your hardwood under your kitchen table. Are there tracks from where the chairs are constantly sliding in and out? You can help fend off some of those scratches by putting pads on the bottom of furniture that is constantly moving.
Clean Properly. Wood and water don't mix! When cleaning, the less liquid you use, the better. Rather than using a mop and bucket, lightly mist your floor with a hardwood floor cleaner to avoid putting excess liquid on the floor. Water and vinegar or soap-based cleaner can dull the floor's finishing over time, so selecting the right cleaner is just as important as your methods.
Leave Sanding, Refinishing, and Resealing to the Pros. You might be surprised to learn hardwood floors are some of the longest-lasting flooring options, even though they are easily damaged. That's because you can sand, refinish, wax, and reseal to make them like-new. While it might be tempting to tackle these big hardwood refinishing projects on your own, they are much better left to the pros who know how to avoid the costly mistakes.
Call JDog Carpet Cleaning & Floor Care for Safe Hardwood Floor Cleaning. We offer hardwood floor cleaning services to help your charming floor shine like new. Every time you call the Veterans at JDog Carpet Cleaning & Floor Care, you can expect transparent pricing and on-time, respectful service. Plus, we don't stop working until everything is completed to our high standards. Call us today at

844-GET-JDOG

 to schedule a service.