Is Power Washing Unsafe?
What You Need to Know
---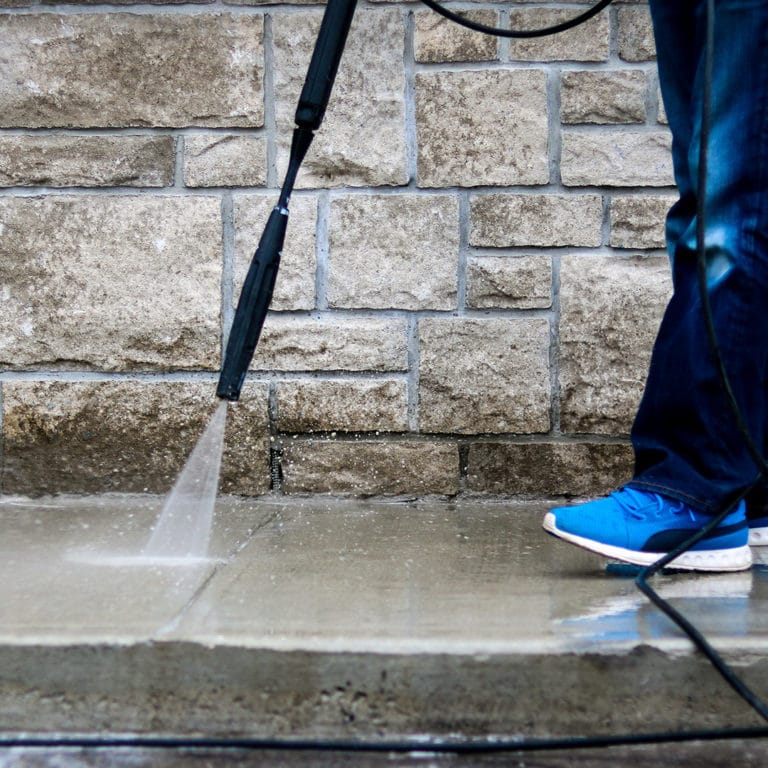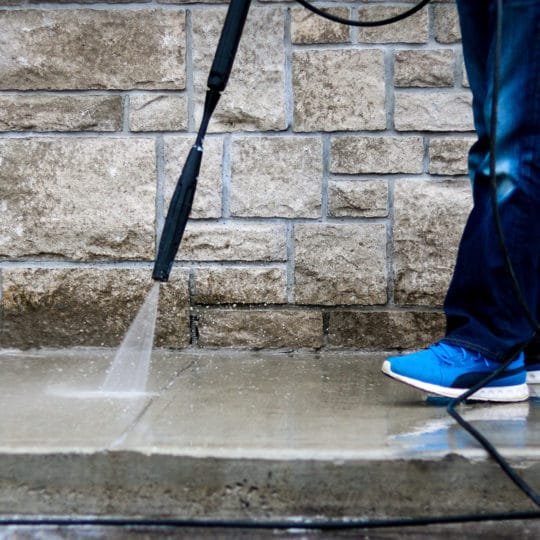 Have you seen those fascinating cleaning videos online where someone completely transforms their sidewalk from "yuck!" to "wow!" with a few strokes of a pressure or power washer? They make it look so easy and carefree! What these videos might not show or tell you is that power washing can be unsafe.
Why Power Washing Can Be Unsafe
Water pressure is measured using pounds per square inch. Your garden hose has a water pressure of about 50 psi, while your kitchen or bathroom sink has a maximum psi of 60. Pressure and power washers are significantly higher, generating approximately 1,500 to 4,000 psi.  This powerful spray can be hazardous to you, your family, and your home when misdirected. It can even be strong enough to damage skin upon contact! The most common injuries include lacerations, bruises, punctures, and eye injuries, some of which require medical attention.
Ways to Lower Risk
There are some safety precautions you can take to make power washing safer:
Ensure there is no one else in the area before you get started and let family members know to stay away.
Keep pets inside.
Read the manual thoroughly and only use it with the manufacturer's recommendations.
Wear the right safety gear, like gloves, goggles, long pants, and closed-toe shoes.
Do a small test area before you begin.
Call JDog Carpet Cleaning & Floor Care for Safe Outdoor Washing.
Above all, the safest way for you to have the outside of your home cleaned by a professional like JDog Carpet Cleaning & Floor Care. The Veterans and Military family members at JDog use a process called soft power washing. Instead of the high pressure and temperatures that can cause damage to your home, this method uses chemicals to do the work. When you call us, you can feel confident knowing we'll show up on time and in uniform. Plus, we won't stop cleaning until it meets our high standards. Call us today at 844-GET-JDOG to schedule a service.