Can You Vacuum Hardwood Floors?
How to Clean This Flooring
---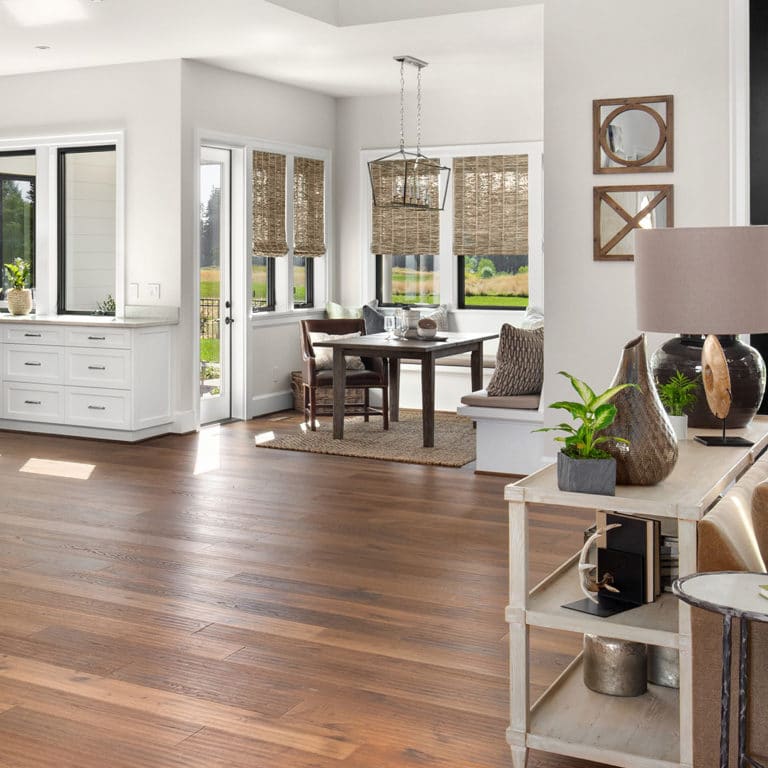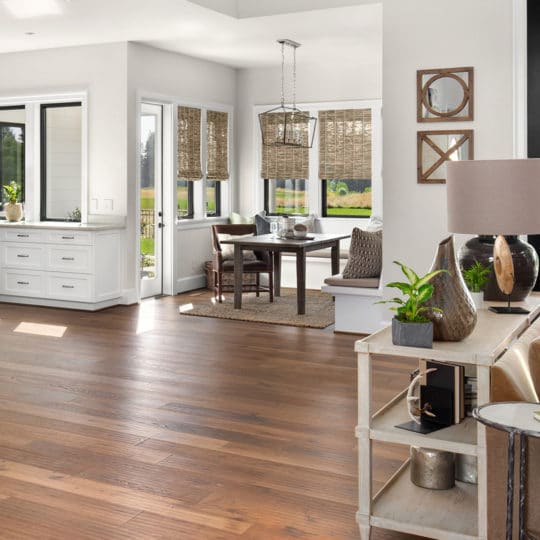 As every hardwood floor owner knows, this flooring is a delicate option, easily scratching and sensitive to water. But, it's also one of the most beautiful you can choose, with charm unlike any other option. When there are crumbs and dirt, you have two options to clean: sweep or vacuum. Unfortunately, sweeping does not pick up debris nearly as thoroughly as vacuums. So, how can you do it without risking ruining your floors?
How to Safely Vacuum Hardwood Floors
The biggest concern when you vacuum your hardwood floors is that you might scratch them. Your best and safest choice is a canister vacuum that has a floor brush attached.
If you don't have this kind of vacuum, you can use your upright model. Just be sure to turn off the rotating brush to prevent the bristles from scratching your floors.
Turn to JDog For Help with Your Flooring
JDog Carpet Cleaning & Floor Care offers hardwood floor cleaning services to help your charming floor shine like new. But, we don't stop at hardwood! We also take care of your carpeting, siding, upholstery, and more. Every time you call the Veterans at JDog Carpet Cleaning & Floor Care, you can expect transparent pricing and on-time, respectful service. Plus, we don't stop working until everything is completed to our high standards. Call us today at 844-GET-JDOG to schedule a service.