How to Make Your Own Power Washing Detergent
---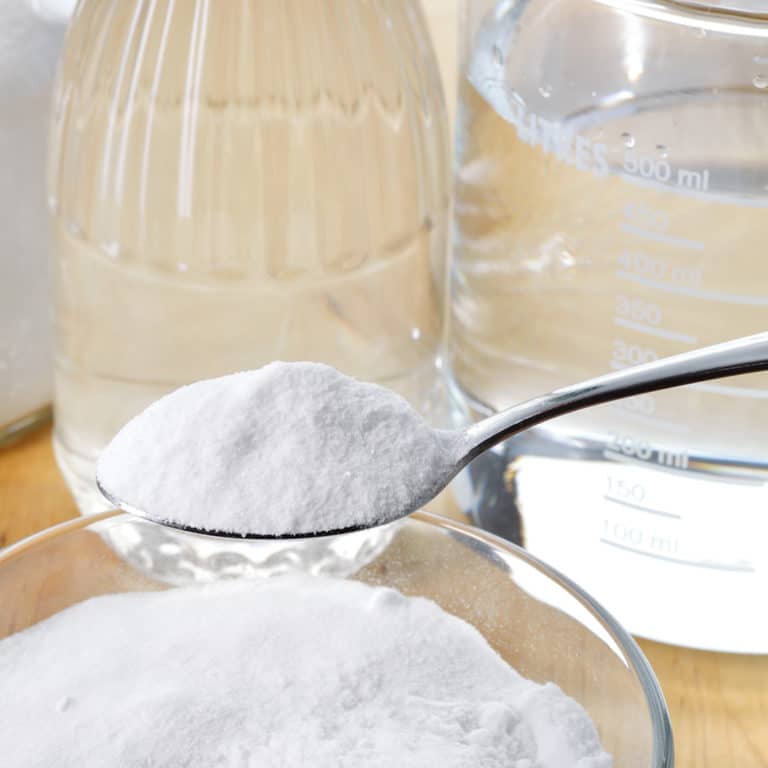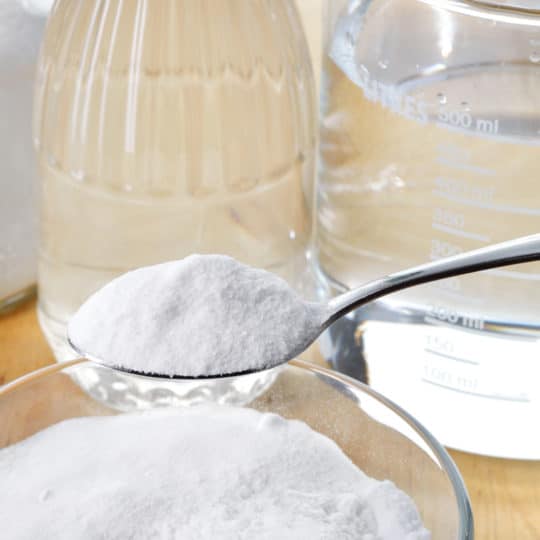 Power washing uses a powerful stream of hot water to clean grime, dirt, grease, and other substances. It's particularly useful outside for hard-to-clean areas, like siding, concrete, walkways, and your deck. You can even power wash your car—as long as you carefully follow directions so you don't cause damage! Power washing also utilizes a cleaning solution to help release the grime. Here's how you can make your own green power washing detergent with supplies you probably already have at home.
Homemade Green Power Washing Detergent
This detergent can be used on windows, bricks, siding, garage doors, concrete, sidewalks, and more. You'll need:
1/3-cup of phosphate-free laundry soap
2/3 cup of powdered household cleanser
One gallon of water
Mix the ingredients in a bucket and stir gently—you don't want it to become sudsy. Pour the mixture in your pressure washer tank, and get to work cleaning. As always, be sure to read your power washer's manual before starting.
JDog Carpet Cleaning Offers Soft Power Washing.
There are different types of power washing—tradition power washing, pressure washing, and soft washing—but they are not all created equal. We provide soft washing, which is the safest, most gentle way to clean. It utilizes eco-friendly and environmentally safe chemical solutions to clean your home.