Soft Power Washing
A Gentle, Thorough Cleaning
---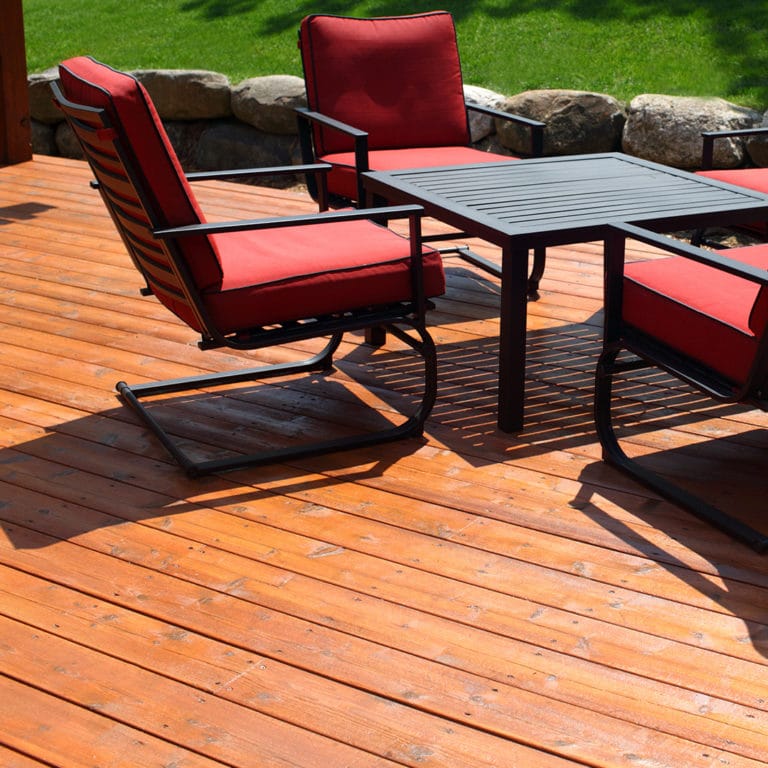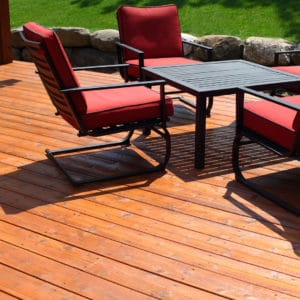 The exterior of your house is delicate and should be treated as such. There are different types of power washing—traditional power washing, pressure washing, and soft washing—but they are not all created equal. We provide soft washing, which is the safest, most gentle way to clean. It utilizes eco-friendly and environmentally safe chemical solutions to clean your home.
What We Power Wash
There are many areas outside your home or business that benefit from a thorough cleaning. Some of these spaces include:
Siding
Sidewalks
Decks
Concrete
Stones
And more
While stone and concrete seem like durable areas where traditional power washing might be beneficial, soft power washing is still the safest option. If the pressure from the water stream is too high, like with traditional power washing or pressure washing, it can create chips in the stone, cracks in the concrete, and exacerbate any current imperfections. Soft washing eliminates this risk.
What You Can Expect from Our Power Washing Services
Our JDog technician arrives on time and in uniform.
Let us know what you would like us to wash, and we get to work.
The JDog technician applies a safe chemical solution to your house and lets it sit for several minutes.
We use a low rinse system to rid your home of the solution and dirt.
Your home is clean without the risk of damage.
Why JDog
We are a team of Veterans and Military family members who are here to serve you with Respect, Integrity, and Trust—the same values we lived by during our time serving our country. In addition to our power washing, we offer other services to restore carpets, hardwood, tile and grout, mattresses, and more. Call us today at 844-GET-JDOG for a free quote and to schedule.
---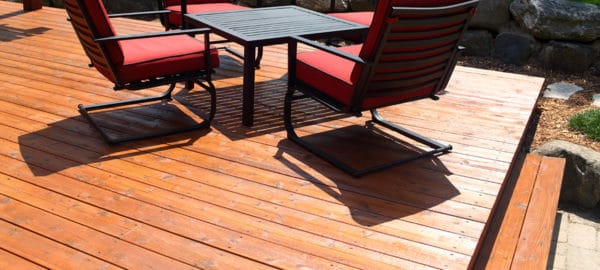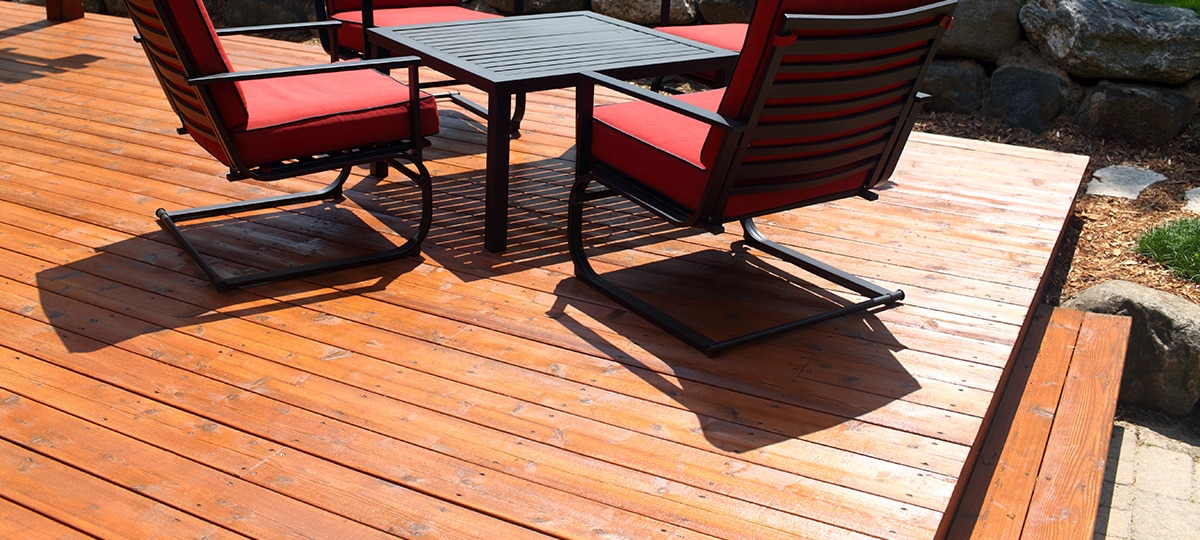 ---
The JDog Carpet Cleaning & Floor Care Promise
Mission-Driven
We are on a mission to empower Veteran business ownership. We believe in Respect, Integrity, and Trust. We follow the principles of hard work, dedication, and community service.
Community
Connected
We are active participants in the community. We partner with national and local nonprofit groups that support Veteran causes and those in need.
Superior
Clean
The combination of the most effective products and our onboard hot water extraction capabilities provide a superior cleaning solution to your home or business.
Respectful
Service
We arrive when we are expected. We respect your time, your home and your belongings. We are licensed, where required, and fully insured.
---