What Types of Carpet Are the Easiest to Keep Clean?
---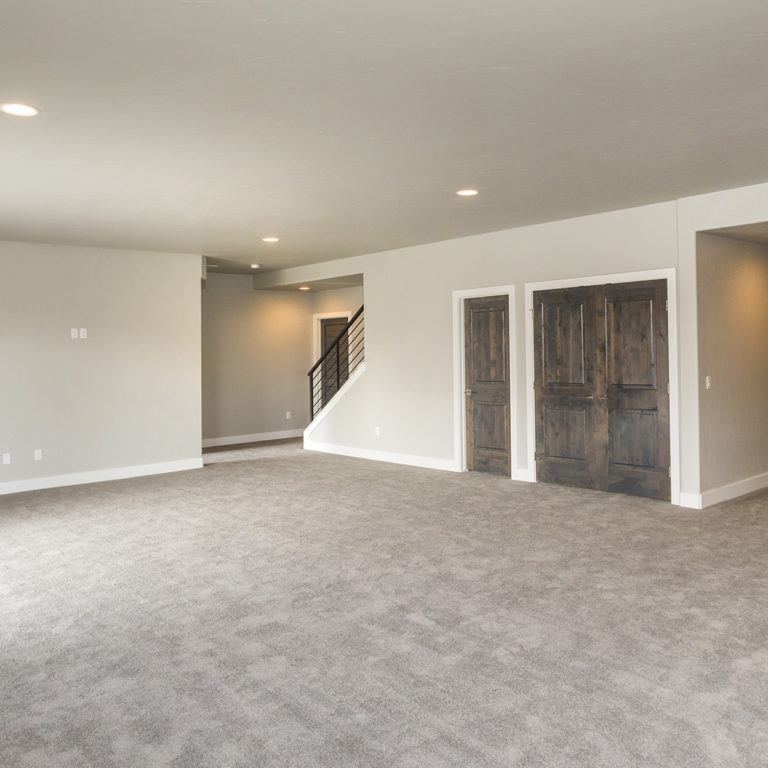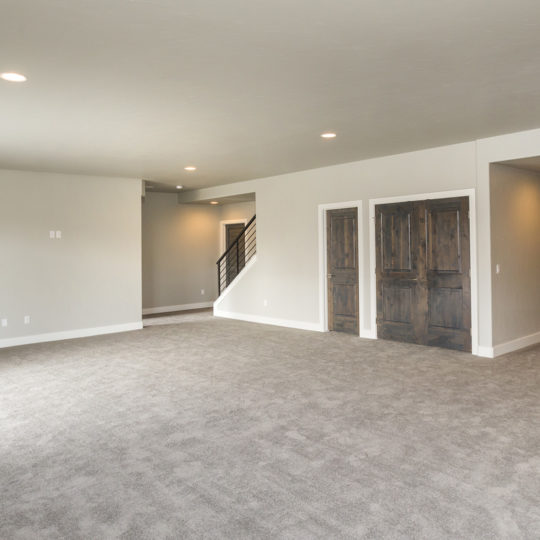 If you have ever had the opportunity to choose new carpeting for your home, you know there are an abundance of options. From different types of carpet to different colors and a range of costs, the choice can be dizzying. If practicality is on your list of must-haves, start by checking out the carpets that are the easiest to keep clean.
Types of Carpet That Are the Easiest to Keep Clean
Carpets made of nylon fibers are some of the most durable and easiest to clean. Nylon is a strong fiber and stands up very well to abrasion. It is also resilient with good texture retention to maintain its original appearance. Plus, nylon carpeting responds very well to steam cleaning. The heat from the cleaner reactivates hydrogen molecules inside, helping fibers bounce back to their original shape.
Be mindful of the cost trap of other carpeting options! While carpets made of polypropylene and polyester fiber might be less expensive, they do not conceal stains and tend to have a shorter lifespan. And choosing quality will help extend the life of your carpet. To do a quality test, bend the fibers back on the test square of the carpet. You shouldn't be able to see the backing easily.
Give Your Current Carpeting a Deep Clean with JDog Carpet Cleaning & Floor Care.
In addition to offering cleaning services for your entire carpet, we specialize in removing tough stains. Simply give us a call today at 844-GET-JDOG to give your carpet and other flooring a second life.