Five Tips for Cleaning Upholstery
---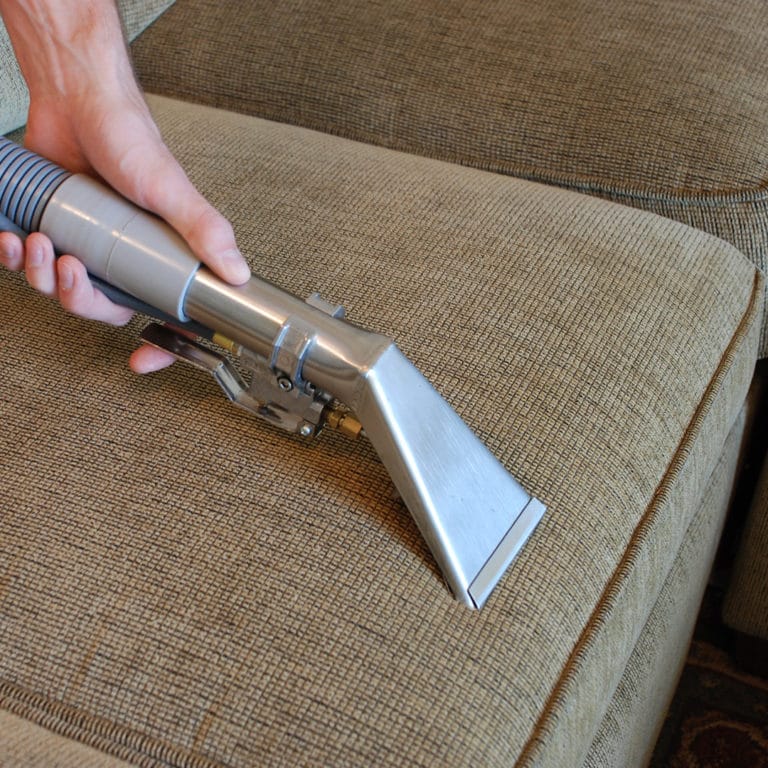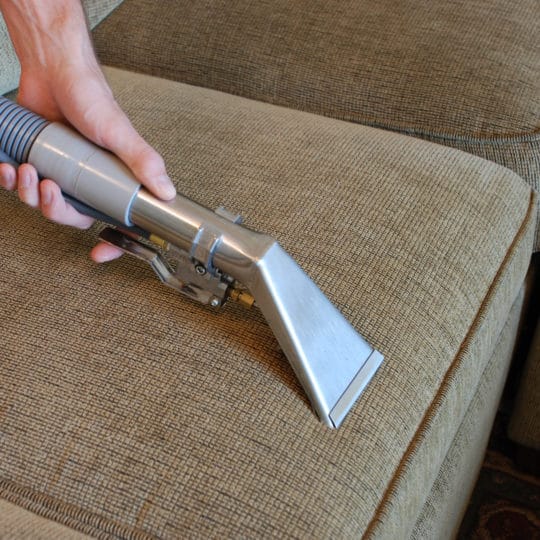 Has the stain on your couch been eyeing you for too long? What about the wine spill on your dining room chairs that is still there from the last time you hosted? Or are your car seats looking worn from hours upon hours driving? If you're ready to tackle cleaning upholstery, use these tips to make the project go smoother.
Tips for Cleaning Upholstery
1. Read the label and do your research.
Not all fabrics should be cleaned the same way. For example, you don't use water when cleaning your microfiber couch. See if you can find the specific cleaning instructions for the item you are cleaning. If not, be sure to research the right products for the fabric.
2. Vacuum first.
Before working to remove stains from upholstery, you should vacuum the surface. Otherwise, you could be scrubbing crumbs into the fabric!
3. Use the right cloth.
Be careful when choosing a cloth to use when cleaning upholstery. While it might be tempting to use the hand towel that you retired to a cleaning cloth, you might accidentally transfer color to your fabric. Using a white cloth is always best.
4. Give it time to dry.
Upholstery with cushions provides the perfect environment for mold to grow. Give the fabric time to dry in an area with plenty of ventilation.
5. Call JDog Carpet Cleaning & Floor Care for help cleaning upholstery.
We know just how to tackle and remove the toughest stains on your upholstery, flooring, and more. When you call us, you can expect Respect, Integrity, and Trust, the same values we lived by during our time serving our country. You can feel confident knowing we won't stop working until everything is cleaned to our high standards. Ready to get rid of those upholstery stains? Call us today at 844-GET-JDOG.