How to Get Rid of Scuff Marks on Hardwood Floors
---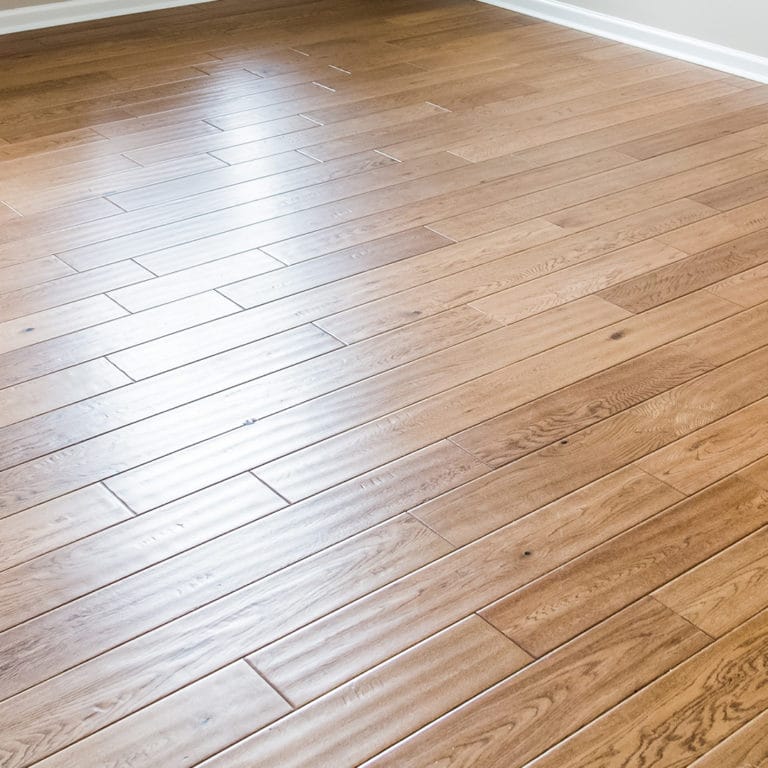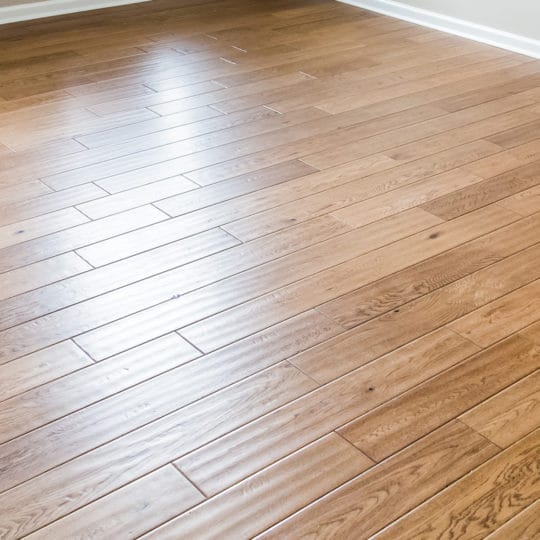 You know your new boots look great, and your husband sure is handsome when he wears his dress shoes. But you know what doesn't look great? The scuff marks covering your hardwood floors.
How to Remove Scuff Marks from Hardwood Floors
We have good news for you! If your floor is covered in scuff marks, there are plenty of easy ways to fix the less than desirable sight, and you might already have some of the tools needed.
Wet sponge. Use a wet sponge to gently scrub at the mark.
Rubber eraser. Take that simple pink eraser from your kids' school supplies and erase the mark. If this isn't enough, you can find sturdy scruff erasers at hardware stores.
Tennis ball. Simply rub it over the spot. If you don't feel like bending over, you can attach it to the end of the broom by cutting an X on the ball.
Baking soda. Baking soda is a go-to all around the house, and scuff marks are no different. Make a paste with baking soda and water and rub it gently onto the scuff. Work in the same direction as the wood grain.
Have Your Floors Seen Better Days?
That's why we're here. At JDog Carpet Cleaning & Floor Care we offer hardwood floor cleaning services to help your charming floor shine like new. But, we don't stop at hardwood! We also take care of your carpeting, siding, upholstery, and more. Every time you call the Veterans at JDog Carpet Cleaning & Floor Care, you can expect transparent pricing and on-time, respectful service. Plus, we don't stop working until everything is completed to our high standards. Call us today at 844-GET-JDOG to schedule a service.