Five Advantages of Laminate Flooring
---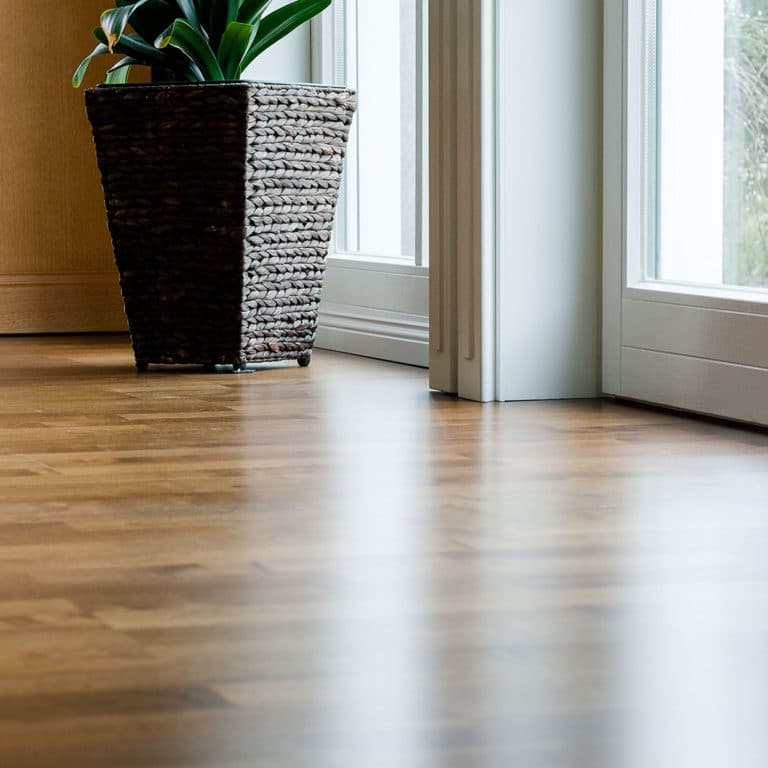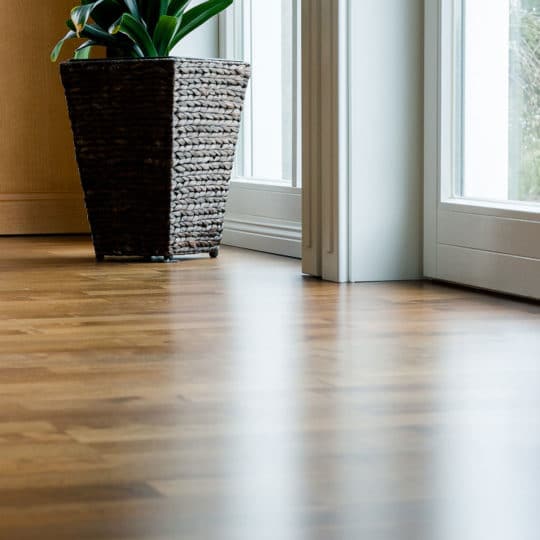 At JDog Carpet Cleaning & Floor Care, we spend a lot of time around flooring. From carpeting to tile and hardwood to laminate flooring, we've seen it all. Each type has its own advantages and disadvantages. Today, we're going to take a look at one of the most popular options: laminate.
Laminate Flooring Advantages
1. Cost Savings
You can have the look of expensive hardwood or tile without the hefty investment. While it can be more costly up-front than carpeting, it will last longer, making it the less expensive long-term investment.
2. Quick Install
Laminate is offered as planks or tiles. The edges are designed to snap together for quick and easy install—no hammering or nailing necessary! It's an especially popular choice for DIYers.
3. Durability
The fiberboard core of laminate is backed by a bottom layer treated to prevent moisture damage and topped with a tough, clear layer that resists wear and tear, making it great for homes with kids and pets.
4. Flexible Design
Laminate imitates a variety of flooring designs. Love the look of wood? There's a laminate option for you. Going for a tile design? Yup, something for you, too. A photographic process is used to create the top layer of this flooring to create that true-to-life look.
5. Easy Maintenance
This flooring is extremely easy to care for. All you have to do is sweep, dust, or vacuum regularly and mop when necessary.
Get Your Laminate Flooring Professional Cleaned
You love your laminate, and we'd like to help you enjoy it longer. The Veterans and Military family members at JDog Carpet Cleaning & Floor Care offer laminate floor cleaning services to revive your durable, trustworthy flooring. When you call us, you know you can expect transparent pricing, on-time and respective service, and a guaranteed clean. Call us today at 844-GET-JDOG to schedule a service.