How to Deodorize Carpets
---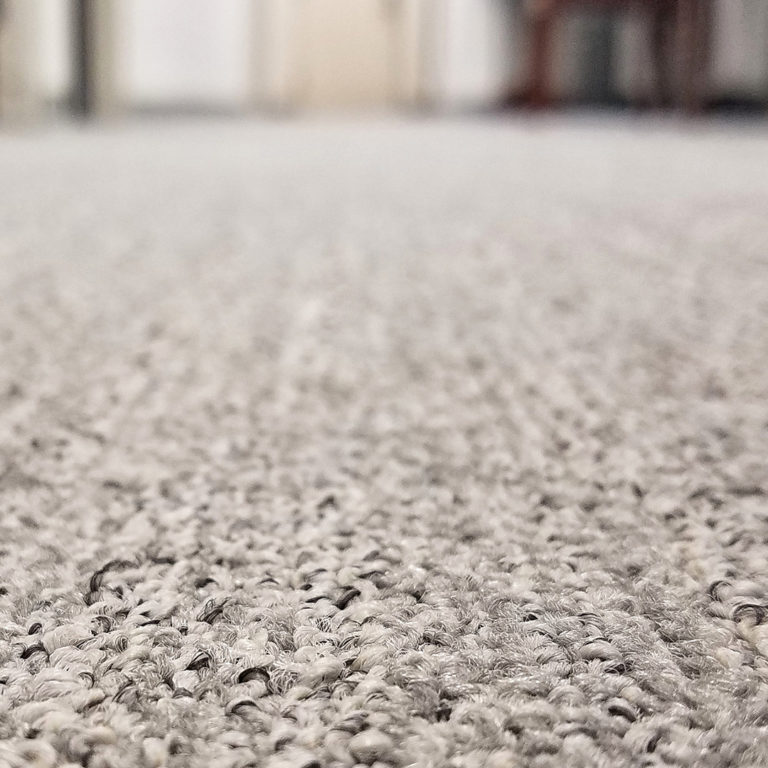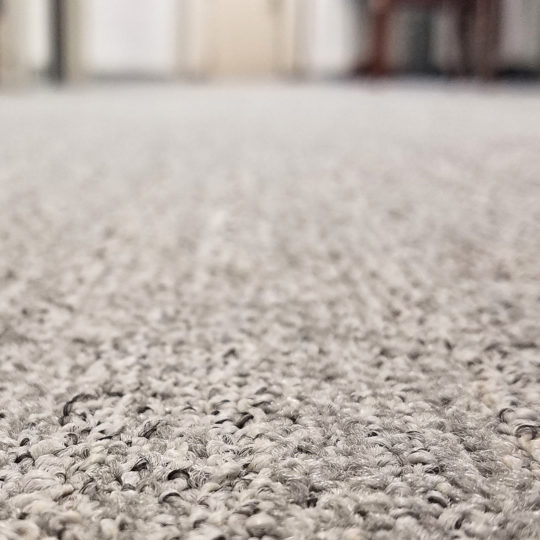 While stains on carpeting might be unsightly, you can cover them with strategically placed furniture or rugs. But when it comes to smelly carpeting, there's nothing you can do to hide it, and sprays can sometimes make the room smell even worse or — dare we say it — dissipate before your guests leave. What's that smell? Luckily, there are some steps you can take to deodorize carpets and make the room smell fresher again.
How to Deodorize Carpets
Baking Soda Mixture
Mix 1/2 cup baking soda with 1/2 cup borax. Consider adding essential oils or a teaspoon of ground spices to the mix for an extra yummy scent (as long as you don't have white or light-colored carpeting!). Sprinkle the mixture onto the carpeting and let it sit for 30 minutes, then vacuum.
Vinegar
While it might smell strong at first, vinegar dries scentless. Pour white vinegar into a spray bottle and spray evenly on the carpet. Simply let it dry and repeat if necessary.
Vodka
Do you have a cheap bottle lying around? Vodka is great for treating pet urine smells. Spot clean the stain and then spray vodka on top. Let it sit for about 10 minutes and use a paper towel or white towel to absorb the remaining liquid.
We Can Help Get Rid of the Smell.
In addition to treating tough stains on your carpeting, we can also deodorize it. Every time you call us, you know you'll get transparent pricing and on-time and respectful service. Plus, we won't stop working until everything is cleaned to our high standards. Call us today at 844-GET-JDOG to schedule your service.