What Are The Types of Power Washing?
Three Different Ways to Wash
---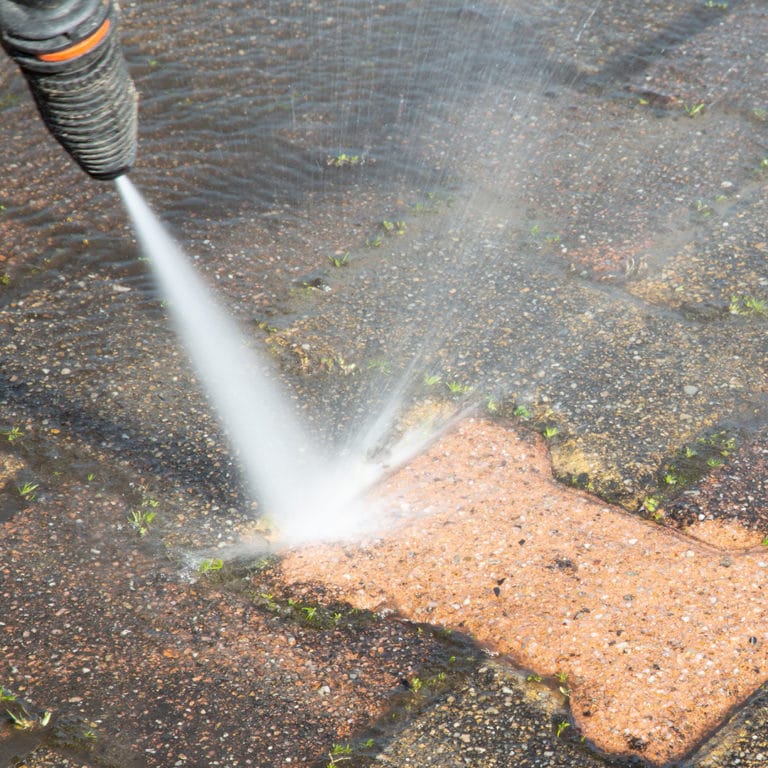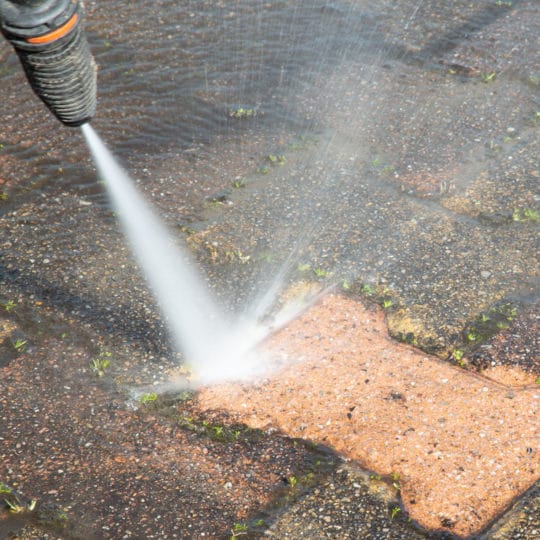 When you imagine power washing, you probably think about a hose pushing out a dangerously strong stream of water. But did you know that there are three types of power washing? And each has its own benefits and drawbacks.
Types of Power Washing
Power Washing
Power washing combines high heat and a pressurized stream of water. This mechanical process removes dirt, mud, mildew, mold and other contaminants from the exterior of your home. While it may seem like a safe DIY, the pressurized water can cause serious bodily harm because it is released at such a high speed and temperature
Pressure Washing
This type uses a strong stream of water to clean but, unlike power washing, it's not done at a high temperature. Like power washing, it can be dangerous for an untrained person to do on their own.
Soft Washing
This type of pressure washing is completely different than the other two. Rather than manually cleaning with a heavy stream of water, soft washing utilizes chemicals. This makes it better suited for siding, fabrics, walkways, decks, and other areas that you have to be concerned about color damage or chipping. It's the safest option for your home.
JDog Carpet Cleaning & Floor Care Uses Soft Washing.
It's the most gentle-yet-effective choice for your home. Utilizing this method is just one way we show you and your home Respect, Integrity, and Trust—the same values we lived by during our time serving our country. JDog Carpet Cleaning & Floor Care is a team made up of Veterans and Military family members. Call us today at 844-GET-JDOG for a free quote.