DIY Versus Professional Carpet Cleaning
Which Is Right for You?
---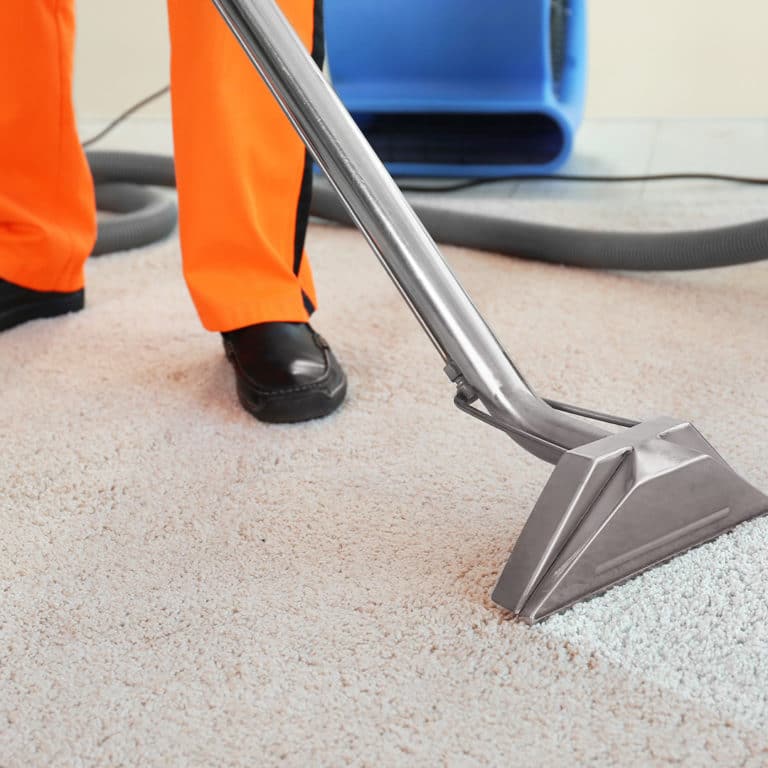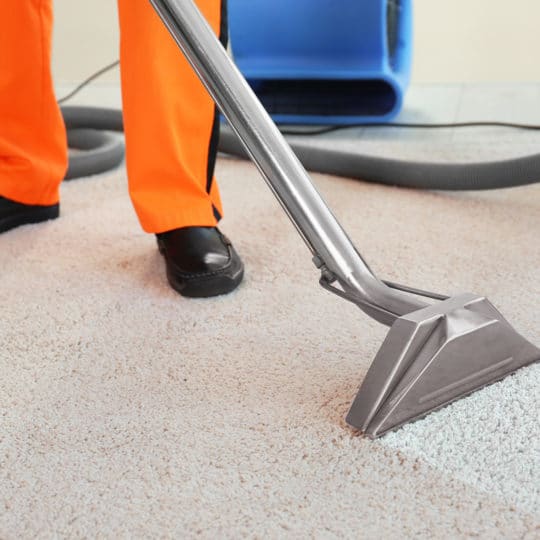 Have your carpets seen better days? If you're someone who likes to get their hands dirty so you can get your home clean, DIYing your carpet project might sound like an easy job. For others, it's a daunting task. Here's what you need to know about DIY versus professional carpet cleaning so you can decide how to get the project done.
DIY Carpet Cleaning
Cost. If you already have the tools you need or if you can rent a carpet cleaner, you can save money over hiring a professional service. If you invest in carpet cleaning tools so you can do it again in the future, your project might rival the cost of hiring a professional. For some people, it's most reasonable to rent a carpet cleaning system.
Time Investment. In order to properly clean your carpeting, you'll need to invest adequate time in your research. If you skip this important step, you could end up doing more harm than good. When it comes time to get to work, you should expect your cleaning method to take longer than the professional's because you are new to this, and they do this on a daily basis.
Outcome. If you follow every instruction to the letter, you have a great chance of success. It might not be as perfect as a hired helper, but that's because there's a learning curve. Also, keep in mind there is still potential for something to go wrong with your carpet cleaning efforts.
Professional Carpet Cleaning
Cost. Costs vary between companies, but you will likely pay more for a professional service than DIYing your carpet cleaning. Sometimes companies will offer discounts for multiple rooms, so be sure to look around and ask!
Time Investment. When you hire someone, you don't have to do a thing after you hire them! Of course, you'll want to put in the time to do your proper research to ensure you are choosing a reputable company in your area.
Outcome. Like with any professional service, it is very likely the professional will do a better job cleaning your carpet than you can do on your own because of the proper equipment and experience. Plus, should something go wrong with your service, reputable companies will have insurance to cover any possible damage.
Call JDog Carpet Cleaning & Floor Care for Help.
Now that you know about DIY versus professional carpet cleaning, do the pros sound like the right fit for you? The Veterans at JDog Carpet Cleaning & Floor Care know the ins and outs of caring for your carpeting and more. When you call us, you can expect transparent pricing, on-time and respectful service, and the guarantee that we won't stop working until the project meets our high standards. Call us today at 844-GET-JDOG to schedule your carpet cleaning service.