What You Need to Know Before Cleaning Your Area Rug
5 Tips to Use
---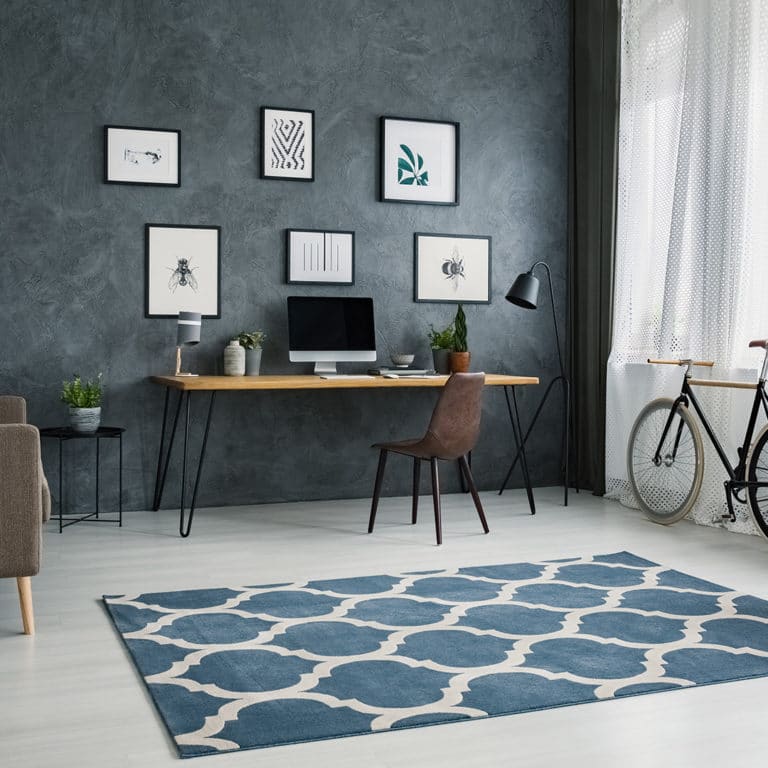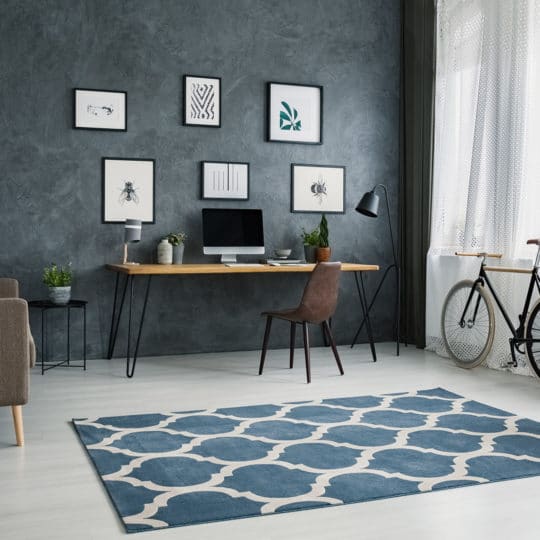 The area rug in your living room can either be a statement piece or an eyesore. What started out as a beautiful addition to the room can easily become a distraction when stains draw attention to it. When that's the case, it's time for a good cleaning. The safest way to get it like-new is to hire a professional. But, if you're considering taking on the job yourself, there are a few things you need to know before cleaning your area rug.
What You Need to Know Before Cleaning Your Area Rug
Read the Tag: The first thing you should always do is read the tag located on the rug. This will give you specific instructions about what to do and what not to do. Be sure to follow the directions to increase the lifespan of your carpet.
Vacuum Regularly: It helps pick up some dirt and debris that gets trapped in your rug.
Use a Rug Pad: A rug pad prevents slipping around that can cause tears in your carpet over time. To make the space extra inviting, select a thick rug pad.
Rotate Your Rug: This helps even out the eventual wearing down that will occur. Periodically, take the furniture off the carpet and rotate it to keep the area fresh and equally worn.
Blot Spills: Instead of pulling out your heavy-duty stain remover when a spill happens, try the most gentle methods possible. Your safest option is to blot up as much of the spill as possible. Even water can make the dyes run and bleed, so test in a covered spot when possible.
Skip the Stress and Call JDog Carpet Cleaning & Floor Care.
That's why we're here! We know just how to care for one of the most sensitive floor spaces in your home. Call us at 844-GET-JDOG to schedule a rug cleaning service. We will be there on time and in uniform and won't stop until your carpet is cleaned to our high standards.