What Is a Counter Rotating Brush?
Benefits of Using This Cleaning Tool
---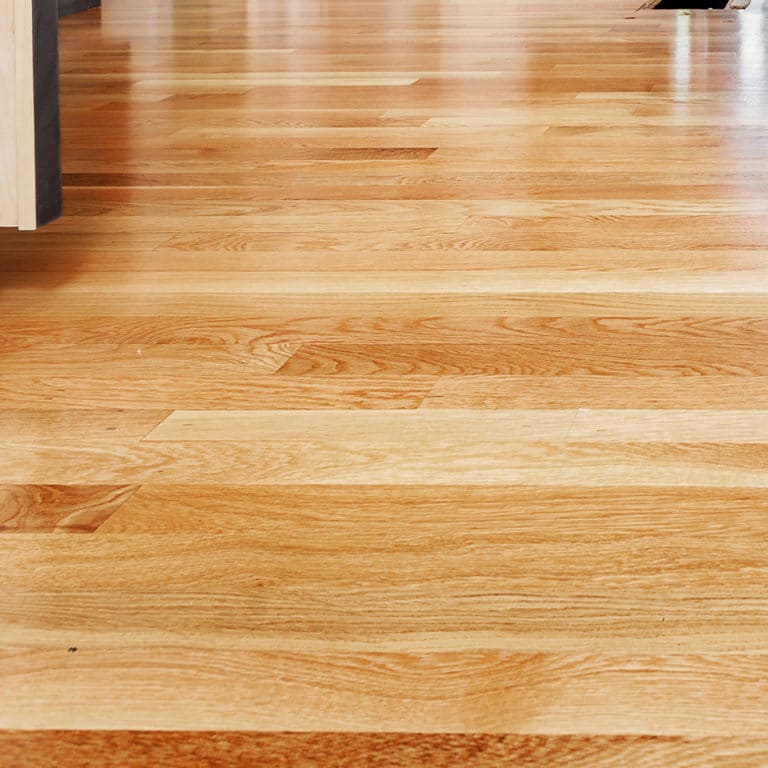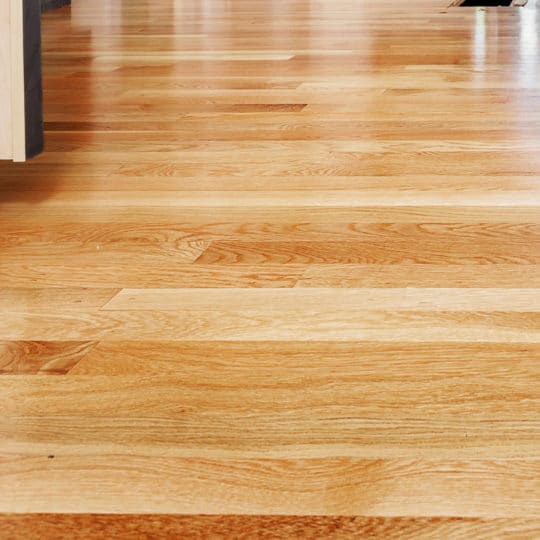 Are you someone who loves multipurpose tools? You'll love having a counter rotating brush (CBR) in your cleaning arsenal. This tool has rotating brushes that move counterclockwise together to trap and absorb dirt and more without the use of a vacuum cleaner or mop. Learn the many benefits of using a counter rotating brush.
The Benefits of Using a Counter Rotating Brush
They're versatile and can be used on almost everything in your home, and for good reasons:
Carpets: The rotating bristles of a counter rotating brush rejuvenate matted carpet pile. It removes pet and human hair, dust, and anything that the vacuum cannot reach because it is below the surface as the bristles comb every fiber in the carpet from the base to the tip. Plus, CBRs can be used to scrub the pretreat chemical applied to the carpets, making every fiber in contact with the detergent, leaving a cleaner rug.
Tile grout: No matter how much you mop your tile floors, do they never seem clean? Your dirty grout might be the issue. Counter rotating brushes are particularly useful tools for tile because they scrub the chemical into the grout for more effective cleaning than mopping and certainly easier than using a bristle brush by hand.
Hardwood floors: Your hardwood floor has an abundance of charm and character—and sometimes a little bit too much grime and grit. CBRs rotate so quickly, they can get into the grain and the grooves to safely dislodge any particles.
JDog Carpet Cleaning & Floor Care Uses CRBs
At JDog Carpet Cleaning & Floor Care, we like to use the most effective and safe tools and products to clean those tough messes in your home. We use counter rotating brushes on almost everything, from carpet to laminate to hardwood and beyond. When you call the Veterans and Military family members at JDog Carpet Cleaning & Floor Care to clean areas of your home or business, you can be sure we are there to work until the job meets our high standards. Call us today at 844-GET-JDOG to schedule your service.