Benefits of Sealing Your Grout
And Signs It's Time
---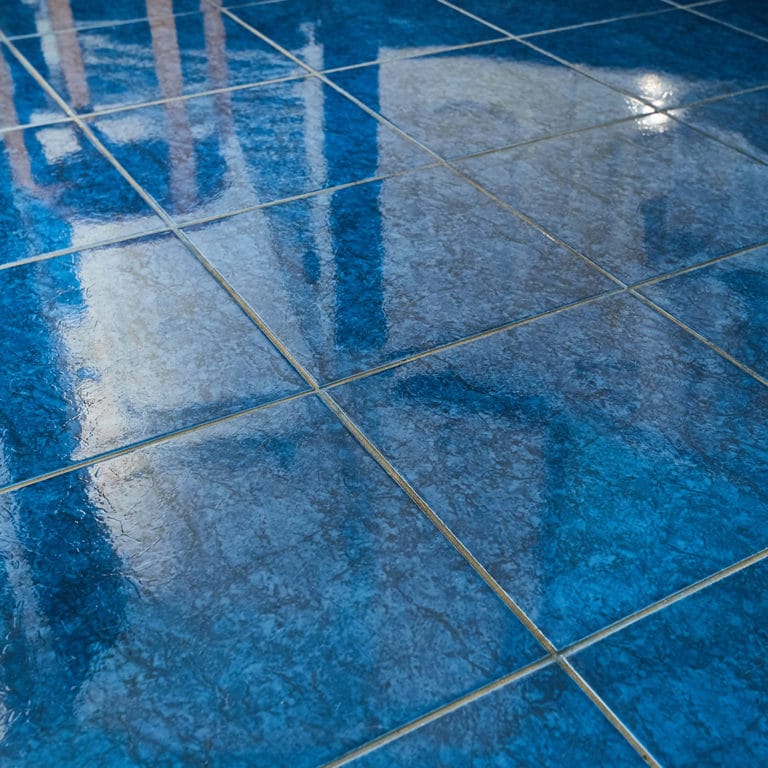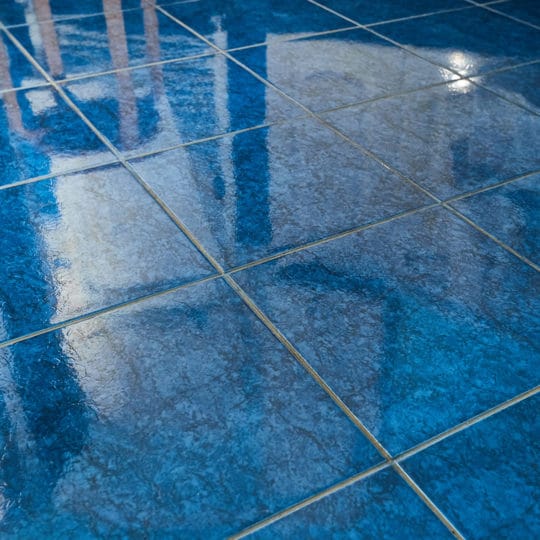 Do you spend the time cleaning your tile flooring only to think it looks lackluster by the time you're done? Your dirty grout might be the culprit. Fortunately, after a little bit of elbow grease, you can fend off the grime. Learn the benefits of sealing your grout and how you know if it's time.
Benefits of Sealing Your Grout
Grout is a mixture of cement, sand, and water used to fill gaps in between tiles. This gritty surface is the perfect texture for capturing everyday dirt, crumbs, and grime that vacuuming and mopping can miss. Over time, the particles get ground into the grout, making it look dirty. You can protect your grout by sealing it. The sealant smooths out that gritty texture, blocking the everyday dirt and grime from sinking in. It can even help prevent moisture from seeping in!
How Do You Know If You Need to Seal Your Grout?
While your tile flooring might have seemed like a timeless choice, your grout is not. Sealant wears off over time, so it's a continuous process to maintain the tile floor.
Mark your calendar. Your grout needs to be resealed every other year
Conduct a simple test. Put a droplet of water on the grout and if it remains a droplet, there is still sealant. If it sinks into the grout, it needs to be resealed.
Call JDog Carpet Cleaning & Floor Care Before You Seal.
Before sealing your grout, make sure it's as clean as can be so you aren't sealing in the grime. The experts at JDog Carpet Cleaning know just how to make your tile and grout shine like new so it is ready for your DIY project. You can expect on-time and respectful service with transparent pricing. We won't stop cleaning until it meets our high standards. Call the Veterans at JDog today.