How to Protect Your Hardwood Flooring
What You Need to Know
---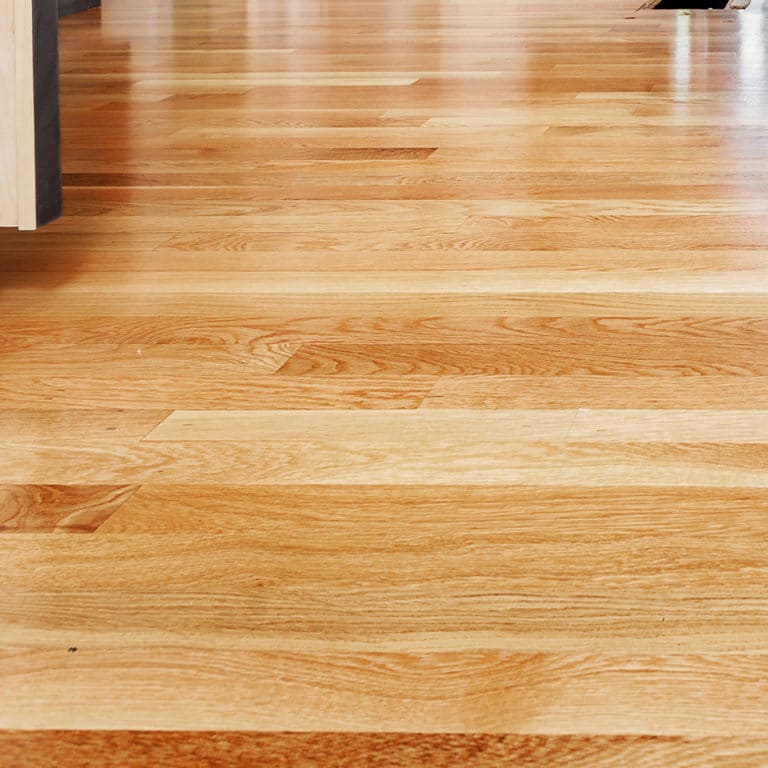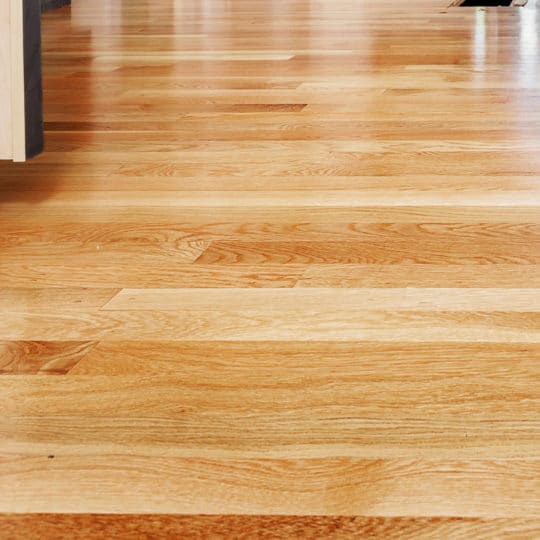 When cared for properly, hardwood floors have the longest lifespan of flooring options—carpet, laminate, and even some tile won't last as long. Learn how you can protect your hardwood flooring.
Protect Your Hardwood Flooring
Use the right cleaning methods
If you're a hardwood floor owner, you probably already know hardwood and water don't mix. So, when cleaning, the less liquid you use, the better. Choose a cleaning product made specifically for hardwood. Rather than using a mop and bucket, lightly mist your floor with the cleaner to avoid putting excess liquid on the floor. Water and vinegar or soap-based cleaners, which can dull the floor's finishing over time, so selecting the right cleaner is just as important as your methods.
Make use of area rugs
Hardwood floors scratch easily. One way to protect it from scratches is using strategically placed area rugs. They're especially great for high-traffic areas like hallways and under dining room tables.
Sand, refinish, and reseal with necessary
Whether there are too many scratches to bear, you've accidentally destroyed the seal, or there is water damage, some floors are beyond quick fixes. The sooner you take care of trouble areas, the easier it will be to manage. Hardwood floors can be sanded, refinished, and resealed when necessary. By taking care of troubled flooring now, you can even prevent the damage from spreading.
Call JDog Carpet Cleaning & Floor Care to Protect Your Hardwood Flooring
When you want to have your hardwood professionally cleaned, you need to work with a company that knows the ins and outs of this sensitive flooring. You can feel confident the Veterans and Military family members have the experience necessary to properly care for your hardwood floors. We approach every project with Respect, Integrity, and Trust, and we won't stop cleaning until it meets our high standards. Call us today at 844-GET-JDOG to schedule a hardwood floor cleaning service.