How Often Should You Get Your Carpet Professionally Cleaned?
---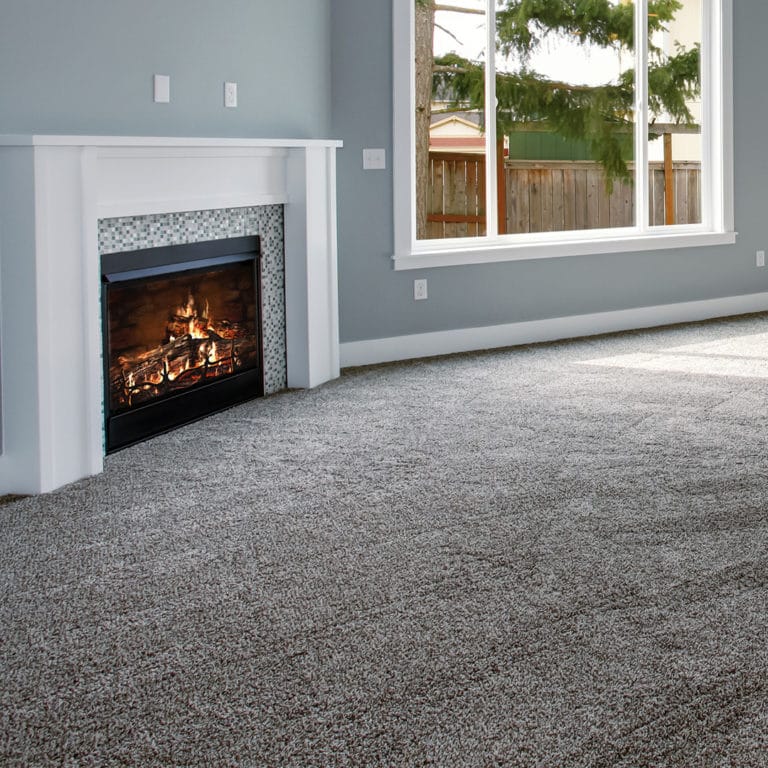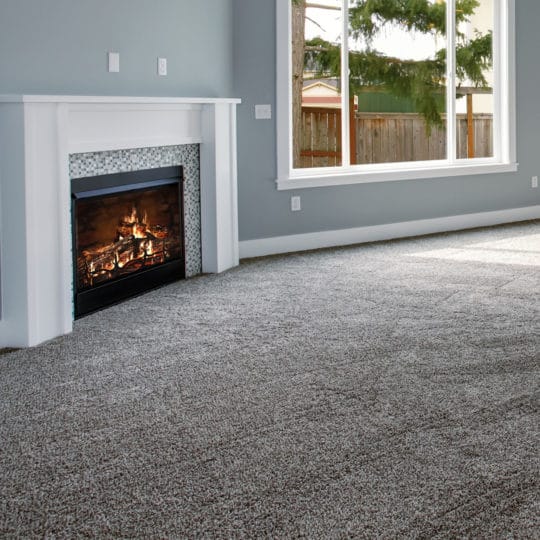 Having your carpet professionally cleaned can help protect the investment you made when you first bought it and hopefully help you wait longer until your next purchase. It is recommended that you have your carpet deep cleaned every 12 to 18 months. This time frame has many factors, including:
Traffic
Pets
Spills
How you clean
What to Do inbetween Professional Cleaning
There are plenty of things you can do to keep your carpet fresh and clean inbetween professional cleanings.
Vacuum regularly: Carpet traps dust, dirt, and food particles that can be ground deeper into the fibers (and then down into the padding) every time you walk on it. Vacuuming picks up these particles…
Clean up spills immediately: Liquid seeps through the carpet into the padding if not cleaned up in a timely manner. Once it reaches the padding, it is challenging to clean appropriately, and you might end up with a mildew smell.
Treat stains appropriately: Keep the right cleaning products handy to appropriately handle stains. And do your research first because different methods are required for different stains. Did you know you're actually supposed to wait to clean mud on your carpet?
Call JDog Carpet Cleaning & Floor Care to Have Your Carpet Professionally Cleaned
In addition to offering carpet cleaning services for your whole house, we offer other services that tackle the toughest jobs, like muddy footprints, ink, and pet stains. We take great care in choosing the right method to remove these persistent messes from the delicate areas of your home, whether it's on your sofa, rug, or carpet. Call us today at 844-GET-JDOG for a free quote and to schedule a cleaning.