Four Tips to Keep Your Shower Tile Clean
Daily, Weekly, and Monthly To-Dos
---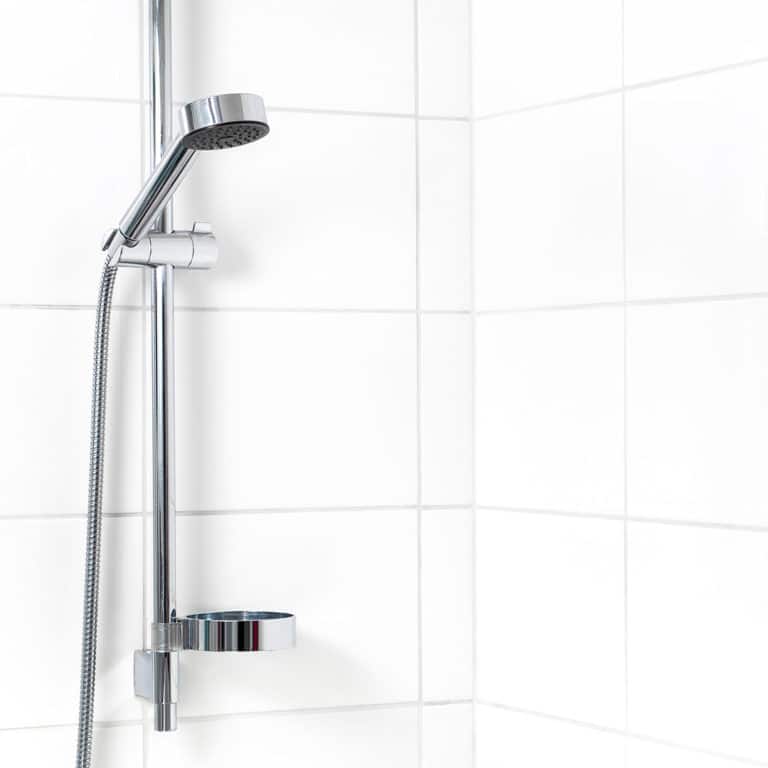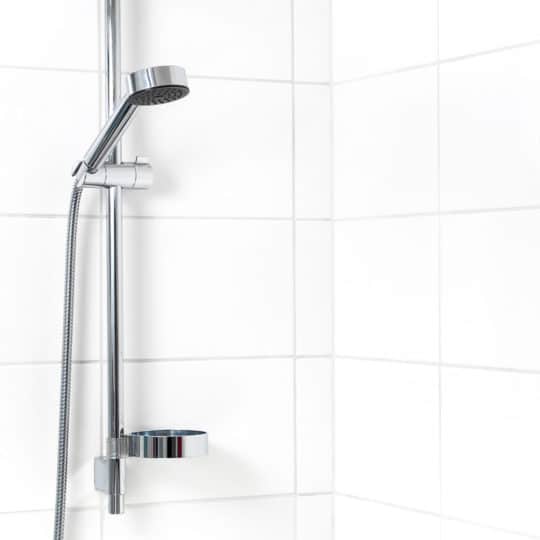 You might wish taking a daily shower with soap and water would automatically clean your shower. Wouldn't that be nice? But, the combo of water, soap, and heat provides the perfect opportunity for mold, mildew, and grime. So,  how do you keep your shower tile clean?
Tips to Keep Your Shower Tile Clean
1. Keep Your Supplies Handy.
This is a key tip for keeping any area of your home clean! Having the supplies nearby takes away one aspect that prevents you from getting it done now. You should have a daily solution, squeegee, and tougher cleaning tools.
2. Let It Dry.
Squeegee as much water as you can, and leave the door open. The wet environment
3. Use a Daily Solution.
You can purchase daily shower sprays at the store, or you could make your own and put it in a spray bottle. Here's one DIY option:
1.5 cups water
1 cup white vinegar
1/2 cup rubbing alcohol
1 teaspoon liquid dish soap
If you'd like to add a pleasant scent to your mixture, you can use a couple drops of essential oils.
Spray the solution after your shower.
4. Daily, Weekly, Monthly.
Daily: Rinse your shampoo, conditioner, and soap. Squeegee glass doors. Use your solution.
Weekly: Use a heavier cleaning solution, and scrub the shower with a sponge.
Monthly: Dilute bleach and take care of any moldy spots. Clean shower curtains that are getting grimy.
JDog Carpet Cleaning & Floor Care Cleans Shower Tile and Grout.
We are a team made up of Veterans and Military family members who work by the ethos of Respect, Integrity, and Trust—the same we lived by during our time serving. We are here to tackle your jobs big and small, whether you need your entire master bath cleaned or a stubborn part of the backsplash in your kitchen. We use a concentrated cleaner that is safe for your home, and we won't stop cleaning until the job is done to our high standards. Call us today at 844-GET-JDOG to schedule a tile and grout cleaning service.