DIY vs Professional Carpet Cleaning
The Pros and Cons of Each
---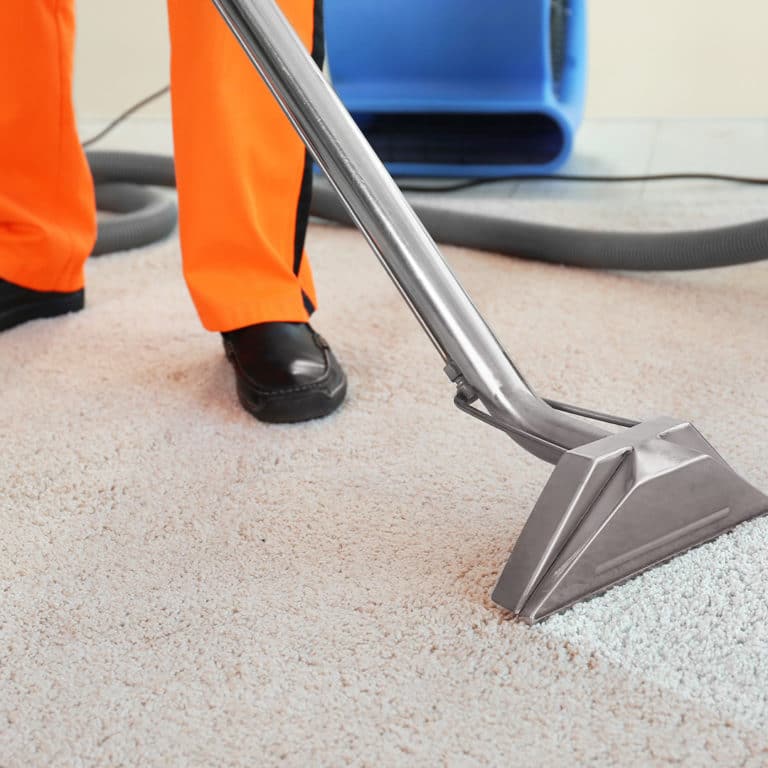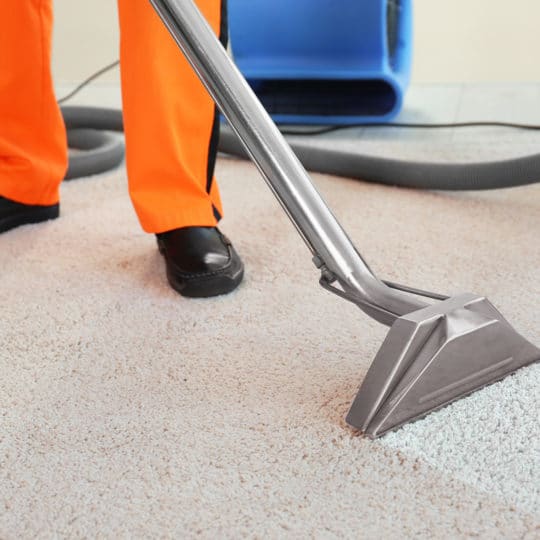 Your dirty carpet is hard to escape. Every time you enter the room, the spots, stains, and smells remind you to add carpet cleaning to your to-do list. Now that you're ready to get the job done, how are you going to do it? You can either choose a DIY method or schedule a professional carpet cleaning. Which option is right for you?
DIY Carpet Cleaning
Pros
Possible cost savings: If you already have the tools you need or if you can rent a carpet cleaner, you can save money over hiring a professional service.
Your choice of cleaner: Do you want all-natural options? You're in charge if you decide to DIY your carpet cleaning.
Cons
Research (and lots of it!): In order to properly clean your carpeting, you'll need to spend a lot of time researching the right way to do it. If you skip this important step, you could end up doing more harm than good.
Learning curve: Expect your cleaning method to take longer than the professional's. They do this on a daily basis while you're probably new at this.
Be aware of accidents: Even with all the research possible, there is still a potential for something to go wrong with your carpet cleaning efforts.
Professional Carpet Cleaning
Pros
Minimal effort: When you hire someone, you don't have to do a thing (except for call and schedule).
No equipment necessary: You don't need to rent or buy the proper equipment required to clean your carpets.
Guaranteed service: Trustworthy companies, like JDog Carpet Cleaning & Floor Care, will have a guarantee that the job will be completed to your satisfaction. Of course, there are some instances where no amount of cleaning can solve your stain problem.
Insurance: Should something go wrong with your service, reputable companies will have insurance to cover any possible damage.
Cons
Cost: Costs vary between companies, but you will pay more for a professional service (if you don't plan on buying all the tools required for a DIY method).
Research: Inviting a company into your home requires confidence you are choosing the right people, so you will need to carefully research available companies.
Scheduling: While many companies will work with your schedule, you are at the mercy of what they have available.
Choose Company.
When you call us, you can expect friendly service and transparent pricing. Our carpet cleaning offering comes with a guarantee; we won't stop working until it meets our high standards. Call us today at 844-GET-JDOG to schedule.