What Is the Proper Way to Clean Laminate Flooring?
---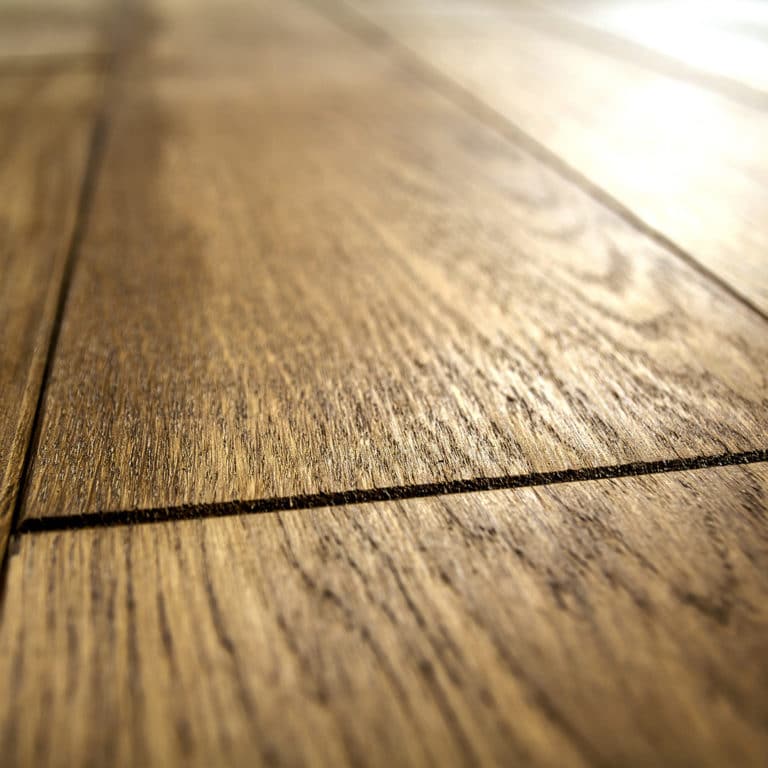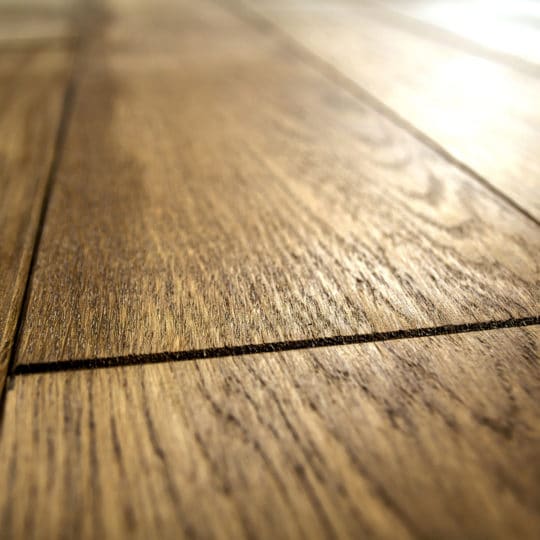 Laminate flooring is arguably one of the most budget-friendly, versatile floor options. You love the way it looks and that you were able to pick the exact type that matches your style. You don't, however, love it when the dog tracks mud throughout the kitchen and the kids make a sticky mess with a soda spill. Do you know the proper way to clean laminate flooring?
How to Clean Laminate Flooring
Vacuum or Sweep First.
Your first step should be getting as much dust and dirt from your floor as possible. Otherwise, you'll just spread it around as you mop. You can either vacuum or sweep up debris, but we recommend vacuuming if you'd like to trap more allergens.
Then Mop.
A microfiber mop is your best and easiest choice. No bucket needed! The less liquid, the better because it can cause peeling and separation.
You probably have all the ingredients you need to make your own safe laminate floor cleaning solution. Mix equal parts hot water and vinegar in a spray bottle. While the vinegar might smell strong as first, rest assured the scent goes away quickly. And if you'd like to freshen up your space even more, consider adding a few drops of essential oil or dish detergent.
Simply spray the solution on the floor, and use the microfiber mop to clean.
We Clean Laminate Flooring.
Whether you need your kitchen, bathroom, hallway, or whole house cleaned, we're the team of Veterans and Military family members to tackle your laminate floor cleaning project, big or small. When you call us, you know you and your home will be treated with Respect, Integrity, and Trust. Simply call us today at 844-GET-JDOG for a free quote and to learn about our laminate floor cleaning services. We're standing by ready to serve you.