How Do I Clean Outdoor Fabric?
---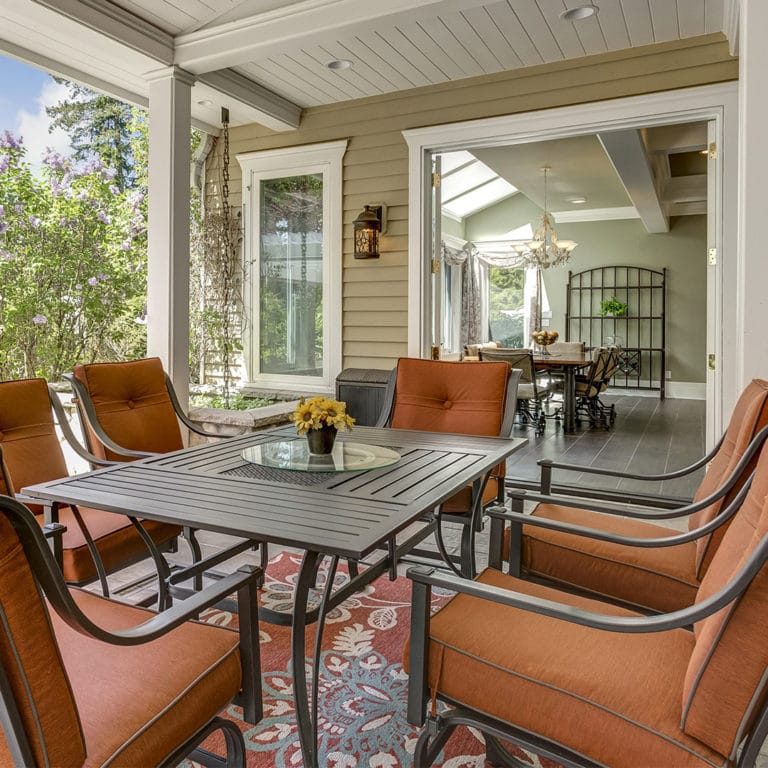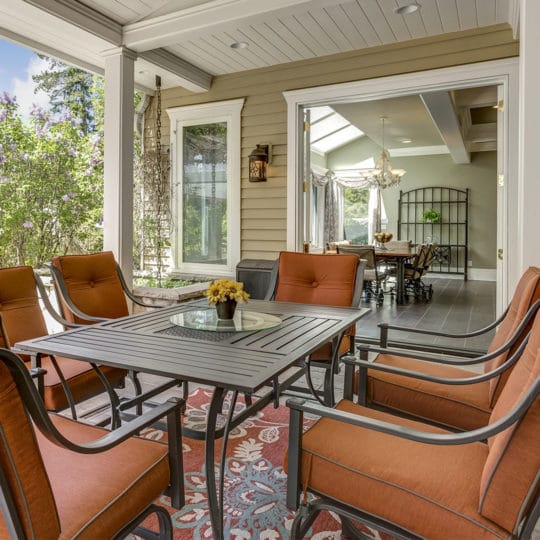 We've made it through half the summer, and your patio has been plenty busy with barbeques, guests, and storms. Are your chairs, outdoor pillows, and umbrella looking a little worn, too? Here's how to clean outdoor fabric.
How to Clean Outdoor Fabric
Read the Instructions
As always, see if there are specific instructions for cleaning certain items. You might be pleased to see some of your outdoor fabrics can be machine washed.
When Possible, Remove Padding
Most of the time, the cleaning is going to require liquid, which can seep into the padding and create the perfect environment for mold. If your outdoor cushions or pillows have a way to remove the cover, do so.
Use the Most Gentle Cleaner Possible
As with any fabric cleaning, the most gentle cleaner is the best option. Mix 1/4 cup of liquid detergent with one gallon of water and gently work the solution into the fabric until bubbles form. Then rinse thoroughly.
Let Dry Completely
The good news is that this time of year provides plenty of sunshine to help your fabrics dry quickly. Let your fabrics completely dry before putting them back to use.
Get Help from JDog Carpet Cleaning & Floor Care.
It's not easy to clean outdoor fabric; it can take a lot of time and know-how. That's why JDog Carpet Cleaning & Floor Care is here. In addition to cleaning the flooring in your home, we also offer outdoor services from siding cleaning to soft power washing and deck cleaning to outdoor fabrics. Whenever you call us, you can be confident we'll show up on time and in uniform and won't stop working until your project is completed to our high standards. Call us today at 844-GET-JDOG to schedule a service.