DIY Grout Cleaning Instructions
---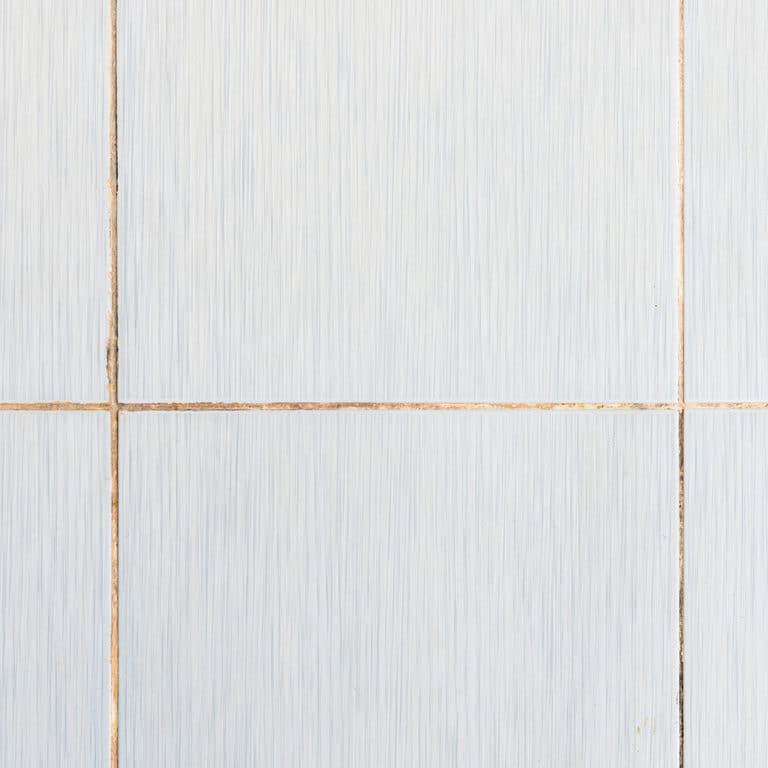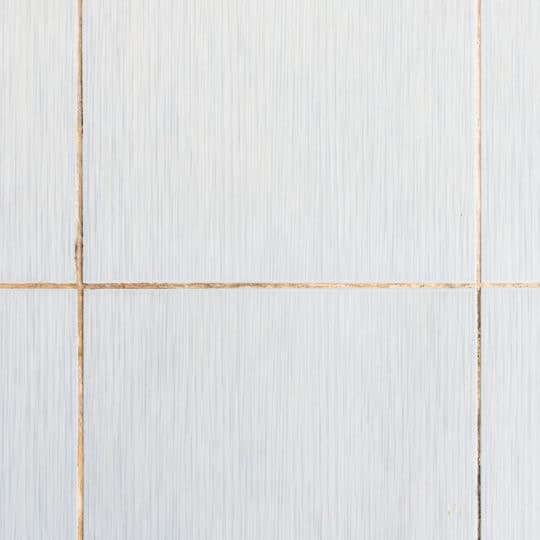 If you have tile flooring, you know how beautifully it shines after a good mopping. But does something seem not quite clean enough? Take a closer look at the floor, and you might discover that dirty grout is the culprit. Luckily there are some DIY grout cleaning methods so you can get your entire floor spic and span.
DIY Grout Cleaning Instructions
Make Your Own Solution
Baking soda and hydrogen peroxide are the winning ingredients when it comes to making your own grout cleaner. Two options:
1/2 cup baking soda, 1/4 cup hydrogen peroxide, 1 tsp dish soap: Make a paste and spoon the mixture onto the grout.
1 cup baking soda, 1 cup hydrogen peroxide: Sprinkle the baking soda on the grout and then spray with the hydrogen peroxide.
Give It Some Time
Before you get to scrubbing, let the mixtures dwell on the grout. Five to ten minutes should be long enough.
Scrub Well
Make your dentist proud and put your brushing skills to the test! All you need is an old toothbrush. This helps get into the tiny spaces in the grout that trap dirt and grim.
Mop
Finish the job by cleaning the entire floor. Mop as usual or use a damp cloth. This will help remove any leftover grout cleaner.
Skip the Scrubbing and Call JDog Carpet Cleaning & Floor Care.
We are experts at taking care of your tile and grout. When you call us, you know you and your home will be treated with Respect, Integrity, and Trust—the same values we lived by during our time serving our country. Plus, we won't stop cleaning until the job is completed to our high standards. Simply call us today at 844-GET-JDOG to schedule a service.