DIY Mattress Cleaning
How to Clean Your Mattress Yourself
---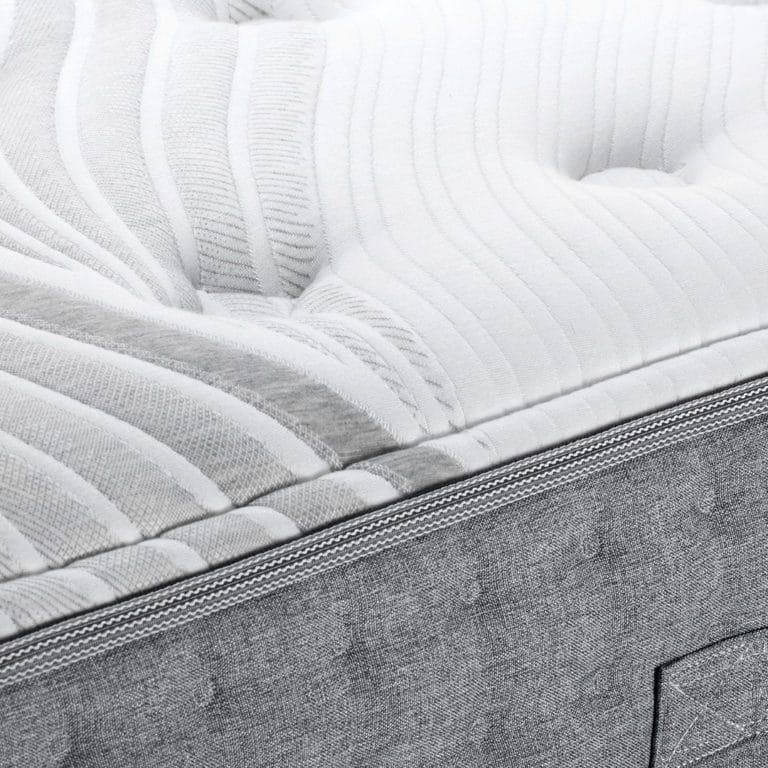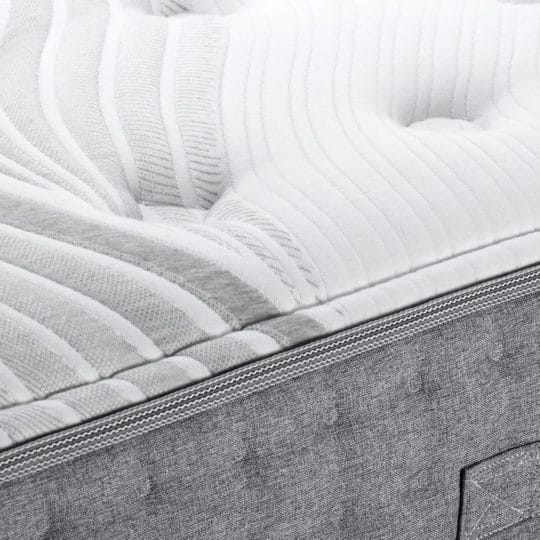 Mattresses collect dead skin, sweat, dust mites, dirt, and even tiny insects. When you think about your bed being your haven at the end of the day, you certainly don't imagine spending eight hours a night near those things. These things can even make you feel sick, so it is recommended you clean your mattress every six months. Here's how you can DIY your mattress cleaning.
DIY Mattress Cleaning
You likely already have everything you need at home to clean your mattress:
Baking soda
Vacuum
Optional: Essential oils
Step One: Take off all the bedding. Toss it into the washing machine while you work; it will serve as a great timer!
Step Two: Vacuum your entire mattress. Be sure to get the top, sides, and underneath the bed. If you have help, lift the mattress and vacuum in between the mattress and boxspring.
Step Three: Sprinkle baking soda on top of your mattress. If you have an essential oil you want to use to make your bed smell great, premix it with the baking soda and use a strainer to shake it over the mattress. Leave the baking soda on the mattress until your bedding is ready again.
Step Four: Vacuum the baking soda and re-make your bed.
Let Us Do the Work.
You already have enough on your to-do list; that's why we're here. Whether you only need your mattress cleaned or your entire family could use a cleaner sleep-space, you can sleep soundly knowing we won't stop working until the job is completed to our high standards. Call us today at 844-GET-JDOG for a free quote and to schedule a service.