Why Do My Hardwood Floors Look Dull?
Four Reasons for a Lackluster Look
---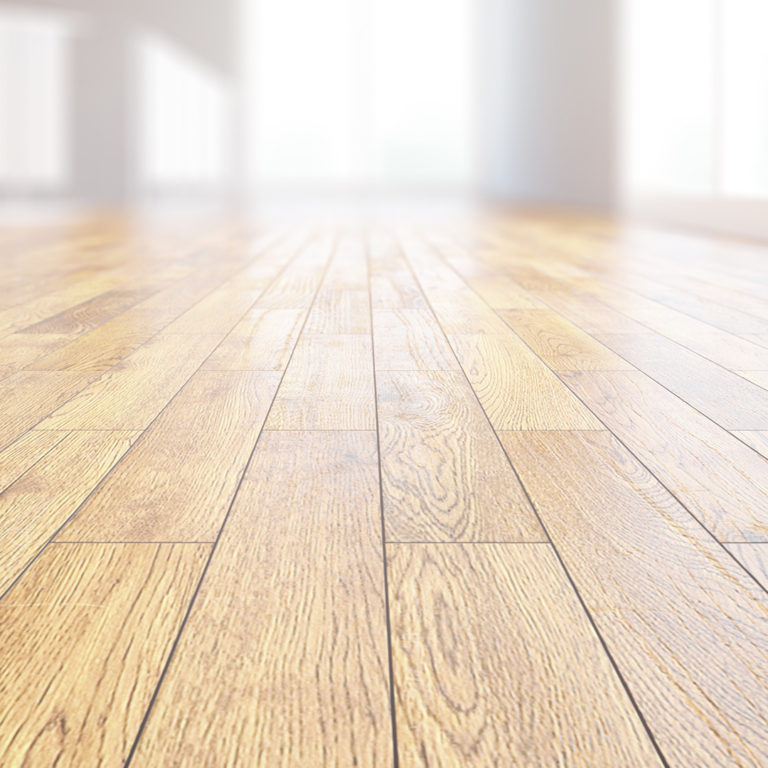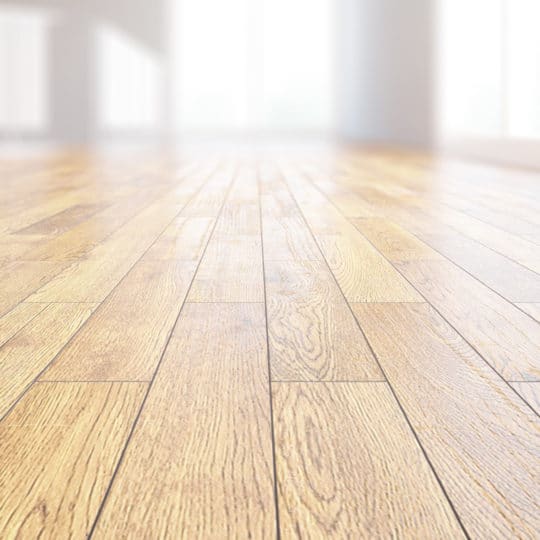 One of the things homeowners love best about hardwood flooring is the character it can bring to their homes. When it looks clean—as it's supposed to be—it's an impressive focal point for any room. When it has a hazy film and looks unkempt, it's an eyesore. Do you know why your hardwood floors look dull? Read on to find out what might be the cause.
Why Your Hardwood Floors Might Look Dull
Incorrect Cleaning Agents: One of the most common mistakes homeowners make with their hardwood floors is using cleaning agents that are not good for hardwood floors—even if the product is marketed for them! Skip the store shelves filled with cleaning solutions, and reference the manufacturer's cleaning directions to be sure you're using the right product for your floors.
Using Water to Clean: Another mistake that can cause your floor to look dirty is using water to clean. Not only can it cause warping, but the hard water, salt deposits, and minerals in tap water can damage and dull the surface of the wood.
Waxing Your Hardwood Unnecessarily: When some homeowners notice their hardwood floors are starting to look dull, they wax the floor hoping to bring back the shine. But sometimes, doing so will only make matters worse. Not all floors are designed to be waxed, so consult with a flooring specialist to avoid causing damage.
Incorrect Application of Finish: Unfortunately, your hazy issue may have started from the very beginning due to inadequate preparation of the surface, insufficient layers of finish, or uneven application of finish. While some people are fully capable of DIYing their hardwood floor installation to save a few dollars, issues like this can create a more expensive problem in the long run.
Trust JDog Carpet Cleaning & Floor Care with Your Hardwood Floors.
We know just how to take care of your hardwood floors to make them clean and restore their natural luster. When you hire us, you know we'll arrive on time and in uniform and won't stop until the project is completed to our high standards. Simply call us today at 844-GET-JDOG to schedule a service.