Can You Clean Your Carpet, or Do You Need to Replace It?
Signs You Can Revive Your Carpet
---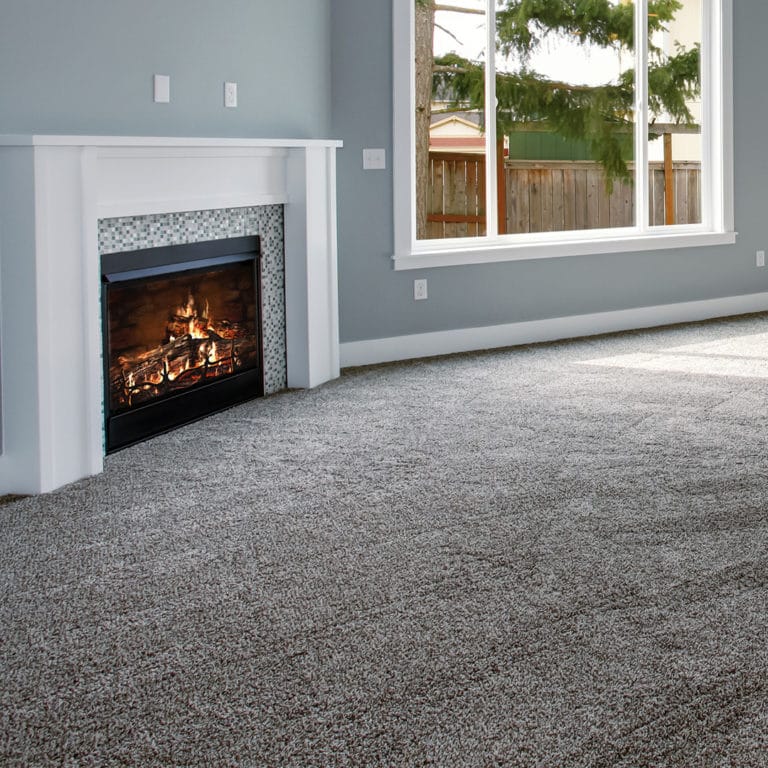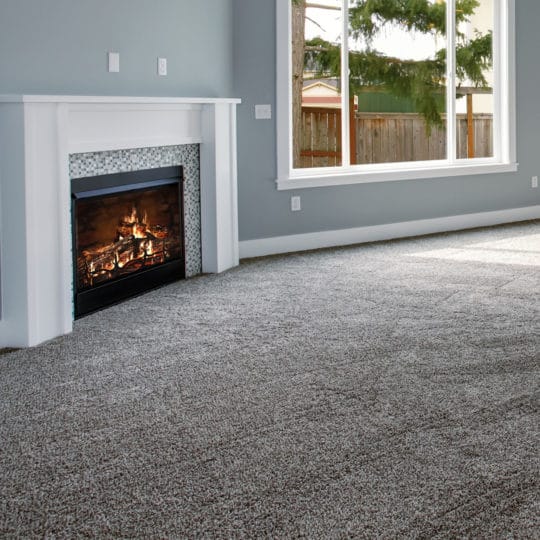 Is your carpet starting to look worn, or is it sporting unpleasant odors? There are some times you can probably revive your carpet, and other times you might need a fresh start. Use this checklist to help you decide whether you can clean your carpet and give it new life again.
Should You Clean or Replace Your Carpet?
You can probably revive your carpet if:
There are stains. While some stains are tricky and seem like they will last forever, there are often tricks of the carpet-cleaning trade that can get rid of the toughest spots, whether you have ink stains or spilled red wine. As long as your carpeting isn't sporting stains all over, you can probably treat them and extend the lifetime of your carpet.
There is mild matting in some areas. Over time and with use, carpeting can become matted in select high-traffic areas. Fortunately, with a specialized tool like a counter-rotating brush, you can revive these matted spots.
Odors are limited to certain areas. Oftentimes, lingering odors are caused by stinky smells trapped in the carpet padding, not the carpet itself. If there are limited areas that are sporting unpleasant odors, you can try to give your carpet a deep clean to reach down to the padding beneath. If most of your carpet seems smelly, you might need to start again from scratch.
You can use area rugs to cover trouble spots. As long as the hard-to-remove stain doesn't have an odor, you can make your carpet last longer by strategically using area rugs.
Revive Your Carpet with Help From JDog Carpet Cleaning & Floor Care.
Does your carpet have more life left in it? If you've determined a good cleaning will help push off a carpet replacement, call the Veterans and Military family members at JDog Carpet Cleaning & Floor Care. We know how to clean all types of carpeting and address the tough stains and smells. When you call us, you can expect transparent pricing, on-time and respectful service, and we won't stop cleaning until the project meets our high standards. Call us today at 844-GET-JDOG to get started.