Five Ways to Protect Your Hardwood Floors
---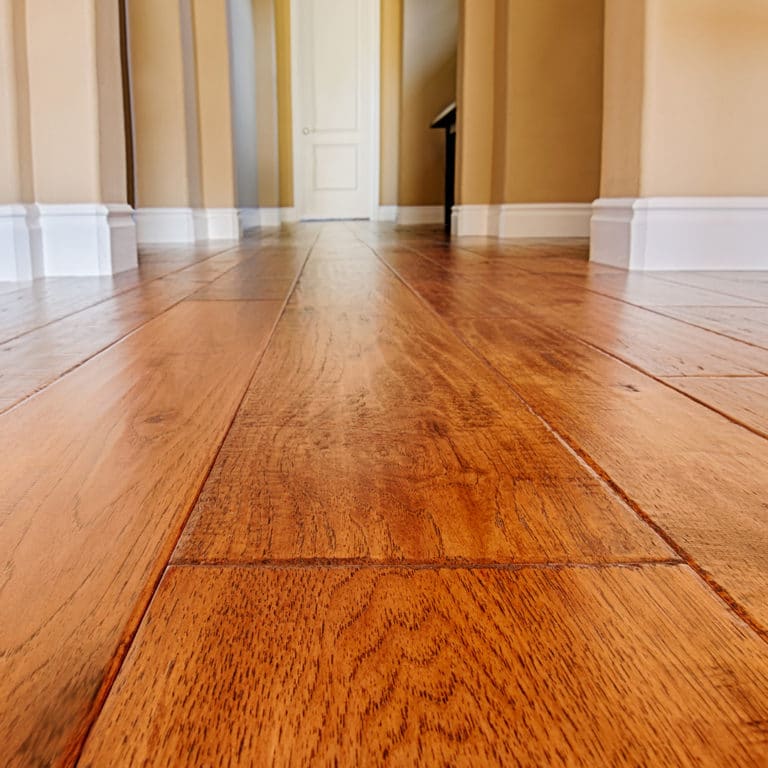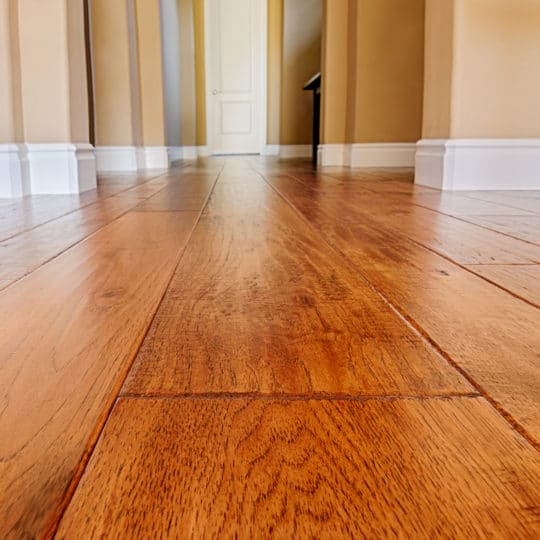 As hardwood floor owners know, the delicate flooring provides plenty of charm⁠—and its fair share of drawbacks. You know just how sensitive it is to certain cleaning products, too-long dog nails, high heels, and moving chairs. Learn how you can protect your hardwood floors.
How to Protect Your Hardwood Floors
Use area rugs in high-traffic areas.
Over time, your hardwood flooring can show signs of wear in areas that are used more often than others. Area rugs can help protect your floor from dirt, smudges, and scratches. Think about your high-traffic areas, like your front door, living room, and kitchen table.
Put pads on furniture legs.
Hardwood floor owners know scratches come with the territory of hardwood flooring. Furniture should have felt pads on the legs to prevent indents in the wood. This is especially important for the chairs around your table that are frequently moved around (if you don't have an area rug covering the space).
Use the right cleaning products.
The most important rule to follow when choosing how to clean your hardwood flooring is: wood and water don't mix. There are plenty of cleaning solutions designed specifically for hardwood floors.
Resurface when necessary.
Whether there are too many scratches to bear, you've accidentally spilled nail polish remover that destroyed the seal, or there is water damage, some floors are beyond quick fixes. The sooner you take care of trouble areas, the easier it will be to manage. Plus, you can even prevent the damage from spreading.
Keep it clean.
Did you know dirt and debris can build up in the crevices of your hardwood flooring and create cracks? Sweep on a regular basis to keep crumbs from causing trouble.
You don't have to do the deep clean yourself. That's why JDog Carpet Cleaning & Floor Care is here. We know just how to take care of your hardwood floors to make them clean and restore their natural luster. When you hire us, you know we'll arrive on time and in uniform and won't stop until the project is completed to our high standards. Simply call us today at 844-GET-JDOG to schedule a service.