Why Does My Grout Look Dirty?
The Most Common Reasons
---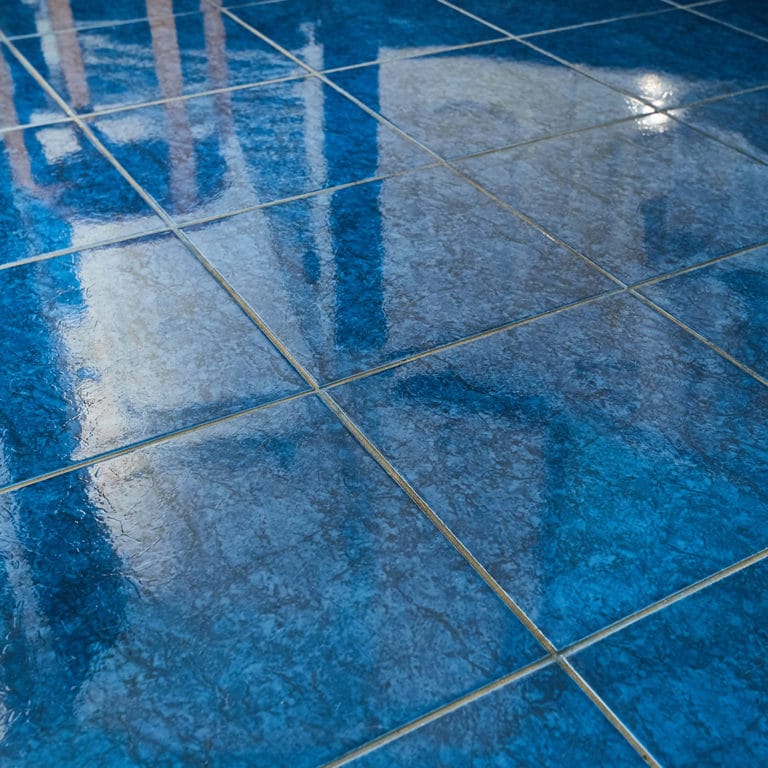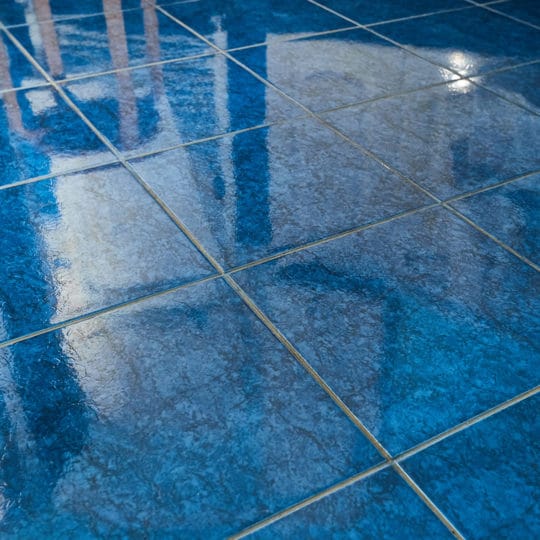 You just vacuumed and mopped your tile flooring, and yet it still doesn't look sparkling clean. If you take a closer look, you might notice it's not the tile that's your problem; it's your grout. Learn why your grout might look dirty so you can take the steps to keep it cleaner in the future.
Why Does My Grout Look Dirty?
You don't clean crumbs, dirt, and spills soon enough. Because of the porous composition, messes are able to easily seep into grout. When someone walks on the floor, grime can be ground into the grout, making it difficult, if not impossible, to sweep, vacuum, or mop clean. While tile is durable, your grout is not, so it's important to clean up messes as soon as possible.
Your grout isn't sealed. If you chose to skip sealing your grout when you had your flooring installed, your grout is more susceptible to the grime that causes discoloration. Fortunately, it's not too late to skip this protective step! Once you clean it to make it look like new, you can take the time to seal it to prevent discoloration going forward.
Pro Tip: If your grout looks dirty, don't reach for vinegar or oil-based detergents, which can harm the grout. A counter-rotating brush is the most effective and safest tool to use to clean grout.  
Make Your Tile Flooring Look Like New with JDog Carpet Cleaning & Floor Care.
The Veterans and Military family members at JDog Carpet Cleaning & Floor Care are ready to tackle any cleaning project in your home, from flooring to tile and siding to upholstery. You can count on us to show up on time and in uniform, and we won't stop cleaning until your tile and grout are cleaned to our high standards—no mold, mildew, or grime remaining. Simply call us today at JDog Carpet Cleaning & Floor Care for a free quote.