How to Prepare Your Patio for Spring
What to Put on Your To-Do List
---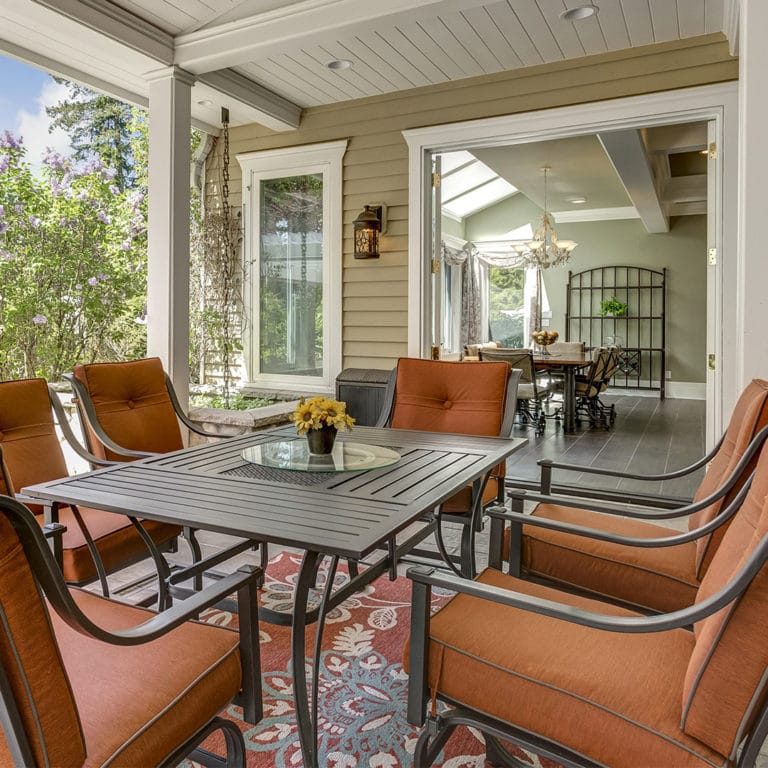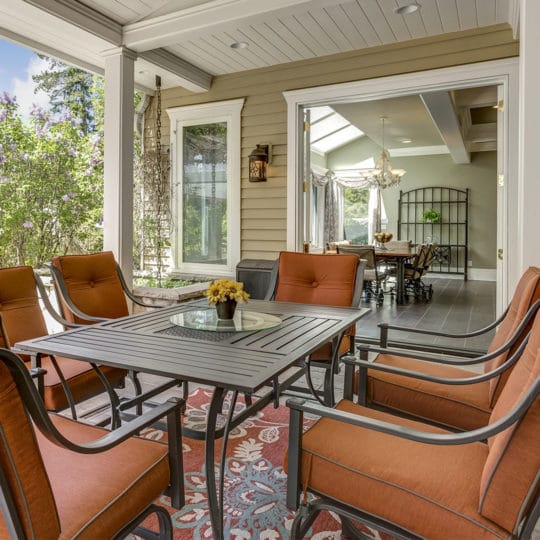 It's that time of the year again! The temperature is rising, birds are singing, and flowers are beginning to bloom. These are all the signs it's time to prepare your patio for spring. Do you know what should be on your to-do list? Find out.
How to Prepare Your Patio for Spring
Do a Thorough Inspection. Inspect all around your patio for safety concerns like loose boards, missing screws, and splinters. It's also a good time to check for signs of pests that are sure to ruin your springtime fun.
Powerwash Your Patio. Did last year's outdoor fun and winter's weather leave your deck looking a little lackluster? You can get rid of dirt, mildew, mold, and stains by power washing, pressure washing, or soft washing your patio. At JDog Carpet Cleaning & Floor Care, we choose soft power washing because it is the most gentle and effective way to clean surfaces. While power and pressure washing use a high PSI to clean, soft power washing utilizes surface-safe chemicals to get rid of tough messes.
Clean Upholstery. Outdoor upholstery is inherently durable, but stains and weather can leave it looking uninviting. Before you curl up on your outdoor couch to enjoy a good book or chat with a friend, take the time to carefully clean the fabric. There are many things to consider when cleaning your outdoor upholstery, like monitoring the forecast and ensuring adequate airflow when drying.
Call JDog Carpet Cleaning & Floor Care to Help You Check off Your To-Do List
Did you know you can hire someone to help you clean your outdoor space to prepare it for springtime? The Veterans and Military family members at JDog Carpet Cleaning & Floor Care are experts at soft power washing, cleaning upholstery, and more so you don't have to do a thing. When you call us, you can feel confident in our transparent pricing and that we won't stop working until everything is cleaned to our high standards. Are you ready to prepare your patio for spring? Call us at 844-GET-JDOG.