Why Get Your Floors Professionally Cleaned Before the Holidays
Three Things to Consider
---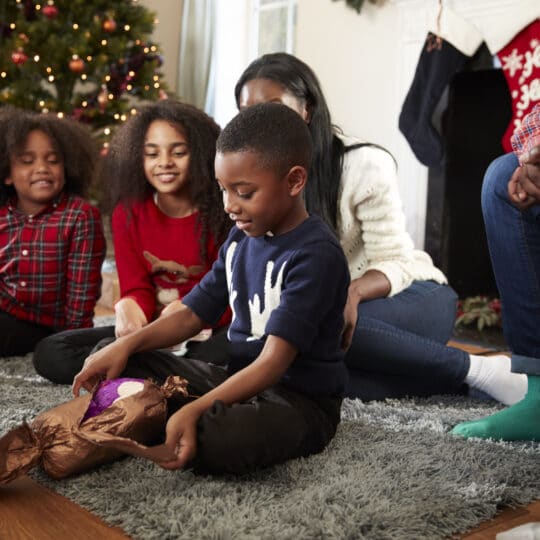 It's the most wonderful time of the year! There's more focus on family than ever, and you're spending more and more time together inside making memories. With all that time inside, messy, stained, and dull flooring might be more noticeable. It can be tempting to wait until after the busy season to look into bringing a professional in to help, but you might want to consider scheduling a service now. Learn why you should get your floors professionally cleaned before the holidays.
Why Get Your Floors Professionally Cleaned Before the Holidays
More Floor Time
Do you spend more time on the floor this time of year? Think about family movie nights and opening gifts on the carpeting. You'll feel more comfortable knowing your floors are cleaned. Plus, it ensures those priceless pictures aren't spoiled by unsightly stains.
Holiday Guests
Do you have visitors coming over to your home to spend time with you this season? Floor them with professionally cleaned floors! Getting your carpets professionally cleaned can also help eliminate odors that are less than welcoming.
More Time Inside
While it might not be the official winter season quite yet, the weather is certainly cold enough to make you think twice about spending time outside. Your carpeting can hold dust mites and other allergens that you don't want to be around constantly. When you have your carpet professionally cleaned, it helps get rid of that built-up gunk that can cause respiratory distress.
Need Get Your Floors Professional Cleaned Before the Holidays?
It's not too late! The Veterans and Military family members at JDog Carpet Cleaning & Floor Care can still come and clean your floors before the holidays. We revive all types of flooring from carpeting to tile and hardwood to linoleum. When you call us, you can expect transparent pricing and on-time, respectful service. Plus, we won't stop cleaning until your project meets our high standards. Call us today at 844-GET-JDOG for a free quote and to schedule a service.