Should You DIY Power Washing or Hire a Pro?
Compare Your Two Options
---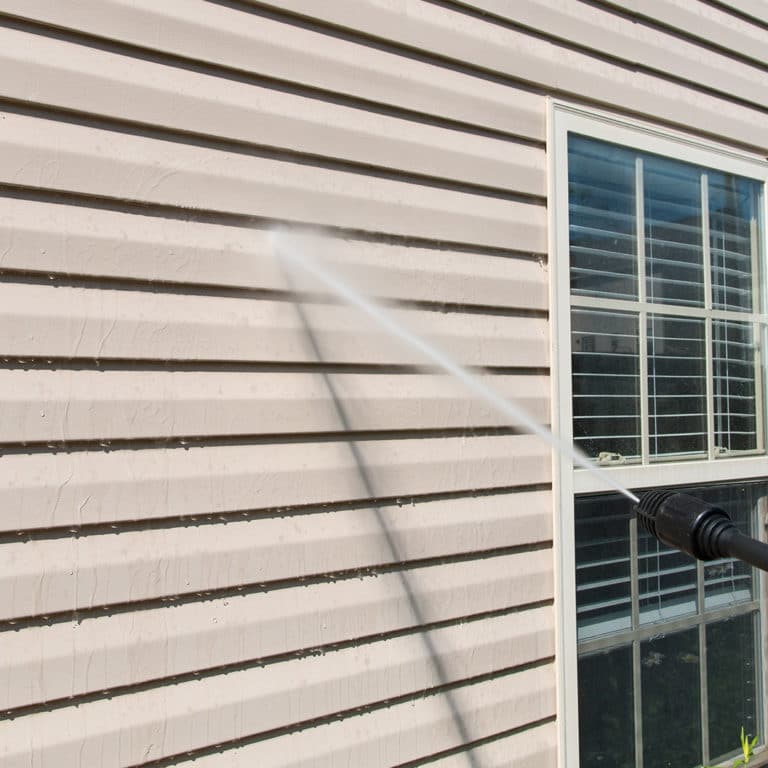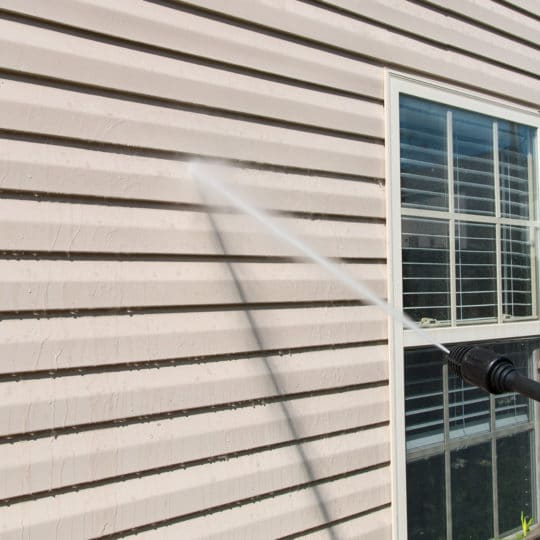 As an avid DIYer, you're probably ready to tackle most home improvement projects. When you need to clean your siding, patio, or porch, you're probably tempted to pick up a power washer and get the job done by yourself. How hard could it be? While there are many things that are easy to do on your own, you might want to reconsider your decision to DIY power washing and go with a pro. Here's why.
What to Know about DIY Power Washing
Cost: While it might sound like DIYing your power washing should be less expensive, remember that you first need to invest in the proper tools. You'll need to purchase a power washer and the right detergent. Once you own these items, it can be an inexpensive project.
Time: Depending on the size of the area to be cleaned and how much prep work you need to do, you could end up spending a lot of time completing your power washing project, especially your first couple of times. Don't forget to consider the time you'll spend researching. Once you get the hang of it, it could be a quick check off your to-do list.
Safety: Did you know power washing can be a dangerous DIY? Pressure washers can generate 1,500 to 4,000 psi (pounds per square inch), which is strong enough to damage skin upon contact. The most common injuries include lacerations, bruises, punctures, and eye injuries. To avoid these injuries, you'll need to take the proper precautions to stay safe.
Effectiveness: With thorough research and practice, your DIY power washing project can be just as effective as a professional job.
What to Know About Hiring a Pro for Power Washing
Cost: Professional power washing costs vary depending on the size of your project and who you hire. It may actually be less expensive to hire a professional if you don't already have all the tools you need.
Time: You'll need to spend time researching to find the right power washing company. There are many options to choose from, like JDog Carpet Cleaning & Floor Care. Once you schedule, it won't take much extra time, except for showing the crew where to work.
Safety: Professionals have the proper training to power wash safely. There isn't any risk to you.
Effectiveness: Most companies have a happiness guarantee. If the job doesn't meet your standards, you should be able to call them back and request they come back. When you call JDog Carpet Cleaning & Floor Care at

844-GET-JDOG

to schedule a power washing service, you can feel confident we won't leave until the project is completed to our high standards.