How to Deodorize Your Carpet
A Step-by-Step Guide
---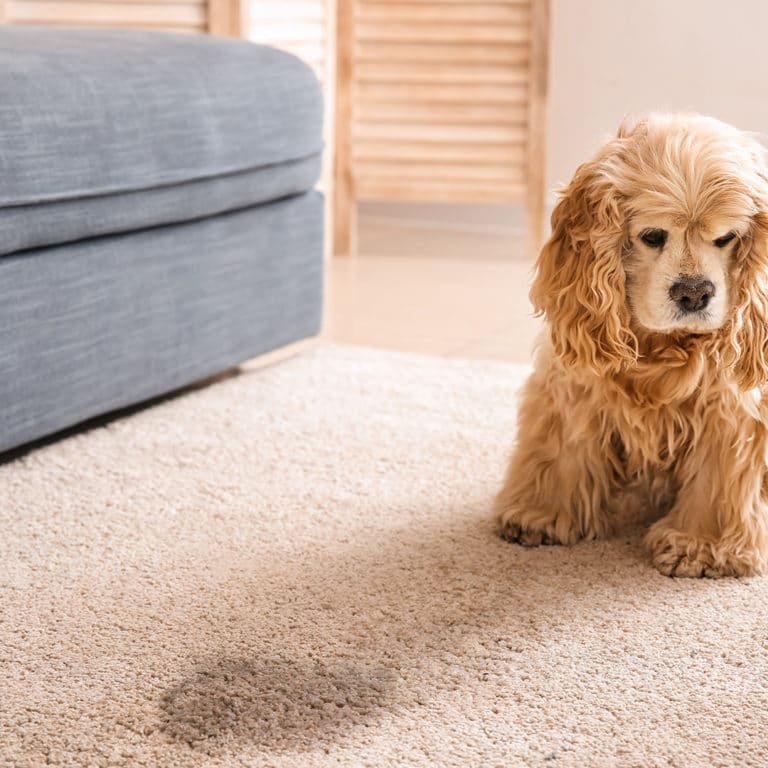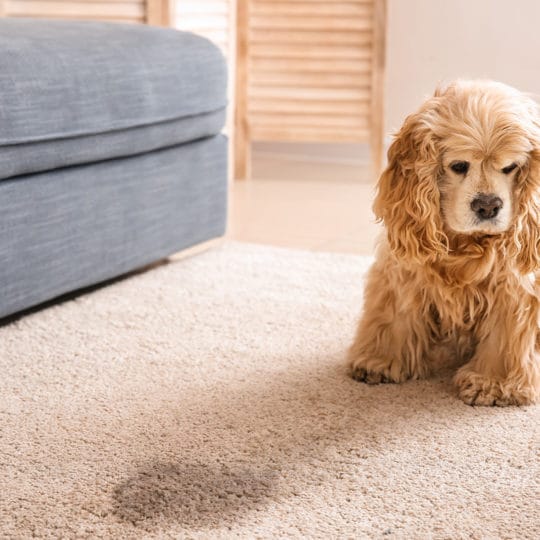 Few things are less inviting than walking into a room and having a smell greet you and linger. Use this step-by-step guide to help you deodorize your carpet.
How to Deodorize Your Carpet
Step 1: Identify the Cause
Not all smells are treated the same way. If you're dealing with pet accidents, you'll need a different solution than if you're dealing with a mildew smell or smoke.
Step 2: Choose Your Cleaning Method
Baking Soda and Borax: This is a simple method, and you probably already have all the supplies you need at home! Mix 1/2 cup baking soda with 1/2 cup borax. If you don't have a white or light-colored carpet, you can consider adding essential oils or a teaspoon of ground spices to the mix for an extra pleasing scent (as long as you don't have white or light-colored carpeting). Sprinkle the mixture onto the carpeting and let it sit for 30 minutes, then vacuum. Repeat if necessary.
Pet Odor Neutralizer: If you determine your pet has been using the carpet as a bathroom, your best option is to use a pet odor neutralizer. You can find these products at your local pet store or home improvement store. You can also make your own pet stain remover with items you probably already have at home.
Vinegar: This might be the easiest method. While it might smell strong at first, vinegar dries scentless. Pour white vinegar into a spray bottle and spray evenly on the carpet. Simply let it dry and repeat if necessary.
Step 3: Take Steps to Prevent Repeat Odors
It's great to take the time to deodorize your carpet, but your efforts won't last long if Fido has an accident as soon as you're finished. Consider ways you can prevent further smelly messes, whether training your dog, identifying leaks or humidity, or banning smoking to outside.
Step 4: Call JDog Carpet Cleaning & Floor Care for Help to Deodorize Your Carpet
If your whole carpeting is the culprit for the unpleasant smell in your home, it might be time to call JDog Carpet Cleaning & Floor Care to deodorize your carpet. Every time you call us, you know you'll get transparent pricing and on-time and respectful service. Plus, we won't stop working until everything is cleaned to our high standards. Call the Veterans and Military family members today at 844-GET-JDOG to schedule your service.