Your Laminate Floor Care Check-List
Everything You Need to Take Care of Your Floor
---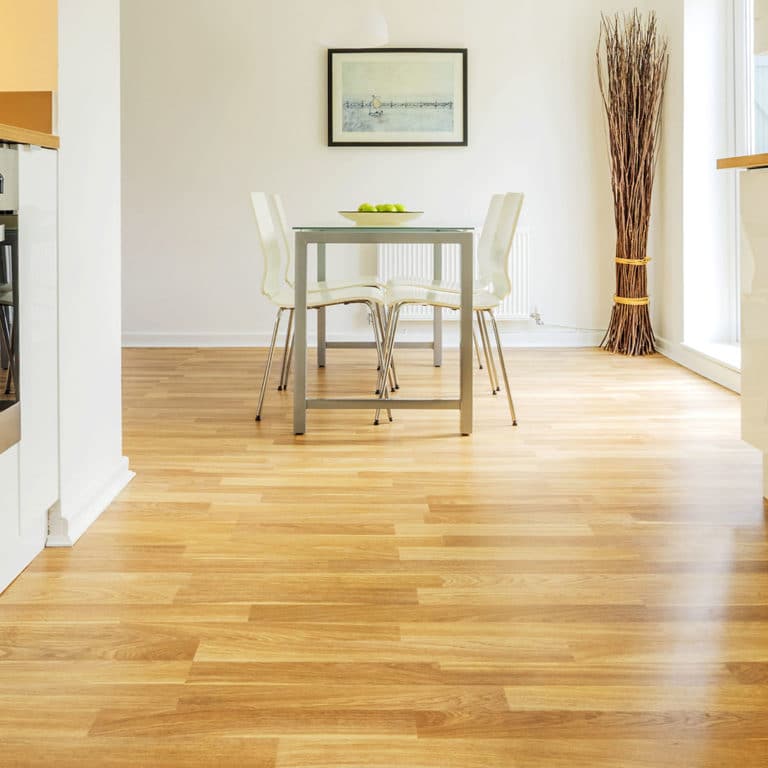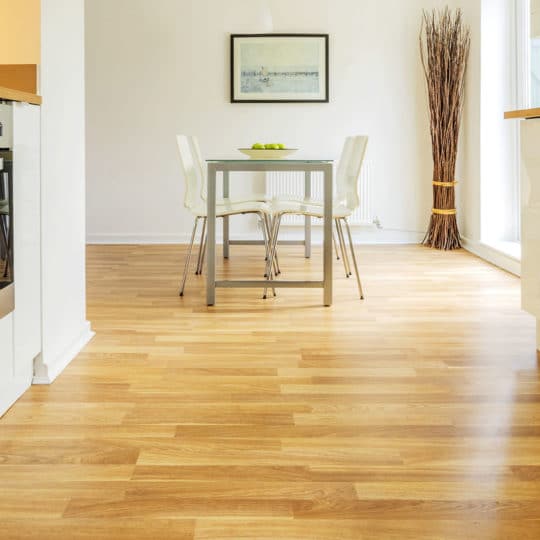 Laminate is a great, versatile flooring option. With so many styles available, you can have nearly any look you want in your home. While it's easy to maintain, there are some things you need to do to keep it looking like new. The good news is that you probably already have what you need to take care of your laminate floor already at home. Read on to learn the best ways to care for it.
Laminate Floor Care Check-List
Gather the Right Supplies.
You'll need a vacuum, broom, a cleaning solution, and mop. You can make your own laminate floor cleaning solution, and you probably already have all the ingredients you need!
DIY laminate floor cleaning ingredients:
3 cups water
1 cup vinegar
1 tablespoon liquid dish soap
Spray bottle
Essential oils (optional)
While essential oils aren't necessary, they are a great way to add variety to your cleaning mixture and make the room smell great.
Vacuum or Sweep First.
Your first step should be getting as much dust and dirt from your floor as possible. Otherwise, you'll just spread it around as you mop. You can either vacuum or sweep up debris, but we recommend vacuuming if you'd like to trap more allergens. This can be on your daily care list, too, to keep your floor looking fresh inbetween more thorough cleaning.
Then Mop.
A microfiber mop is your best and easiest choice. No bucket needed! Use the cleaning solution you made or one you purchased that's appropriate for laminate flooring. Simply spray the solution on the floor, and use the microfiber mop to clean. The less liquid, the better because it can cause peeling and separation.
Call JDog Carpet Cleaning & Floor Care for Help.
We know just how to take care of your laminate floor so it shines like new. When you hire the Veterans at JDog Carpet Cleaning & Floor Care, you can expect transparent pricing, on-time service, and we won't stop cleaning until it meets our high standards. Call us today at 844-GET-JDOG.