How to Clean Your Shower
Like a Professional
---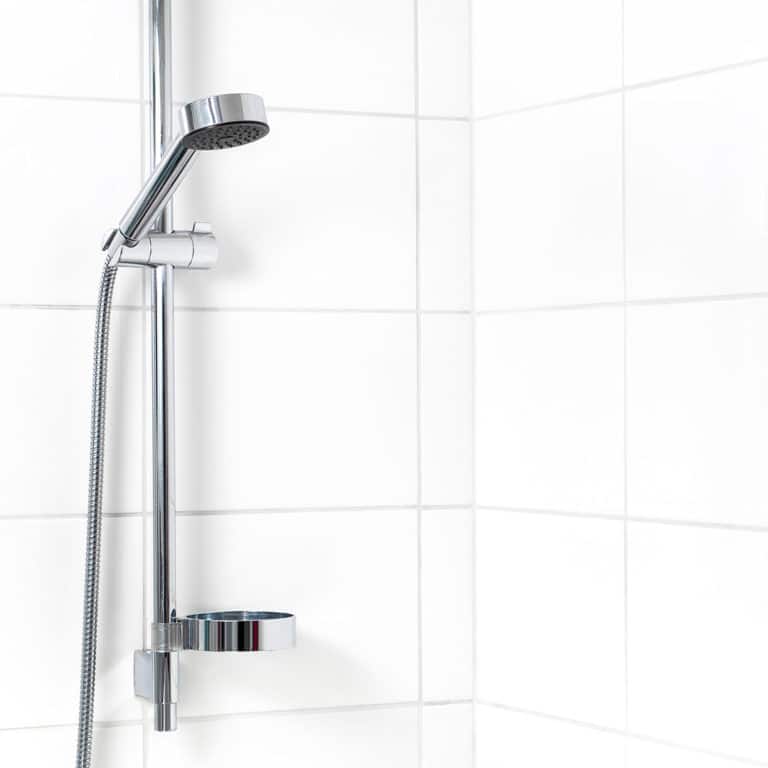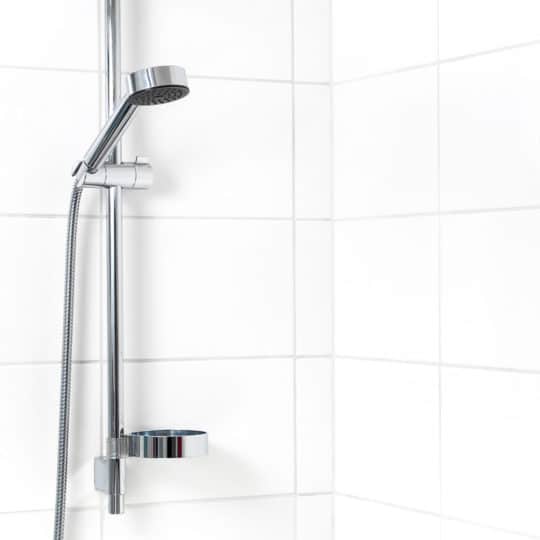 It can be rewarding to clean your home on your own. There's something about vacuuming and seeing the lines on the carpeting or stepping into a freshly cleaned shower. Professional cleaners know just how to make the process go smoother. Read on to learn how to clean your shower like a professional.
How to Clean Your Shower Like a Professional
Step One: Identify the grime. You will treat hard water, mold and mildew, and soap scum differently. Figure out what your mess is so you can determine your treatment. Remember, you might be dealing with all types.
Step Two: Get your supplies. What type of tile or stone do you have? Not all are able to handle the same cleaning methods. Check with your manufacturer if you aren't sure. You'll need your cleaning solutions, a sponge, potentially a bristle brush, and a microfiber towel.
Step Three: Tidy. Cleaning professionals know it's not efficient to try to clean a shower if shampoo bottles are littered on the floor and sponges are in the way. Make sure things are in a reasonable place, even if that means taking them out of the shower because you are dealing with harsher chemicals for cleaning.
Step Four: Apply the cleaning product(s). They will take time to work, so apply them and wait at least 10 minutes. It's a great time to wipe down the sinks or clean the toilet!
Step Five: Use a sponge to quickly rub down the shower. You don't need to scrub during this step. Simply use circular motions to begin to lift up the grim.
Step Six: Rinse the walls and floor. Is your shower clean, or are there still soiled spots. If it looks good, skip to step eight.
Step Seven: Apply more cleaning product and use a more abrasive tool, like a bristle brush, to get the tough spots. No need to wait 10 minutes this time.
Step Eight: Once your shower is clean, dry it with a microfiber towel so no residue is left over and you get a beautiful shine without water spots.
JDog Carpet Cleaning & Floor Care Is Here for the Tough Jobs
Whether you just moved into a well-loved (read: dirty) home or your home could use a refresh, JDog Carpet Cleaning is here to help. When you call us, you can expect transparent pricing, on-time service, and our guarantee that we won't stop cleaning until the job is completed to our high standards. Call the Veterans and Military family members today at 844-GET-JDOG to schedule a service.