About JDog Carpet Cleaning
---
JDog Carpet Cleaning is a team of Veterans and Military family members who are here to restore all areas of your home. We revive hardwood floors, tile and grout, siding, mattresses, and more. We'll send a uniformed team of dedicated workers to provide transparent pricing and clean until it's up to our high standards, all so you don't have to do a thing.
What We Clean
Our services aren't limited to just carpets. We offer a number of options to make your home or business clean inside and out.
What to Expect
Working with JDog Carpet Cleaning is easy.
We arrive on time for the scheduled appointment.
Show our team where to work.
We only use products and methods we are comfortable using in our own homes.
We work until the job meets our high standards.
Relax—we do the work for you.
It's really that simple!
Our Team
Each JDog Carpet Cleaning location is owned by a Veteran or a Veteran's family member. We live by the Military's values of Respect, Integrity, and Trust, and we know our owners do, too. We also pride ourselves in employing many Veterans, helping them find stability in civilian life after serving our country.
Schedule Today
Contact us today at 844-655-JDOG to get your home or business spick and span. We look forward to serving you the Military way.
Leadership & Advisors
Individuals who live by the values of Respect, Integrity, and Trust
---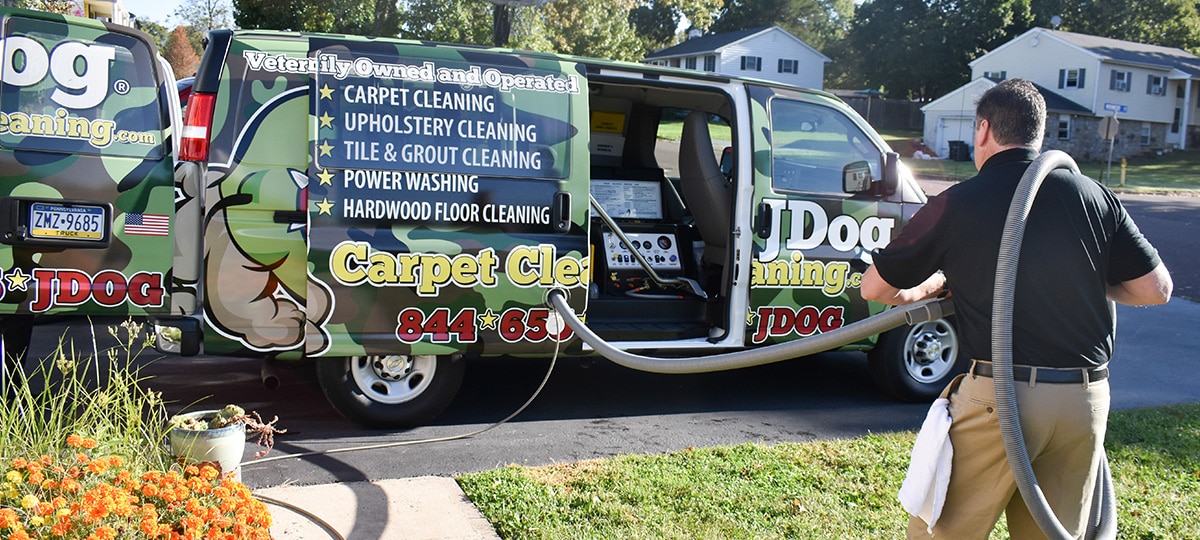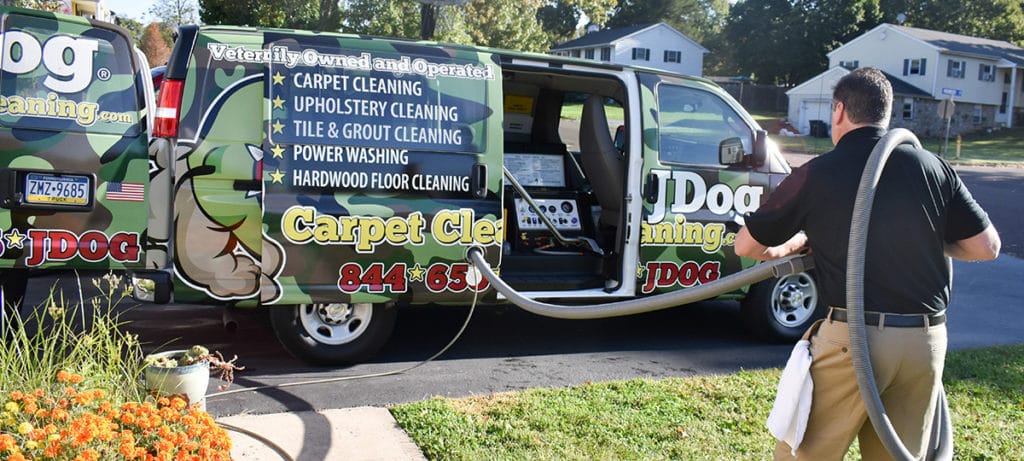 We have a team of leaders and advisors who help ensure the satisfaction of our customers and the success of the heroes who own each location. Each has a unique background stemming from their connection to the Military. Learn more about our leaders and how they contribute to JDog's goals.
Jobs for Vets
Careers at JDog
---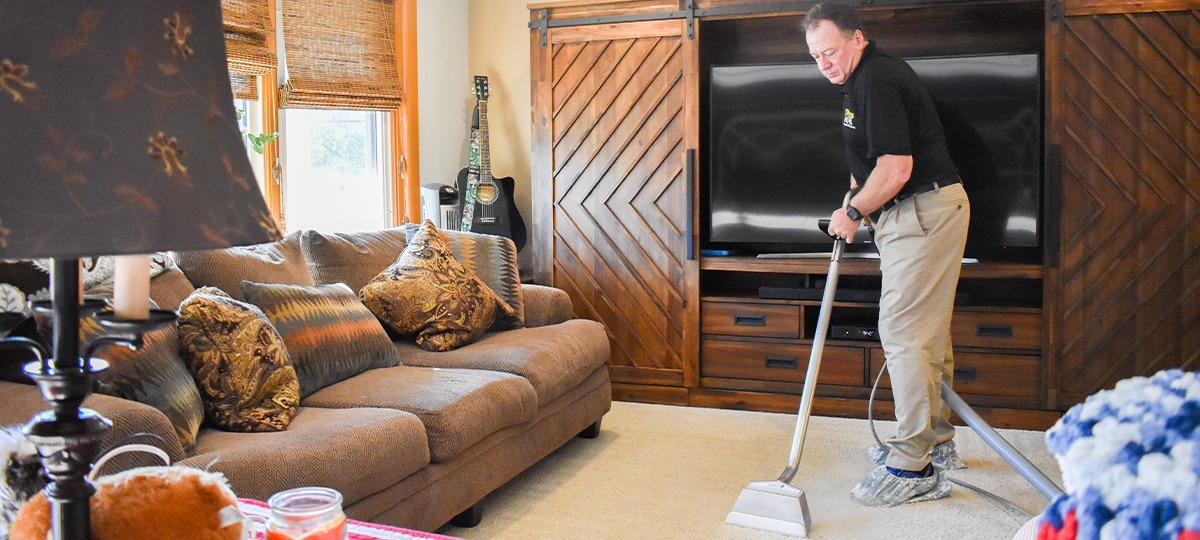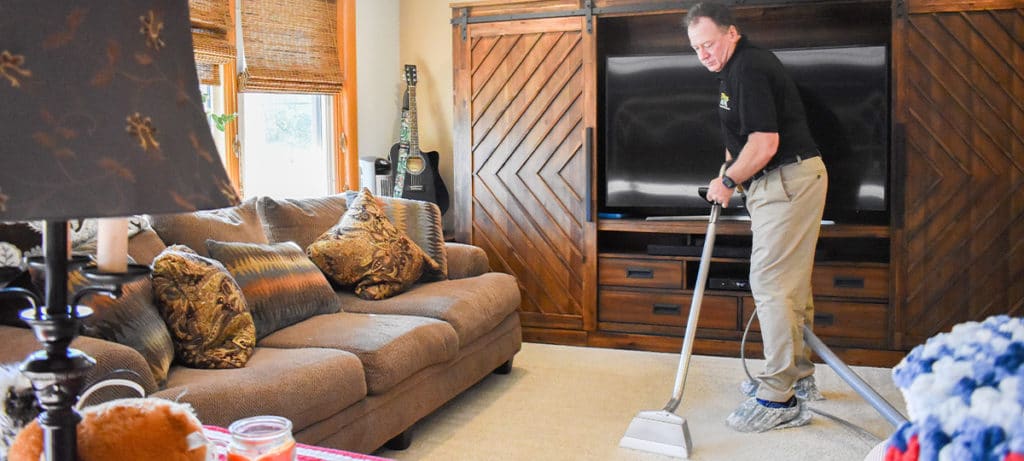 In addition to serving our community, we also support Military Veterans by offering them job opportunities. If you or someone you know would like to join our team committed to Respect, Integrity, and Trust, apply today.
JDog Foundation
Support the heroes and their families who served our country
---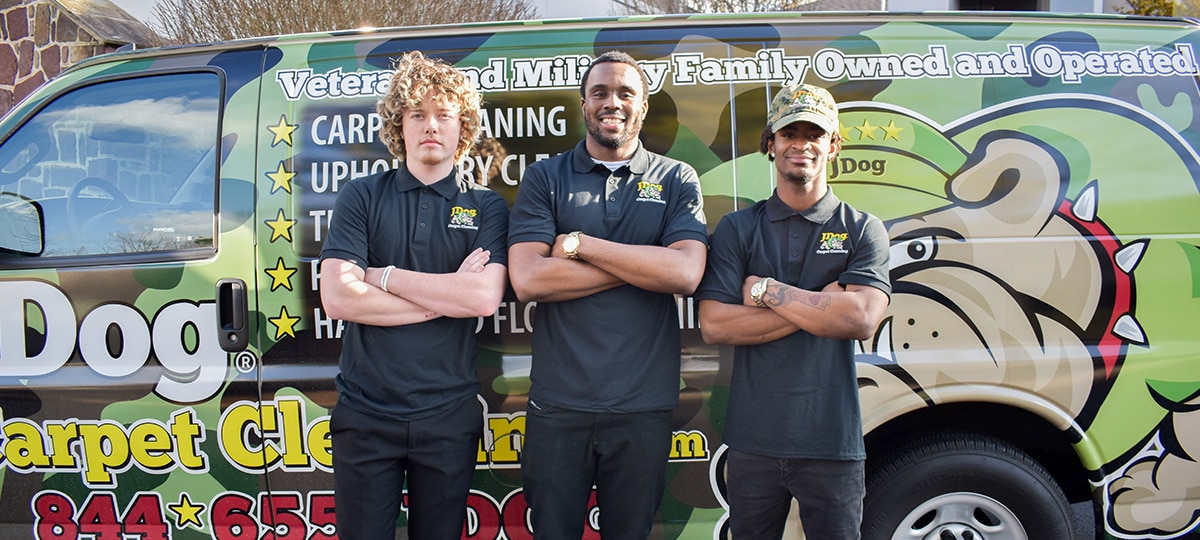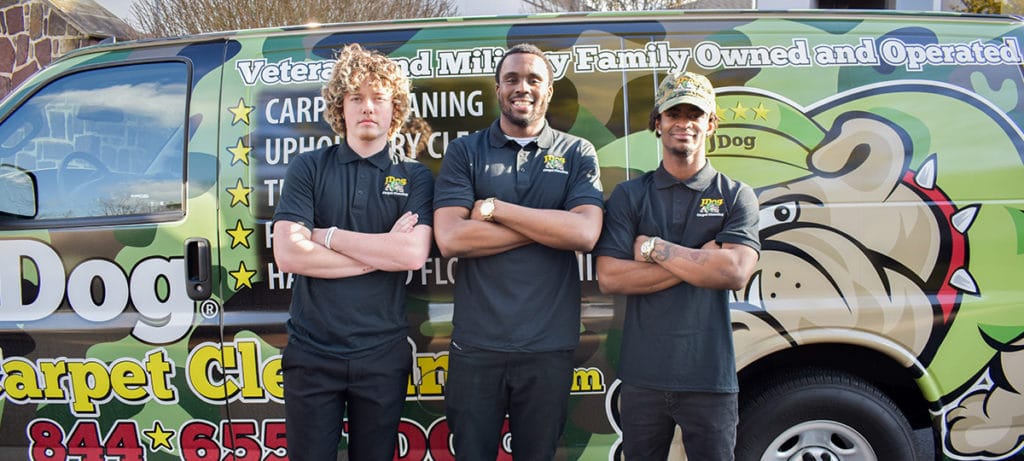 JDog developed the JDog Foundation to further support the heroes and their families who served our country. The Foundation's goal is to donate funds to organizations dedicated to improving the everyday lives of Veterans. Find out more about our mission and how you can contribute.
Own a Franchise
Have you always dreamed of owning your own business?
---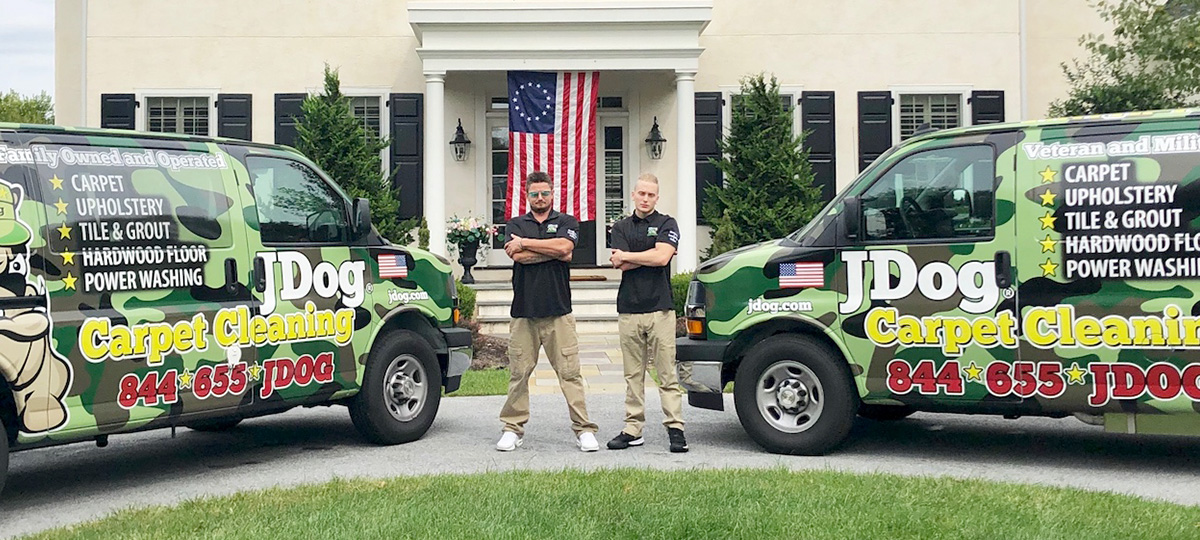 Are you a Veteran or Military family member who lives by the values of Respect, Integrity, and Trust? Do you want to be part of a nationally recognized business and have all the tools you need to succeed? Owning a JDog franchise location could be the right choice for you. Contact us today to find out more and start your journey to business ownership.