5 Reasons to Hire a Carpet Cleaning Company
Don't DIY This Project
---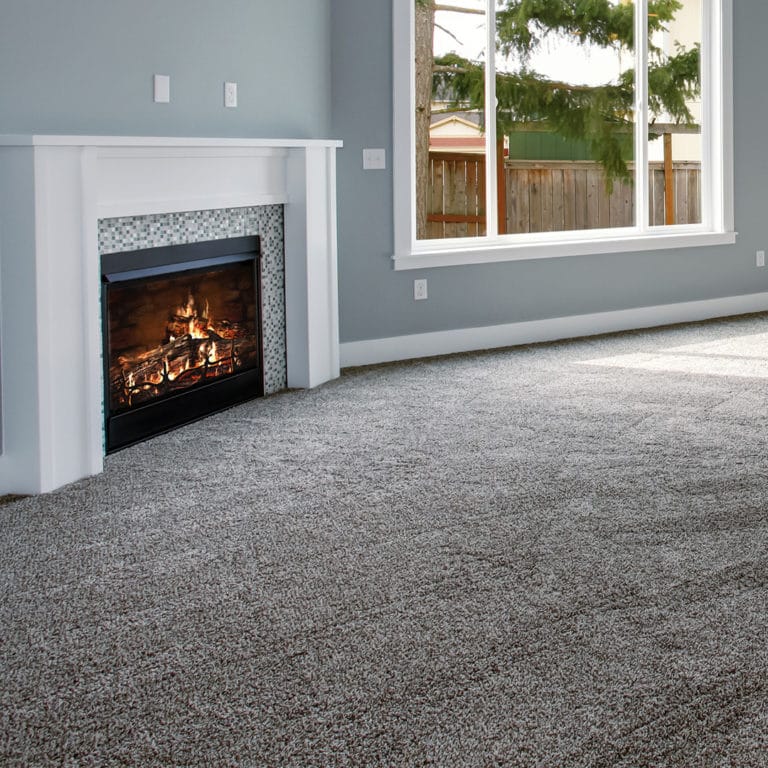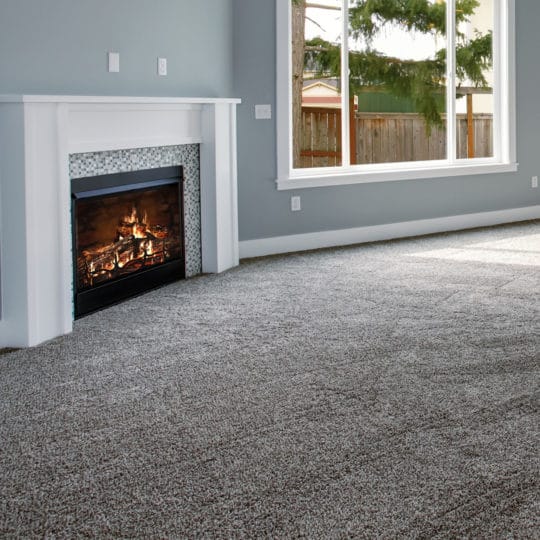 Is your carpet starting to look a little worn, or is there an unpleasant odor every time you walk into the room? It might be time to clean your carpet. You could head to the store and rent a carpet cleaner or try to make do with the tools you have at home, but you have another option: hire a carpet cleaning company. Read on to learn why that might be your best choice.
5 Reasons to Hire a Carpet Cleaning Company
Thorough Cleaning: Professional carpet cleaners have access to industrial-grade equipment like counter-rotating brushes and advanced cleaning techniques that can penetrate deep into the fibers of your carpets and padding. This ensures the removal of embedded dirt, allergens, and stubborn stains that household cleaning methods might not be able to address.
Health and Hygiene: Carpets can harbor allergens, bacteria, and even mold if not cleaned properly. Professionals use methods that not only improve the appearance of your carpets but can also contribute to a healthier indoor environment.
Preservation of Carpet Quality: Incorrect cleaning methods like excessive scrubbing and harsh chemicals can cause irreversible damage to carpets. Professional cleaners know how to balance effective cleaning with maintaining the quality and lifespan of your carpets.
Time and Effort Savings: Cleaning carpets can be a time-consuming and physically demanding task, especially if you lack the necessary equipment and expertise. By hiring professionals, you save valuable time and energy that can be directed toward other things.
Customized Cleaning Plans: A reputable carpet cleaning company tailors its approach to your home's specific needs. Whether your carpet is riddled with stains, has pet odors, or requires delicate handling, professionals can adapt their methods accordingly with a high success rate.
JDog Carpet Cleaning & Floor Care Is The Reliable Choice.
Your carpet is an investment, and you must take care of it properly if you want to extend its lifespan. Skip the stress, and call the Veterans and Military family members at JDog Carpet Cleaning & Floor Care. We know just how to clean your carpeting to ensure you can enjoy it for years to come. Call us today at 844-GET-JDOG for a free quote.