Can You DIY Upholstery Cleaning?
Things to Consider
---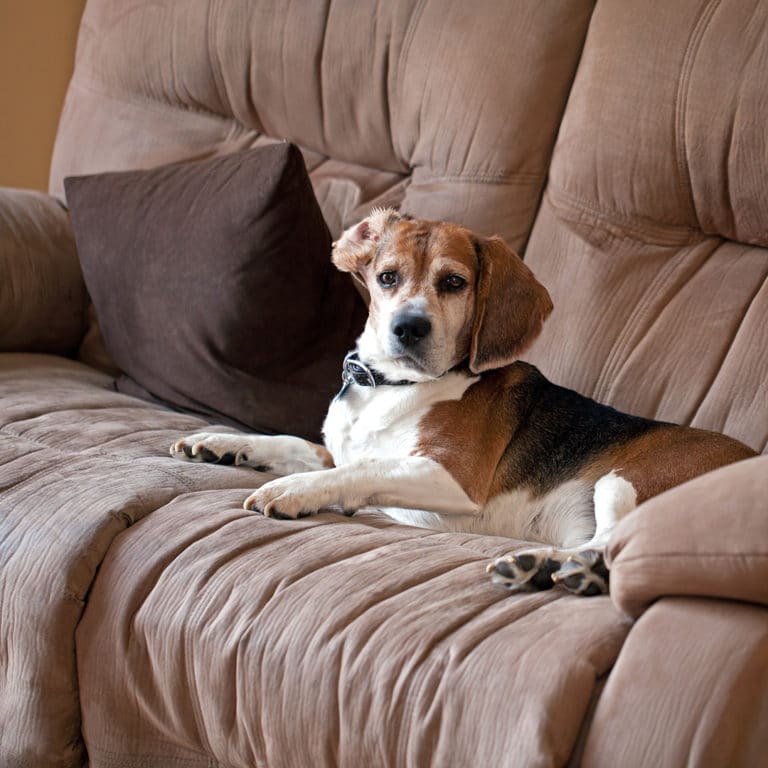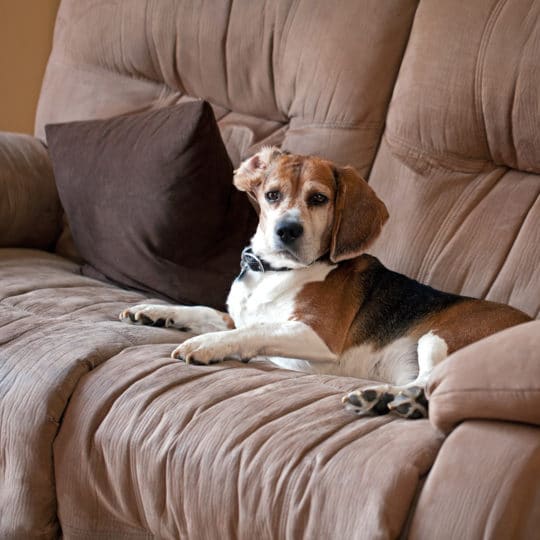 Cleaning upholstery can be an intimidating task. It's not always easy to tell which cleaning solutions are safe for different fabrics and how to use them properly. Plus, it can be hard to know if you're doing the job right—or if you're actually making the situation worse! So, when it comes to cleaning your upholstery, should you do the job yourself or hire a professional? Let's take a look at what you need to consider before you DIY your upholstery cleaning.
Can You DIY Your Upholstery Cleaning?
Evaluate Your Upholstery Material. The first thing you'll want to consider when deciding whether or not to do the job yourself is what type of fabric your furniture is made from. Most fabrics fall into one of three categories: natural fibers (such as cotton, linen, silk, and wool), synthetic fibers (like polyester and nylon), or leather. Different fabrics require different types of cleaning solutions and methods, so it's important that you know what kind of material your furniture is before attempting any DIY upholstery cleaning.
Know What Solutions and Tools You Need. Once you've determined what type of fabric your furniture is made from, it's time to figure out the best way to clean it. Start by researching the type of products that are safe for that particular fabric and make sure you have all the necessary tools on hand before beginning.
Consider If It's Less Expensive to Hire a Professional. There are many costs to consider when DIYing your upholstery cleaning. Do you already have the tools you need, or will you need to purchase a high-price item like a steam cleaner? Can you afford a new item if your upholstery is ruined by your cleaning efforts? Professionals already have the tools they need, plus reputable ones have insurance to cover the cost if anything goes wrong. You might be surprised to learn that it's actually cheaper to hire someone than trying to do it yourself.
Skip the Stress and Call JDog Carpet Cleaning & Floor Care.
We know just how to tackle and remove the toughest stains on your upholstery, flooring, and more. When you call us, you can expect Respect, Integrity, and Trust, the same values we lived by during our time serving our country. You can feel confident knowing we won't stop working until everything is cleaned to our high standards. Ready to get rid of those upholstery stains? Call us today at 844-GET-JDOG.