Smelly Carpet?
Deodorize with These Methods
---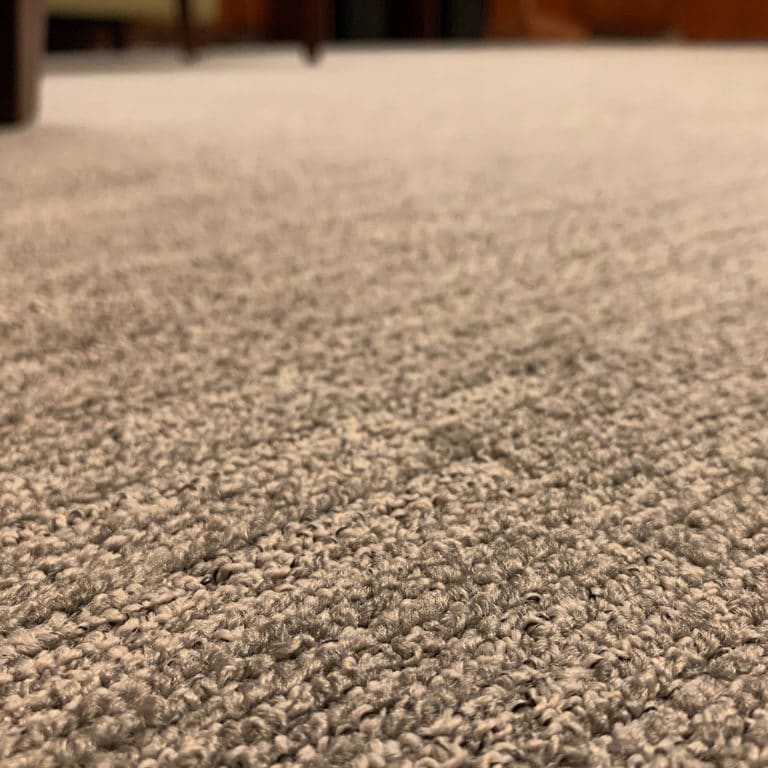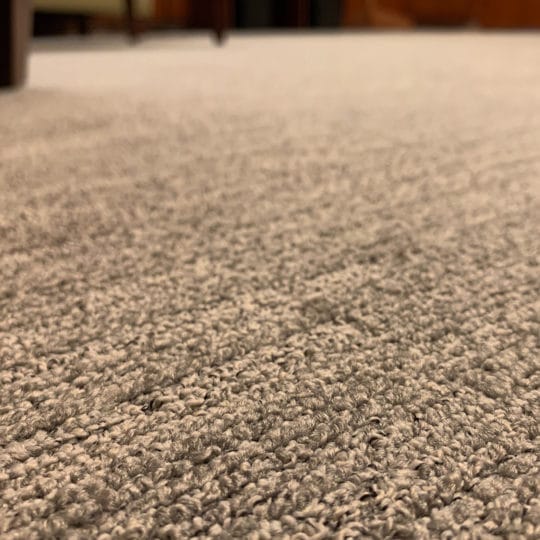 A stinky home is less than inviting for you and your guests. It's especially embarrassing if you've gone nose-blind to the stink. Do you know where the smell is coming from? If you sniff around and find out it's your carpeting and not a smelly garbage bag, you have some work to do. Luckily, there are some methods for taking care of your smelly carpet.
How to Deodorize Your Smelly Carpet
First, try to identify the culprit. If you're dealing with stink because of pet accidents, you'll need to treat it differently than an overall unpleasant smell.
Method 1: Baking Soda and Borax
This is a simple method, and you probably already have all the supplies you need at home! Mix 1/2 cup baking soda with 1/2 cup borax. If you don't have a white or light-colored carpet, you can consider adding essential oils or a teaspoon of ground spices to the mix for an extra pleasing scent (as long as you don't have white or light-colored carpeting. Sprinkle the mixture onto the carpeting and let it sit for 30 minutes, then vacuum. Repeat if necessary.
Method 2: Pet Odor Neutralizer
If you determine your pet has been using the carpet as a bathroom, your best option is to use a pet odor neutralizer. You can find these products at your local pet store or home improvement store.
Method 3: Vinegar
This might be the easiest method. While it might smell strong at first, vinegar dries scentless. Pour white vinegar into a spray bottle and spray evenly on the carpet. Simply let it dry and repeat if necessary.
Method 4: Call JDog Carpet Cleaning & Floor Care
JDog Carpet Cleaning & Floor Care is here to deodorize your carpet. Every time you call us, you know you'll get transparent pricing and on-time and respectful service. Plus, we won't stop working until everything is cleaned to our high standards. Call the Veterans and Military family members today at 844-GET-JDOG to schedule your service.