How to Treat Scratches on Hardwood Floors
Five Solutions
---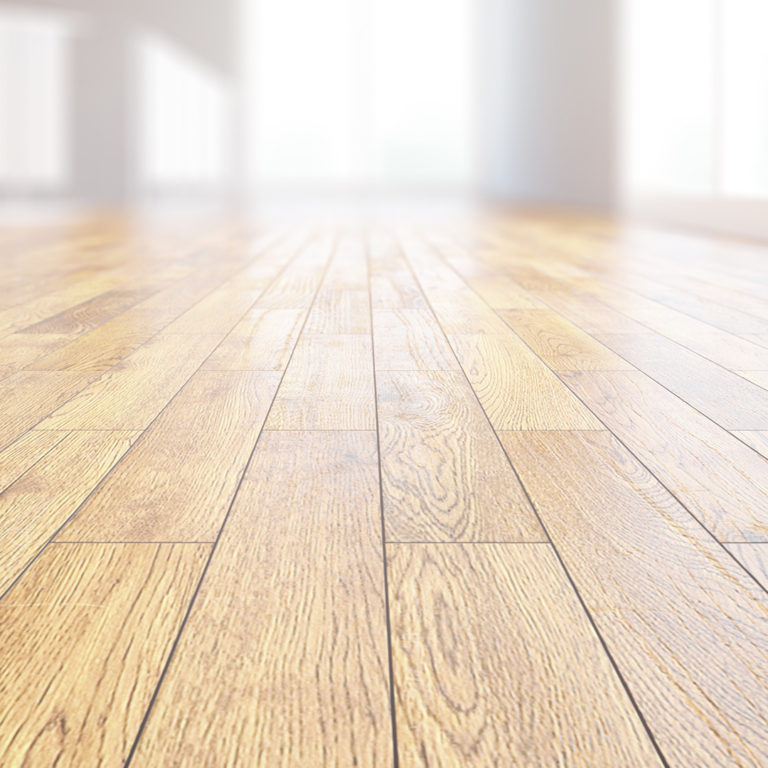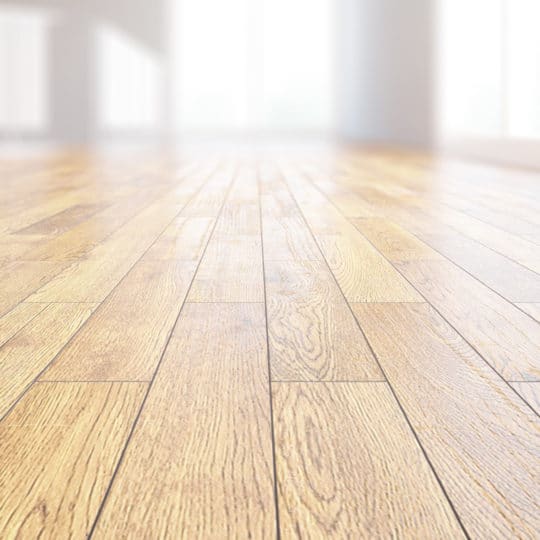 As charming as hardwood floors are, they quickly show signs of aging thanks scratches. Day-to-day activities cause these seemingly permanent markings, like your dog's long nails, moving kitchen chairs, and your kid who does their homework on the floor. All over the internet, you'll find articles claiming miracle solutions for scratches on hardwood floors. What really works?
How to Treat Scratches on Hardwood Floors
If you have a minor scratch: Try a DIY mixture
Mix together equal parts apple cider vinegar and olive oil. Apply the mixture into the scratch, and let it rest for 24 hours before dabbing it out.
Mask the appearance
Darken the scratch with a blending pencil. While it won't remove the scratch, it will minimize the appearance of it so you might not even notice it anymore.
Add a new coat of finish
This can work for medium scratches. Just make sure the finish matches the original one used as closely as possible. If your floor doesn't have a top coat, try reapplying the stain instead.
Sand and refinish
Some severely damaged floors are beyond simple solutions. You might need to sand and refinish the entire flooring. Be sure to fill in large cracks with a wood filler.
Bring in a professional, like JDog Carpet Cleaning & Floor Care.
We clean and polish your hardwood floors so they shine like new. All you have to do is call us at 844-GET-JDOG and show us where to work. Our teams are made up of Veterans and Military family members who are dedicated to serving our community with Respect, Integrity, and Trust. We offer all kinds of cleaning services, from hardwood floor cleaning to soft power washing.